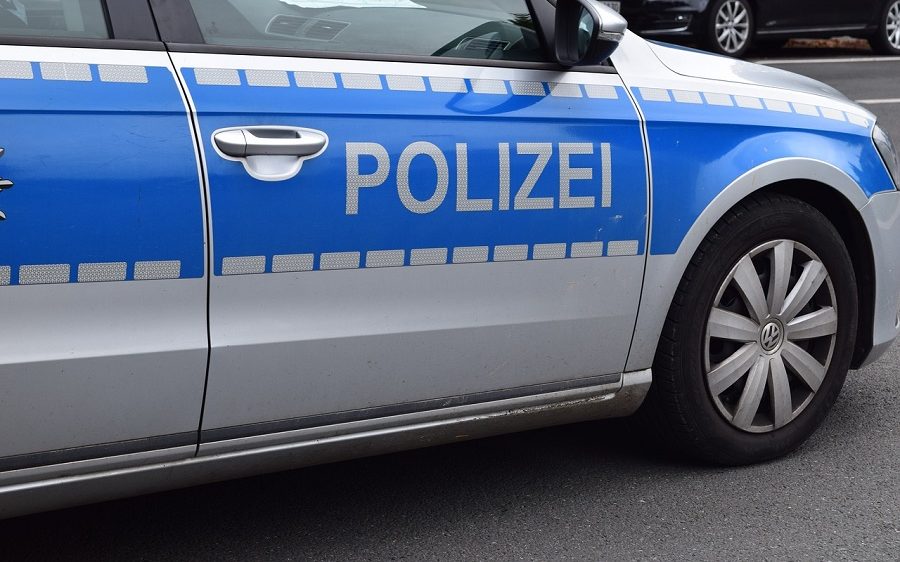 German news. Student attacks and kills his teacher. Bloody drama at a vocational college in Münsterland, when a student killed his teacher and called the police after committing the crime.
The incident took place on Tuesday afternoon at a vocational college on Wilhelmstraße in Ibbebüren, North Rhine-Westphalia. The 17-year-old student returned to the vocational college on Tuesday afternoon after school, searching for the teacher. He found her alone in one of the classrooms and that's when the fatal attack ensued.
Chief prosecutor Martin Botzenhardt told BILD: "The investigations are still at the beginning. It is currently unclear whether the suspect acted out of school or personal issues, or if he may have psychological issues."
According to information from BILD, the student has so far been expelled from school.
After the attack at 14:51, the attacker alerted the authorities who shortly after arrived in a rescue helicopter. Unfortunately, help came to late for the victim whom was said to be an experienced teacher.
The teenager fatally wounded his teacher with multiple stab wounds and proceeded to turn himself in when the police arrived.
The student is in custody at the Ibbenbüren police station. A homicide commission from the Münster police has taken over the investigation, and forensics technicians are securing evidence in the classroom.
Read also: Man stabs several people in Paris Gare du Nord train station, 6 injured
Knife attack in Germany: 2 children attacked near school
Germany: Knife attack at immigration office in Wuppertal, employee violently stabbed