Germany: A shooting in Berlin-Wedding left 3 men shot and injured during the night in front of a pub late on Sunday evening. Heavily armed police officers were on duty at the scene.
According to the public prosecutor, "a lot of shots" were fired in front of a shisha bar in Wedding. After the crime, the police were on site with a large contingent around 11 p.m. and cordoned off the surrounding area."
The spokesman told the prosecutor that the background is still completely unclear
.The injured men are of Serbian nationality or origin. There are no suspects yet, so far nobody has been arrested.
READ MORE: Germany, shooting breaks out in western town, two dead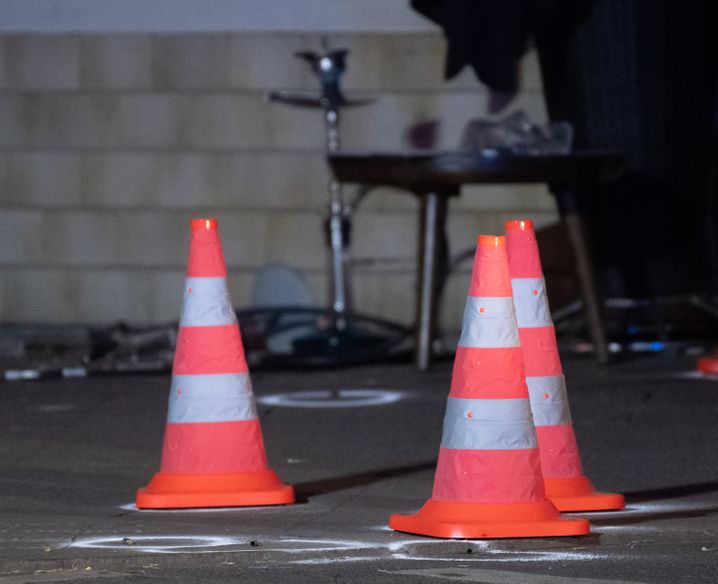 A dpa photographer made the observation that, 29 markings for cartridge cases were on the street while the police were securing evidence at the scene.
Also, a local police officer said one of the three victims was shot seven to eight times in the upper body. The injured men were taken to the hospital and one women went into shock.
The crime scene was cordoned off extensively, and Müllerstrasse was closed in both directions. Police officers with submachine guns secured the area. Heavily armed police officers were also on duty in a house in the vicinity of the crime scene.
Source: dpa, spiegel