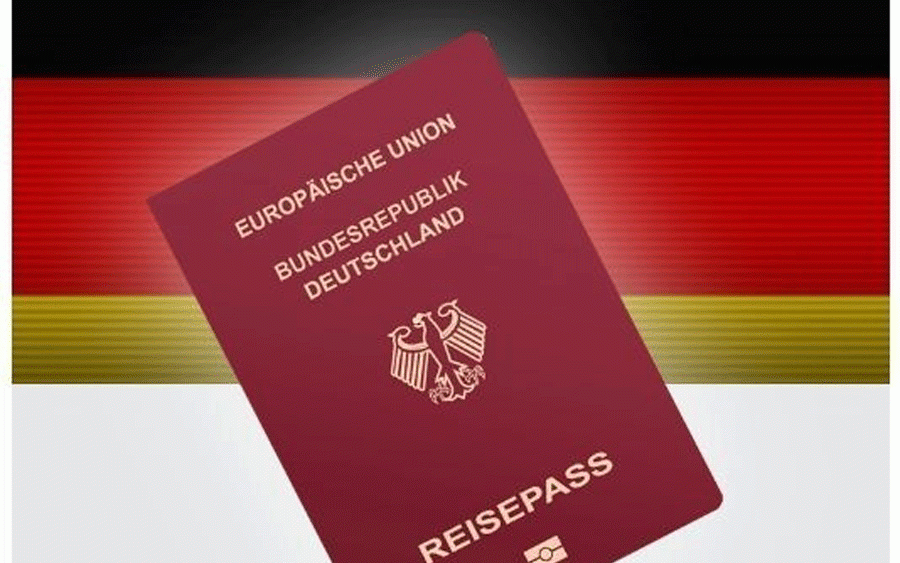 German news. New citizenship law in Germany. Germany is planning to adopt a new citizenship law, the application can even be after only three years of residence. According to CNBC, the move will make it easier for immigrants to obtain German citizenship as part of a broader change in immigration policy aimed at supporting the country's dwindling workforce.
The bill due to be presented to parliament in the coming months, will allow people to apply for citizenship after five years of residence in Germany, instead of the current eight. Those who have made efforts to integrate, for example by becoming proficient in German, would be eligible to apply even after three years.
Germany set to adopt new citizenship law
The law will also lift the ban on dual citizenship for people from countries outside the EU, this means immigrants will no longer have to give up the nationality of their country of origin (a red line for many). Currently, only people with EU passports or those who have a parent from Germany are eligible to hold German citizenship.
The plans represent the biggest overhaul of German nationality rules since 2000, when children born to immigrant parents in Germany automatically qualified for citizenship for the first time.
They are part of a series of socially progressive policies proposed by the country's three-party coalition government, which has said it wants to attract 400,000 skilled foreign workers each year to rebalance an aging population and labor shortages in key sectors.
Labour crisis in Germany
"Germany, like many other countries today, faces immense demographic pressures and aims to obtain more highly qualified workers to compensate for the aging population," Natalia Bănulescu-Bogdan, associate director at the Institute for Migration Policy, told CNBC.
"Models around the world show that all these countries are really trying to attract those who can contribute to their economies," she said, adding that the measures will help Germany become "a modern country of immigration."
Read also:
Citizenship income (Bürgergeld) payment dates and who is entitled?
Child benefit (Kindergeld) 2023: Where to apply, how much is it? and when will you receive it?
Does your new-born child automatically receive German citizenship? Here's all you need to know
Why many Africans would and would NOT consider migrating to Germany for work
List of well-paying professions in Germany you should know about
Germany: Who is entitled to unemployment benefit, how much and for long can you receive it?
sources: ObservatorNews