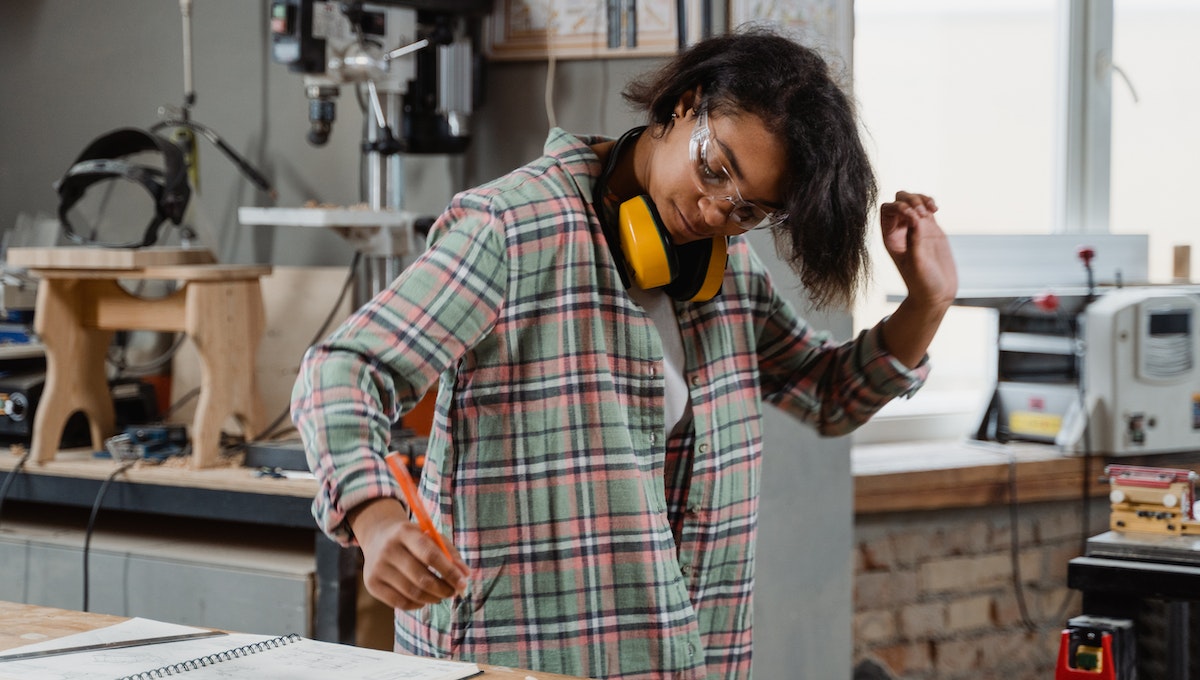 Work in Germany. Germany new skilled immigration act. There are high hopes that Germany's new Skilled Immigration Act will help plug worker's shortages. Despite this fact, experts are calling for the law to go even further to ease bureaucracy for newcomers.
The German parliament recently passed a new skilled immigration law aiming to attract workers from non-EU countries by relaxing immigration rules and introducing a points based system for job seekers.
The new law aims to simplify the process of immigration and integration for experienced skilled workers, to help address critical shortages in Germany's labour market.
Though the new law must still go through the Bundesrat before coming into force, the timeline suggests that we can expect to see these changes taking effect later this year.
What changes does Germany's new skilled immigration act bring?
There's an expectation that the new law will go a long way to helping increase immigration to Germany.
A recent study by the Competence Centre for Securing Skilled Workers – part of the Institute of the German Economy – found that 84 percent of German companies consider the main challenge in recruiting foreign skilled workers to be the "complexity of existing legal regulations".
Nearly 60 percent of companies consider the recognition of foreign professional qualifications as a barrier, though Labor Minister Hubertus Heil is aiming to eliminate this issue when the new skilled immigration law comes into force.
Source: The Local