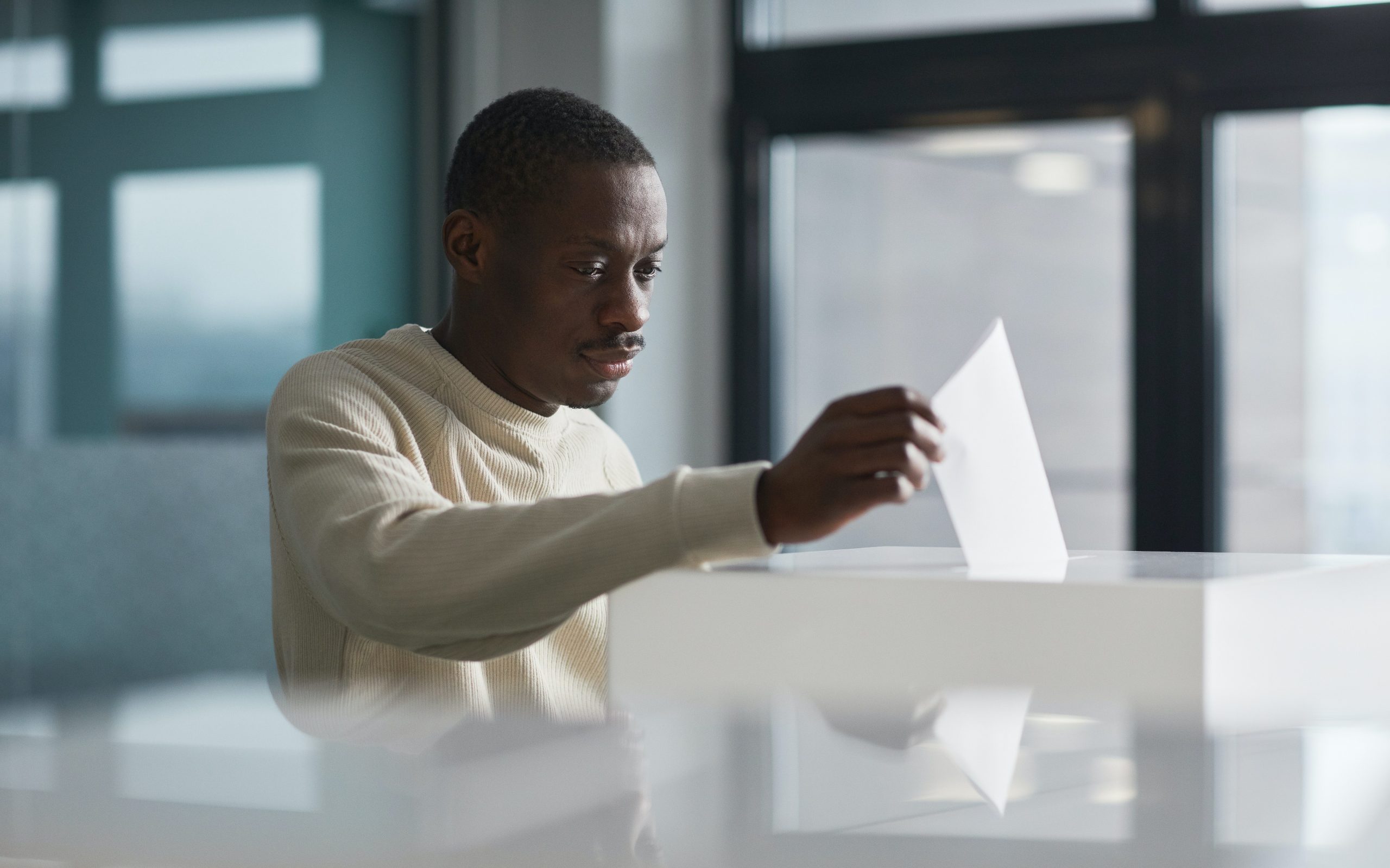 German news. Teenagers to vote in the next election. Teenagers will be able to vote in the 2024 elections, after the Bundestag voted in favor of lowering the voting age in Germany. For the first time in German history, people aged 16 and 17 will vote. They will have the chance to elect their representatives to the European Parliament.
The German parliament voted in favor of a motion that changes the active electoral law. Individuals from the age of 16 can vote in the elections to the European Parliament. The reason for lowering the voting age is the fact that the current decisions of politicians have a special impact on younger generations, their lives and the future. In federal elections and in individual Länder, the minimum voting age remains at 18 years.
Increase in the number of entitled voters in Germany
The number of people entitled to vote in Germany is expected to increase by 2.3%. This change is intended to recognize the political commitment of many young people. The text of the law added that the previous version of the law excluded many people who "can and want to take responsibility in society, as well as engage in politics."
Back in May, the European Parliament contemplated lowering the minimum voting age to 16 for all EU countries. Three other European Union countries have so far introduced such a change. Since 2007, the voting age in Austria has been at 16 years. In Malta, the minimum voting age was lowered to 16 in 2018. In Greece, the minimum voting age is 17 years.
Read also: Christmas bonus (Weihnachtsgeld) in Germany who's entitled to it – and how much should it be?

Source: IamExpat