You can now get your hair done at the hairdressers! Hairdressers in Germany have been allowed to open up for business. Besides hairdressers, florists and garden centres have been allowed to open in certain states such as Bavaria, while other regions such as Schleswig-Holstein have reopened zoos for the first time since December 16th.
Following Monday's reopening of hairdressers and a partial return to schools for some pupils last week, Chancellor Angela Merkel and Germany's regional leaders will meet again Wednesday to discuss possible further relaxations.
There are increasing calls for restrictions to be further relaxed, but also a desire to remain cautious. A steady decline in daily new infections has stalled, and even been reversed in some areas, as a more contagious variant first discovered in Britain spreads. We wrote about it HERE.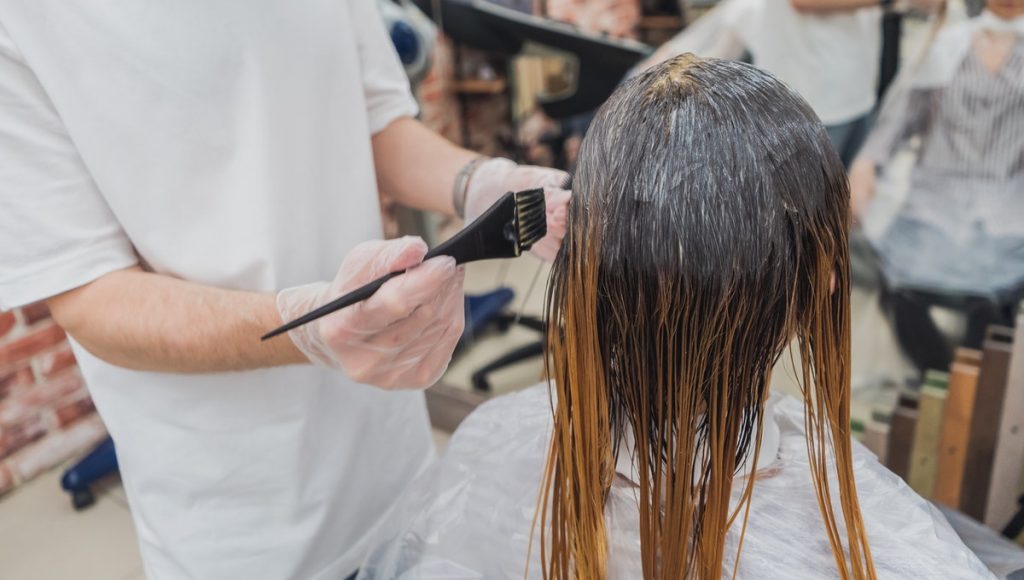 READ MORE: Germany: Rhineland becomes first German state to open retail stores from Today
Study claims that Pfizer's Covid vaccine may not work as well if you're fat
In Bavaria, local media reported that one salon had raised €422 by auctioning off its first appointment.
Germany's disease control centre reported 4,732 new coronavirus cases over the past 24 hours and another 60 deaths, bringing Germany's overall pandemic death toll to 70,105.
The number of new cases over seven days stood at nearly 66 per 100,000 residents — far below its peak of nearly 200 just before Christmas but also well above the level of 35 at which, under existing plans, the government wanted to loosen rules further.
Source: Thelocal.de, Afronews.de, Apnews.com