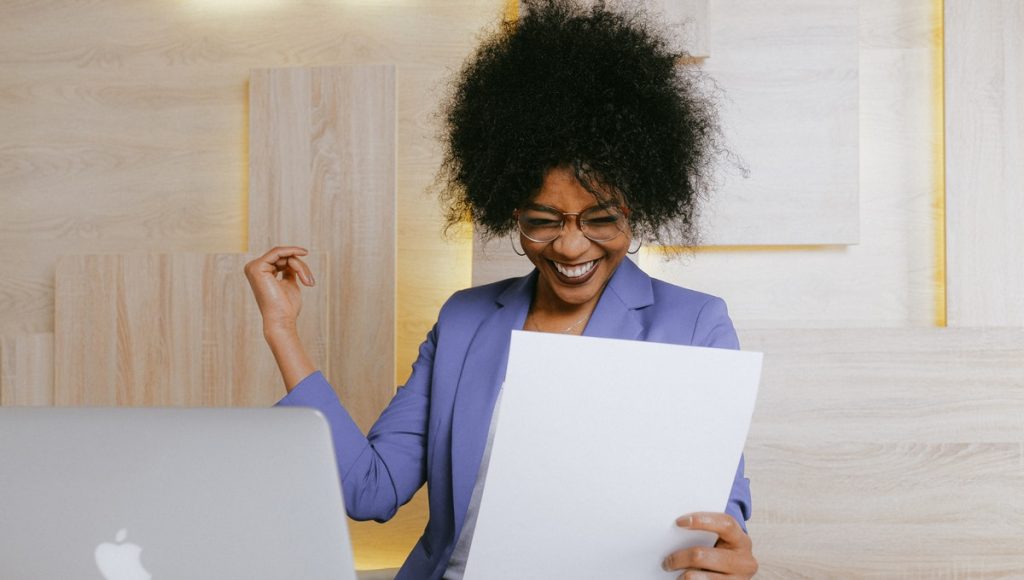 Working in Germany. Germany set to ease immigration laws. The German government has agreed to loosen immigration rules to attract qualified individuals to its labour market.
The German government aims to introduce a point-based system similar to Canada's to hire people who speak Germany or possess the necessary qualifications.
The country's Interior Minister Nancy Faeser said the changes would create, "the most modern law on immigration in Europe".
The Points-based system: The three-party ruling coalition wants to introduce an "opportunity card", based on a points system that would assess non-EU applicants by taking into account factors such as language skills and work experience.
The reform will therefore include the following:
Simplification of the process for recognising foreign qualifications and allowing unskilled workers to fill certain sectors.
Shortening the time for immigrants living in Germany to obtain citizenship, that is, 3 years instead of 8 years
The immigrant has to prove they have some German language skills
Changing the constitution to allow dual citizenship, which is largely banned in Germany.
Germany's conservative opposition leaders Friedrich Merz has criticised the decision. He argued that the country has over two million unemployed people within its borders and has failed to exploit the potential this presents.
READ ALSO: African Network of Germany (TANG e.V.) organises meeting to bring African associations and churches together in Berlin

5 important documents you need to live and work in Germany

Workers in Germany: who is entitled to a double energy bonus?