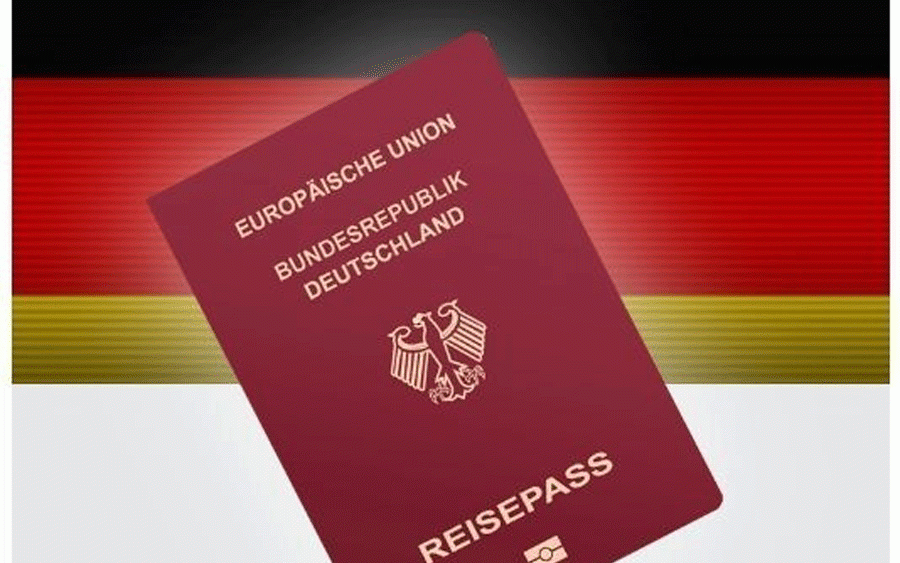 German news. Changes to passports and ID cards. The federal government is planning changes to the issuing of German passports and ID cards. Here's what will change.
The Federal Ministry of interior plans on making it easier for citizens to apply for an identity card or passport. Citizens will soon not have to visit the office twice, as the finished documents will be mailed directly to your home.
Citizens currently have to visit the Municipal office in their place of residence twice to get their new identity document. The first visit is for submission of application, and second visit to receive their documents.
According to InFranken, the government is yet to decide on a specific date when the identity documents will be sent by post. "work is currently underway on the necessary technical and legal changes," said a spokeswoman for the ministry.
There has recently been a clear interest in traveling in Germany, after two years of the pandemic and massive travel restrictions. Many people applied for a passport in the spring of 2022. At the time it was difficult to make an appointment in many offices.
Read Also: South African embassy in Germany announces new price list for applications for South African passports
"More opportunities for well-integrated refugees" – Germany to introduce new residence laws
German citizenship: After how many years of residence you can apply and how much does it cost
Source: InFranken