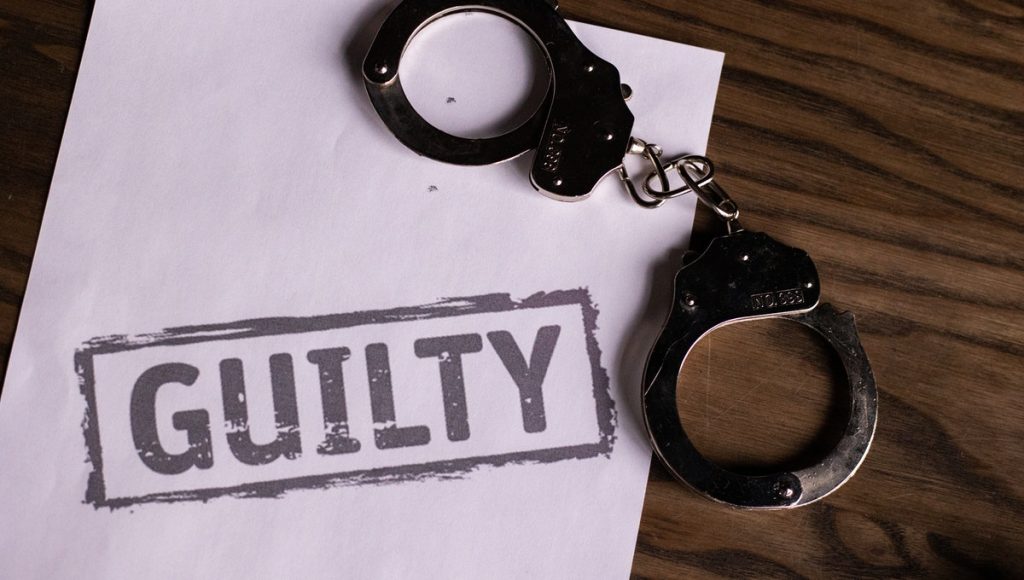 German news. German arrested in France,held wife captive for 12 years. French police reported that they had arrested a 55-year old German national after his wife was discovered naked and with broken bones following 12 years in captivity at the couple's home.
A police source said the woman, also German, was found with her head shaved in a bedroom of the apartment, had multiple injuries, including broken bones, and was undernourished.
UPDATE: The lady was hospitalised and is now receiving medical care.
She had probably been tortured, the source said. The state of her health was "not good", local prosecutor Olivier Glady told media house AFP after her examination by the local forensic medicine service.
According to wionews, she revealed that she had been held captive and subjected to abuse by her husband since 2011.
Police said the bedroom and other rooms in the apartment were closed off with metal wire at the flat in Forbach in eastern France, near the German border.
How did the police discover the lady?
There were around 10 cats in the apartment and a police source said the woman, 53, got access to a phone and called the police in Wiesbaden, western Germany, who in turn alerted their French colleagues. She was rushed to hospital with fractures in both legs, and her fingers.
Despite initial reports, authorities clarified that there were no indications of blood or violence at the scene.
Over the course of a couple years, the man had told everyone in the building that his wife had cancer, said Alicia, a neighbour. "I never saw the lady, I don't think she ever left the house," she said. "Sometimes I heard screams," Alicia said, but added that she thought they were caused by the illness.
About the man, she said: "Very polite, nice". Erika, another witness who lives in an adjacent street, said she last saw the woman "maybe 10 years ago", and thought that "maybe she had died, or moved out".
Police are building a case against the man for kidnapping, aggravated rape, and acts of torture and barbarism, French broadcaster BFMTV said. Broadcaster RMC said police found a diary-type notebook in which it was believed the man kept a record of his actions and of the times he gave his wife food but the prosecutor did not confirm this.
The man is jobless and believed to have worked in German industry previously.
The 55-year-old man is now facing serious charges, including kidnapping, aggravated rape, and acts of torture and barbarism, as reported by French broadcaster BFMTV. He is currently detained in the eastern French city of Metz.
Source: DW
READ ALSO: Killing of Gambian in Tübingen: Migrant activist blasts mayor for his 'discriminating' comments

Killing of Gambian migrant: Gambia Refugees Association (GRA) condemns Mayor Boris Palmer's discriminatory remarks, calls for justice