German Bundesliga matches are resuming today behind closed doors, after more than two months. From today football fans in Germany can enjoy watching their favourite teams.
Football fans in Germany from today can enjoy watching their favourite teams. Six Bundesliga matches will be played today behind closed doors.
By resuming the matches today, Bundesliga becomes the first major European football league to start playing again.
Germany relaxes quarantine restrictions on EU travellers
All the matches were suspended on 13 March when coronavirus was declared a global pandemic. The virus has so far infected 4.5 million people and killed more than 300,000.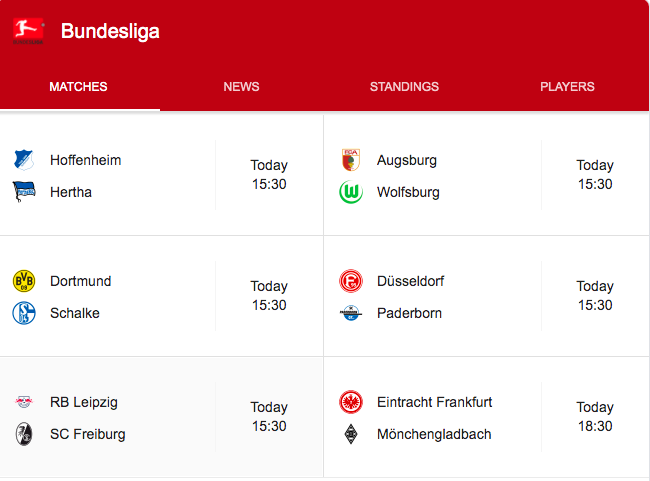 There are fears that German Bundesliga matches may soon be suspended again since many clubs have reported coronavirus cases in recent weeks.
One of the biggest games being played today is the derby between Borussia Dortmund and Schalke at 14:30 BST (13:30 GMT).
Coronavirus: Germany declares relaxing of lockdowns
Since fans are not allowed to go the stadiums, police officers will be deployed to prevent any fans from trying to enter the stadium and cause disturbances.
About 300 people will be allowed In each stadium including players, staff and officials, BBC reported.