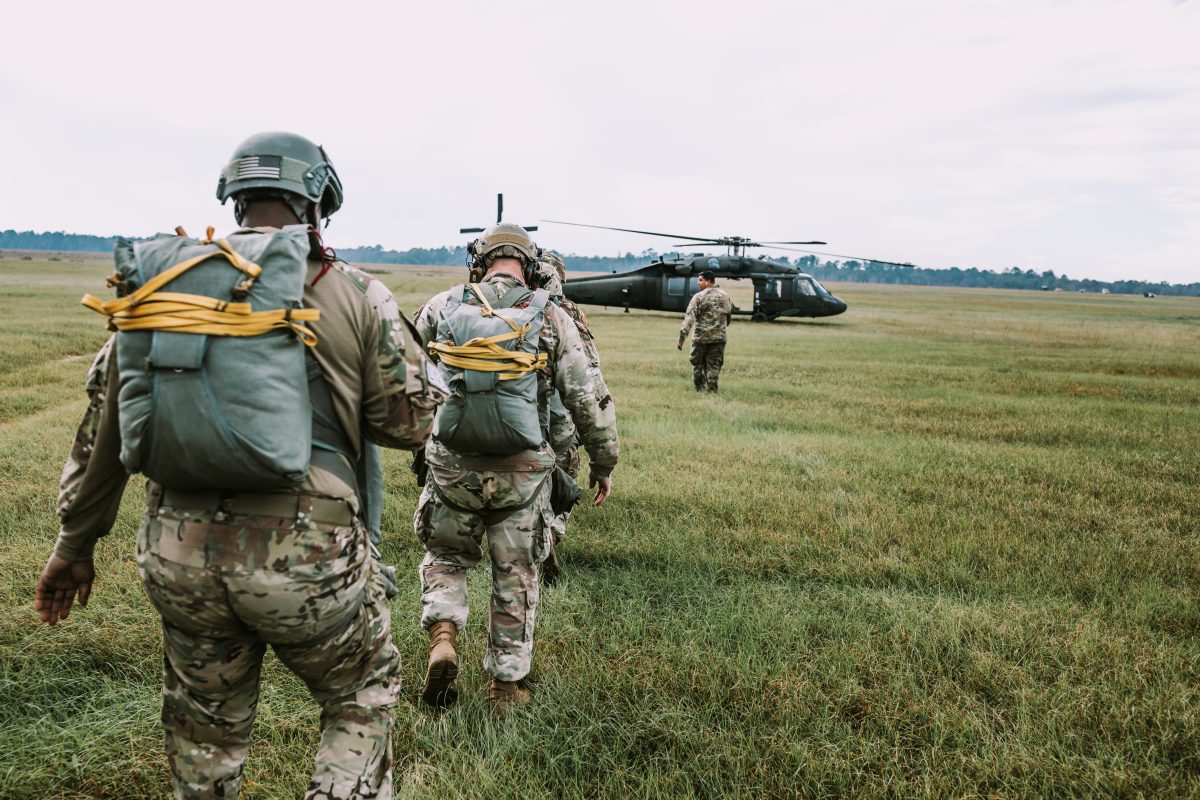 African news. Gabon military leaders have announced a takeover after elections being disputed in the African country.
Senior military officers in Gabon have appeared on state television to announce they are now in control of the country shorty after election candidate Ali Bongo was declared the winner of the recently disputed election.
The leaders had this to say: 'After noting an irresponsible and unpredictable governance which results in a continuous deterioration of social cohesion that risks leading the country to chaos, today the 30th of August 2023, in the name of the Gabonese people, we the committee of the Transition and Restoration of Institution have decided to defend the peace putting an end to the regime in place.'
Within hours, generals met to discuss who would lead the transition and agreed by unanimous vote to appoint General Brice Oligui Nguema, former head of the presidential guard, according to another televised address.
Meanwhile, from detention in his residence, Bongo appealed in a video statement to foreign allies, imploring them to speak out on his and his family's behalf. He said he did not know what was happening.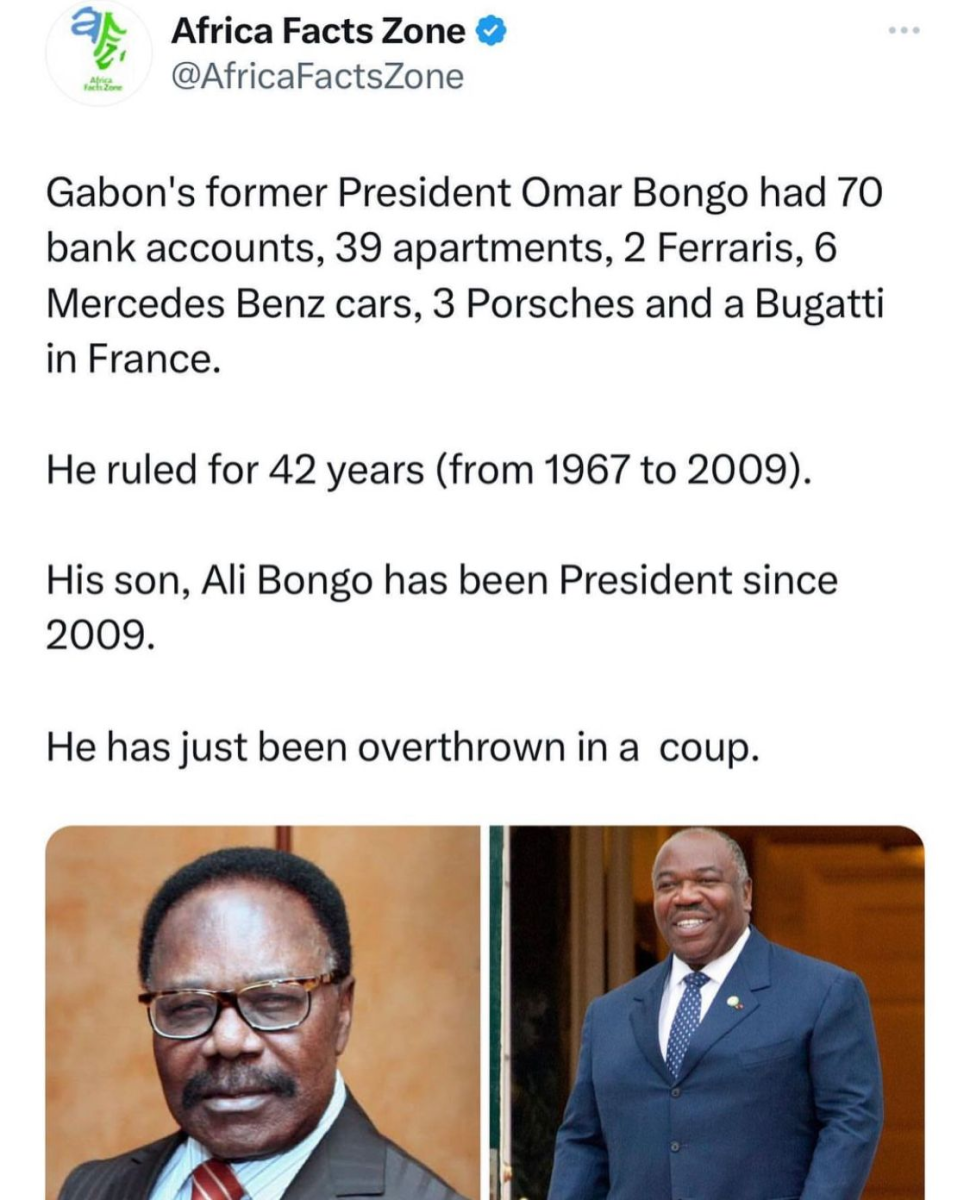 The military stated that results are cancelled and the country closed until further notice, they also added that all institutions of the republic are dissolved from the government to the senate, the national assembly and the constitutional court.
The message ended in a call on the population for a calm and serene state and a promise to affirm the military's attachment to the respect of Gabon's commitments to the international community.
Hundreds of people celebrated the military's intervention in the streets of the Gabonese capital Libreville, while the United Nations, African Union and France, Gabon's former colonial ruler which has troops stationed there, condemned the coup.
The military takeover in Gabon is the eighth in West and Central Africa since 2020, and the second – after Niger – in as many months. Military officers have also seized power in Mali, Guinea, Burkina Faso and Chad, erasing democratic gains since the 1990s and raising fear among foreign powers that have strategic interests in the region.
Source: Reuters.
READ ALSO: AFRONEWS Awards Germany (2023) – VOTING IS NOW OPEN!!