UPDATE:
Floods in Germany: the massive flooding that has been taking place in Western Germany has killed at least 81 people and wiped out several houses – DW.
At least 81 people have been reported dead in Germany with many ore still missing and the North Rhine-Westphalia state cabinet is to hold an emergency meeting.
Houses collapse in Erftstadt
Several houses have collapsed in Erftstadt, south of Cologne.
Death toll rises but currently at 81
At least 81 people have died in the flooding in North Rhine-Westphalia and Rhineland-Palatinate while there were still more that 1,300 people unaccounted for in the Ahrweiler region, possibly due to mobile networks being down.
Dozens of people are still missing as rescue workers continue to put in effort to locate them across Western Germany.
Police in Koblenz stressed that people should not go to affected areas to search for their relatives or belongings. "You put yourself in danger and, possibly, hinder the rescue measures," police said on Twitter.
READ MORE: Floods in Germany, six dead and 50 missing in violent storms in Western states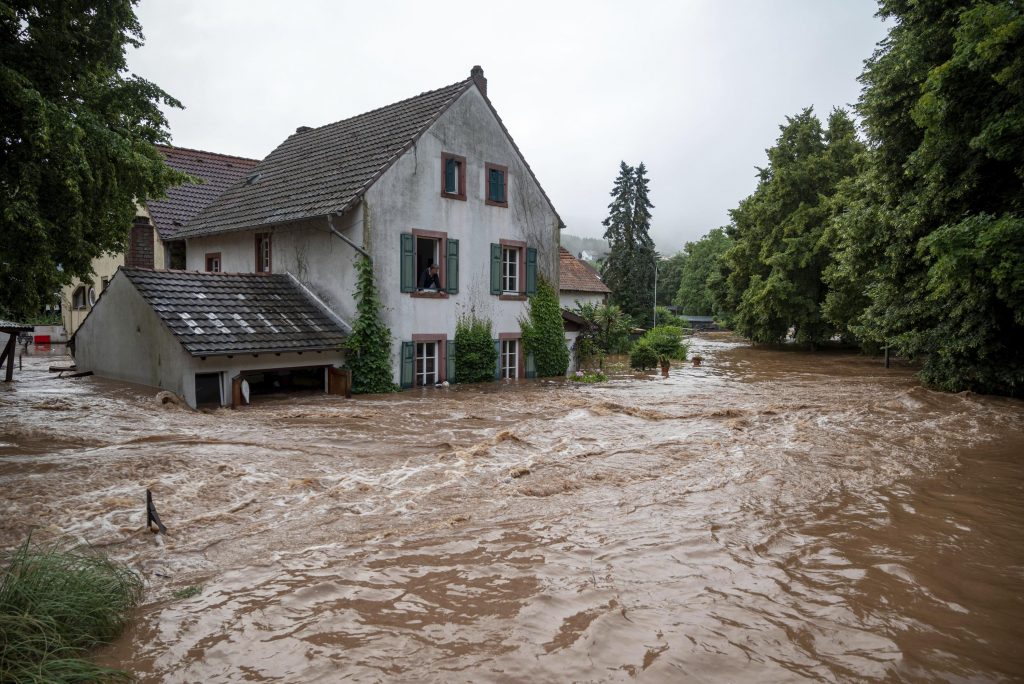 Damage Assessment
The North Rhine-Westphalia state cabinet holds an emergency meeting Friday to discuss financial aid to those affected most by the flooding as well as the cost to repair the destruction.
The state premier Armin Laschet visited the town of Hagen on Thursday where it had been the worst hit. He told reporters that he would stand by thetwons and people affected by the floods in Germany.
Chancellor Angela Merkel has also promised aid to those affected.
Source: DW, KSTA