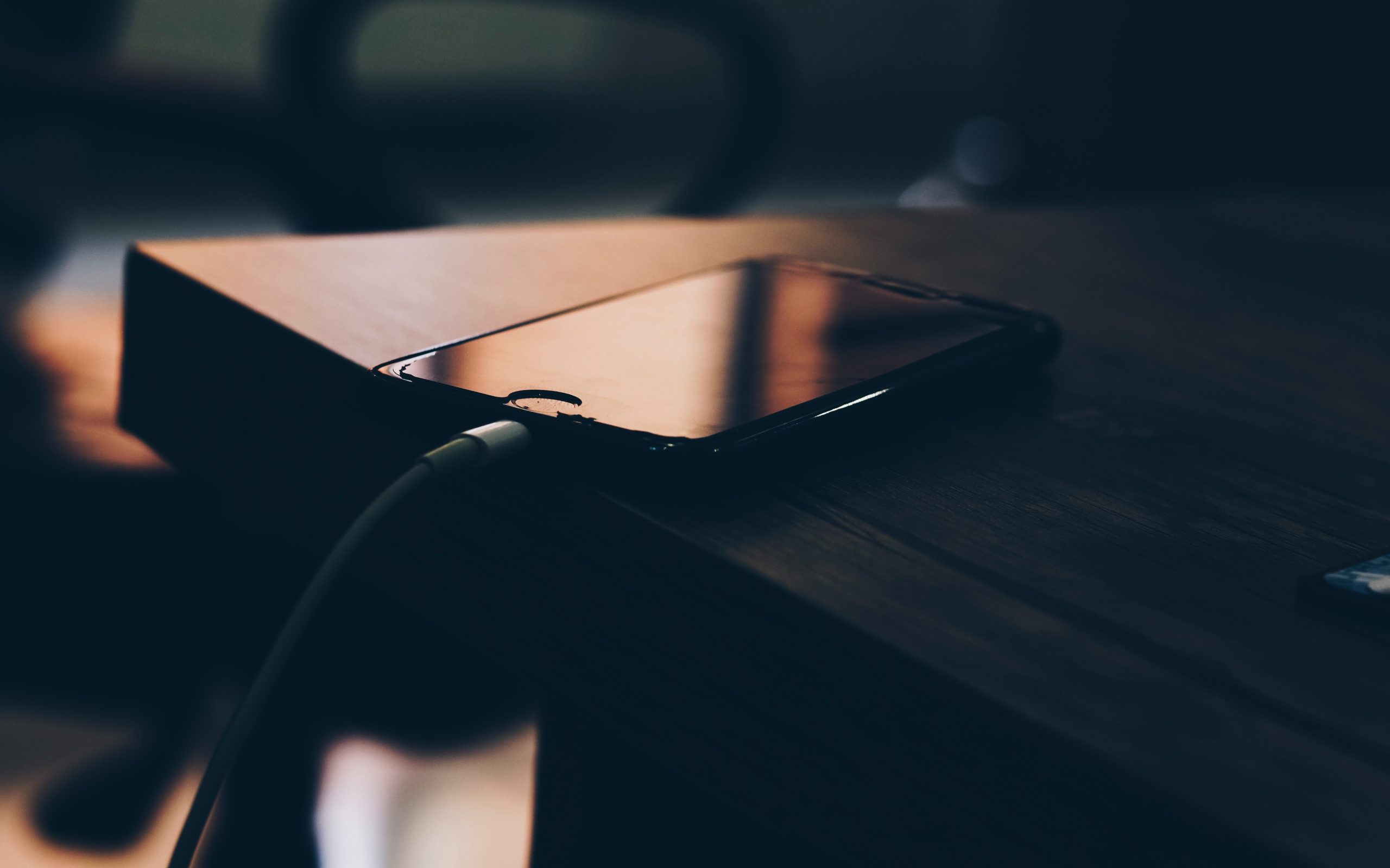 Update: On Tuesday, December 27, 2022, the long-awaited EU regulations came into force requiring all manufacturers of electronic equipment to use a common version of the USB-C charging plug. These regulations will allow you to charge all devices with one charger without having to use several different cables.
News. New regulations for all devices. The European Parliament made a decision for device chargers to be uniform. The move was hailed as "a great day for consumers".
A common version of the charger for mobile devices across the the EU, has been approved by the European Parliament. 602 MEPs voted in favour of the regulation, 13 MEPs against and eight abstained.
The USB Type-C plug will become the common charging port for all mobile phones, tablets and cameras throughout the European Union. Additionally, the stipulation of the agreement allows the buyer to choose whether to buy a new device with or without a charger.
Smartphone manufacturers have until autumn 2024 to adapt to the new EU regulations, and starting spring 2026 this obligation will also apply to laptops.
The proposal for a single charging port for mobile devices was launched by the European Commission more than a decade ago, after iPhone and Android phone users complained about having to use different chargers for their phones.
"European consumers have long been frustrated by the many chargers they overlap with each new device. Now they will be able to use one charger for all their portable electronics," said European Parliament rapporteur Alex Agius Saliba.
Saving 1,000 tonnes of electronic waste
The new law is part of a wider EU effort to reduce e-waste and enable consumers to make more sustainable choices. This regulation will save almost 1,000 tonnes of electronic waste. It is estimated that each year about 11,000 tonnes of used and unused chargers are produced.
As part of a voluntary commitment, 14 manufacturers -including Apple- agreed to a uniform standard for powering mobile phones. Of the plugs in smartphones and tablets, only three of a dozen types remain: USB-C, Apple Lightning and micro-USB.
Read also: How much electricity it consumes to watch TV and how to save
10 important changes in Germany in October 2022
Source: T-online