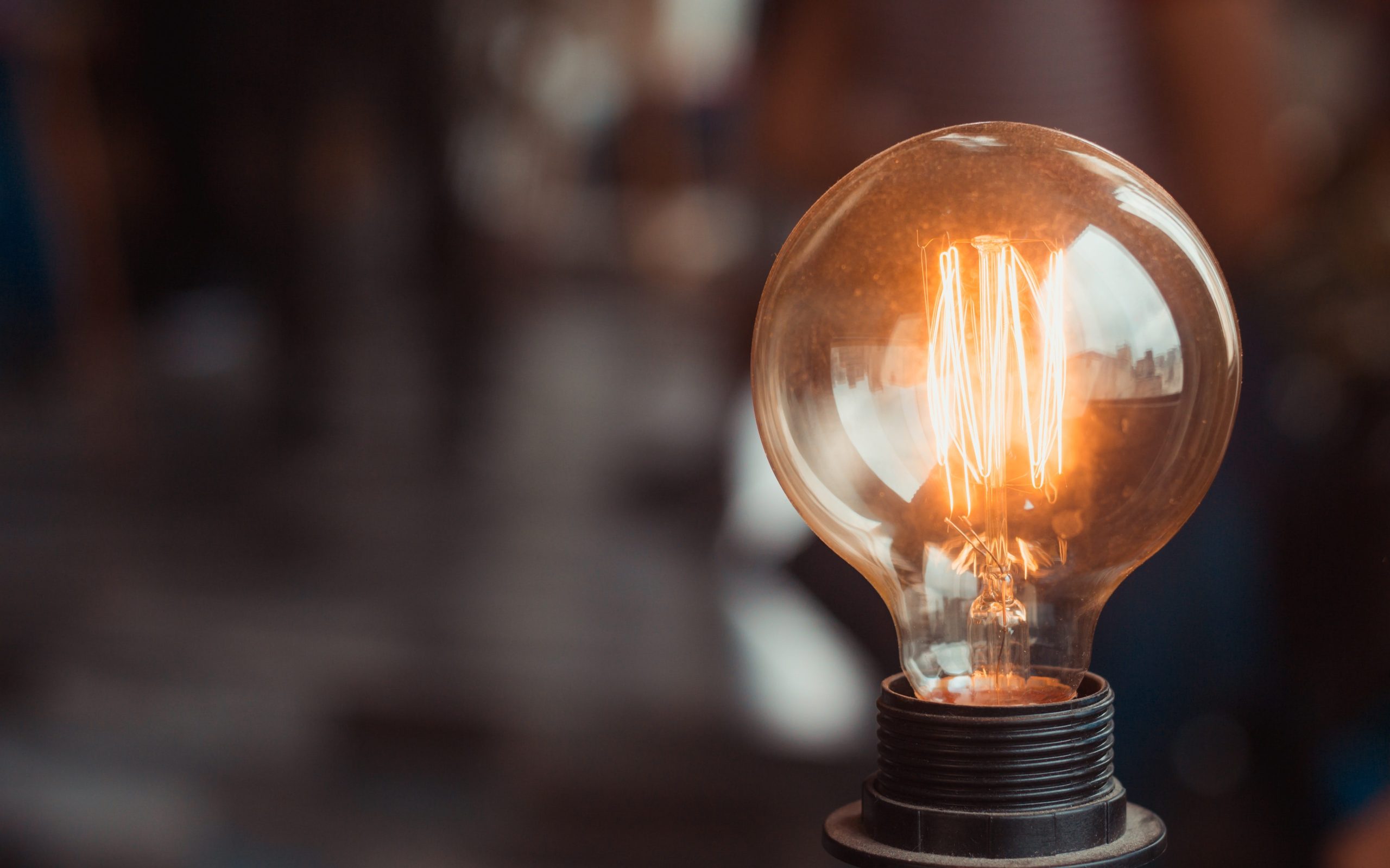 News in Germany. More than 1 euro per kilowatt hour. Energy costs are rising like never before. Consumer associations are concerned after energy suppliers raised the rate per kilowatt hour.
Consumers in Germany are currently facing sharp price increases, while the federal government continues to argue about gas subsidies. Many energy suppliers in Germany do not want to wait and are already adjusting their electricity prices. More than 150 electricity suppliers are to introduce increases in September and October, with one already having raised the price of a kilowatt-hour to over 1 euro.
"In this case, the supplier Voxenergie has already made its fourth price increase since December 2021," says Lorenz Bucklein of the Saxon consumer center. "At a gross price of 103.45 cents per kilowatt hour, they quadrupled the price over the two years of the contract."
Voxenergie is facing a fine of EUR 100,000, after the Federal Network Agency discovered the supplier made price changes to private customers in December 2021 without complying with the statutory one-month notice period.
According to experts, customers always have a right to terminate a contract if an electricity and gas supplier announces a price increase. If a gas or electricity supply contract is terminated due to a price increase, it automatically switches to the local basic supply after its termination.
Read also: List of 8 ways to save on heating costs in Germany
Germany: New regulations to reduce energy and gas consumption starting September
Source: InsideDogital