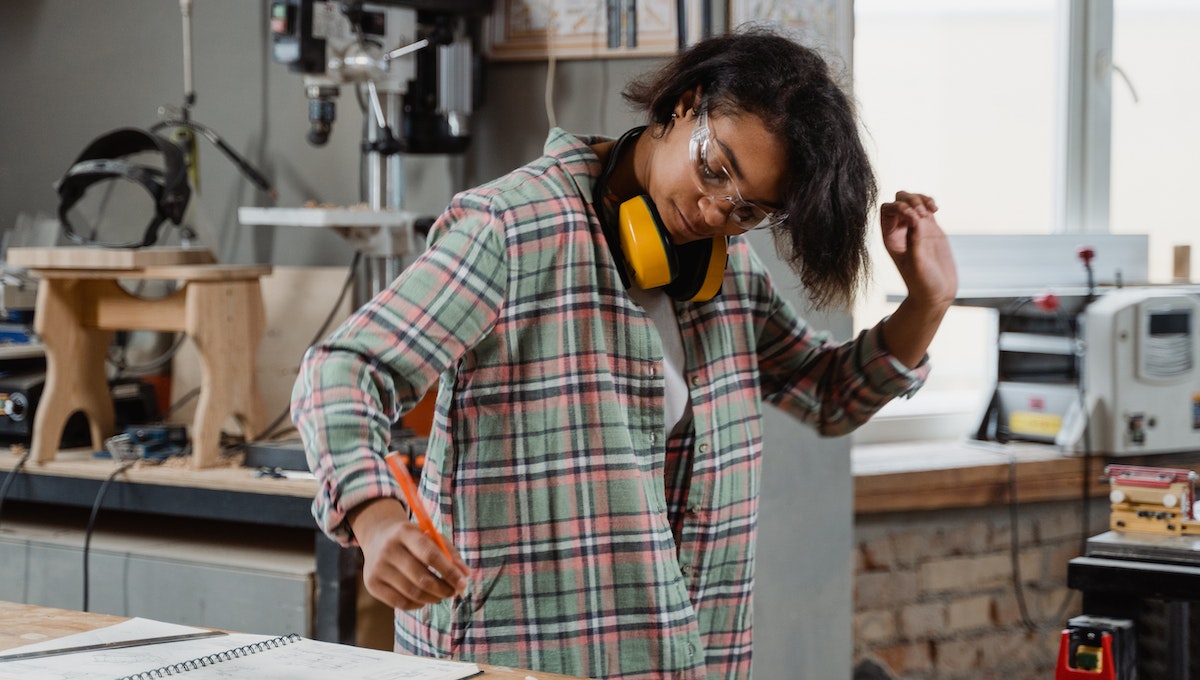 World news. Denmark had decided to relax it's work visa rules to attract more foreign workers, foreign students and non-EU workers to the country.
The reason being that there is a severe labour shortage in the country which was caused by the pandemic leading the Danish Government to amended the Danish Aliens Act to allow for more foreigners to find jobs and study.
The amendments were agreed upon in the parliament on March 23 and came into effect for all from April 1,2023 onwards.
According to timesnownews, Denmark has decided to lower its minimum salary requirements and expanded its work permit fast-track scheme. By doing so, it will become easier for Danish companies to hire workers from outside European Union Countries. Additionally, more roles would be opened up for foreign workers making Denmark a lucrative destinaion for those who wish to move abroad.
In addition to this, Denmark has also decided to offer foreign students in the country an extended post-study stay to search for jobs and start working.
Denmark Work Visa: Key Changes
The minimum salary requirement has been reduced to 375,000 Danish Krones from 465,000 Danish Krones. By this, more people would be able to apply for permits.
Fast track process to hire foreigners has been expanded to those companies who have 10 full time employees, instead of 20.
Extending the post-study visa stay for foreign students who have completed their graduation, masters, etc.
Entrepreneurs and anyone who wishes to establish a new business in Denmark or those who wish to expand their business to the country would be allowed through a new start-up scheme.
Denmark is looking for professionals and skilled workers in the IT, finance, healthcare, engineering, teaching and science sectors. Skilled Workers are required for the posts of associates and clerks in science, engineering, business, administration, bookkeeping and social care.