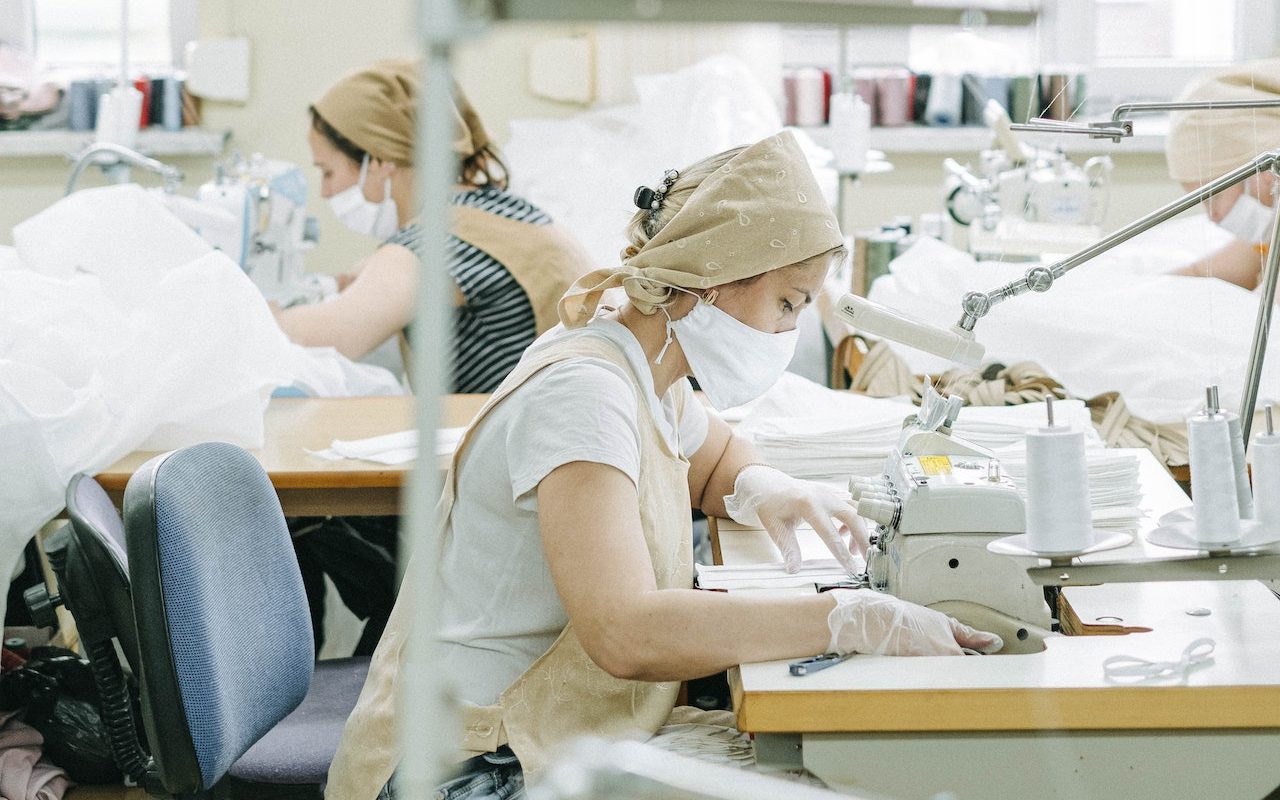 World news. Dangerous chemicals in Shein clothes. Greenpeace Germany accused a Chinese clothing manufacturer of using dangerous chemicals in some of its products.
So much so that the limits of the European Chemicals Regulation "REACH" have been exceeded by a hundred times. The environmental organisation found this in a specially commissioned laboratory analysis.
Dangerous chemicals in Shein clothes
The Chinese clothing company, Shein, is so fast and so cheap that it is no longer considered a fast fashion brand, but an ultra-fast fashion brand.
While the company has been heavily criticised for copying designs from competitors, tolerating poor working conditions and delivering low-quality products, Shein made $16 billion in sales last year. Most of the clients are young and social media-savvy people, living both in the US and Europe.
Greenpeace commissioned 47 Shein products to be laboratory tested for harmful substances. Seven of them contained so many toxic substances that they broke the limits.
For example, five pairs of shoes contained extremely high concentrations of phthalates. According to the Federal Environment Agency, phthalates can harm health by altering the endocrine system and, for example, impair male reproductive capacity. A pair of Shein winter boots contained 685 times the legal limit .
In addition, the girls' glitter dress contained too much formaldehyde, and a pair of stiletto boots and a faux leather biker jacket were contaminated with nickel.
In total, 45 of the 47 items were found to contain at least one hazardous chemical, "albeit mostly in relatively low concentrations," writes Greenpeace. The test customers bought the products from various European online shops and from a pop-up shop in Munich. They were made in China.
Exposed workers, contaminated environment
Greenpeace is concerned not only that Shein is agreeing to possible harmful effects for customers in Europe. "It also seems clear that Shein has little control over the handling of hazardous substances within its supply chain."
Workers are exposed to them during production, and the environment is polluted by chemicals, Greenpeace reports. "Substances are even more carcinogenic to Shein factory workers in China. Dangerous chemicals must be legally banned in all textile production," demands Greenpeace expert Viola Wohlgemuth.
Stern asked Shein to comment on the Greenpeace investigation. The company responded that it takes product safety very seriously. Suppliers must comply with standards such as the EU's REACH regulation.
The products listed by Greenpeace were "immediately removed" pending the completion of the company's own investigations. If the allegations are confirmed, further steps will be taken against the suppliers.
Source: Spiegel