Prince Charles has tested positive for coronavirus. The prince is displaying mild symptoms "but otherwise remains in good health", a spokesman said.
No details have been made public about exactly what symptoms Charles has displayed, except that they are mild.
The tests were carried out by the NHS in Aberdeenshire where they met the criteria that is required for testing.
The Duchess of Cornwall, 72, has been tested but does not have the virus.
Charles and Camilla are in self isolation at Balmoral which is their home estate in Scotland.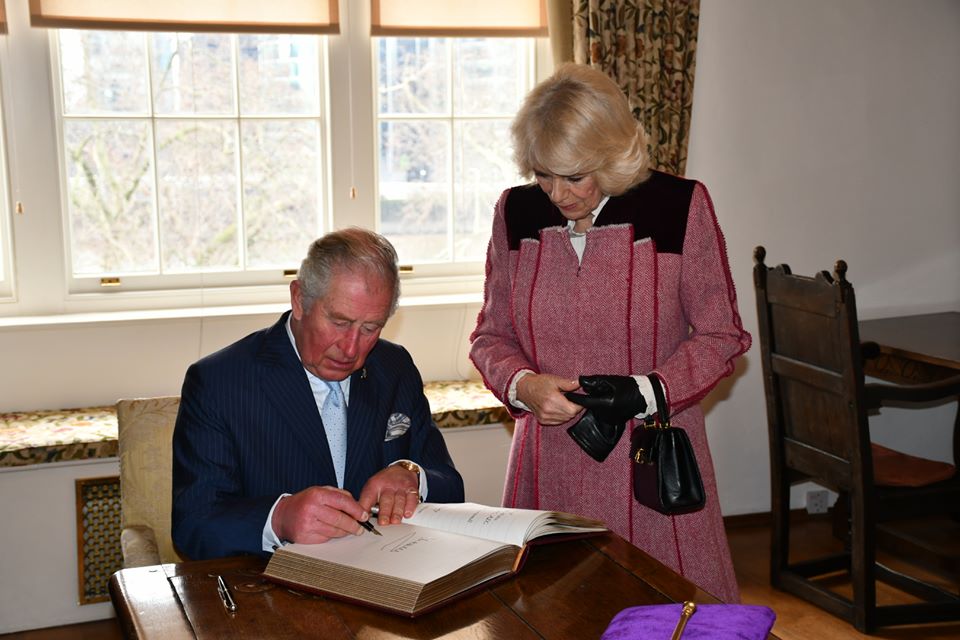 The couple will be following governmental advice and isolating separately and will be accompanied by a small group of staff who will be catering to them.
Camilla is self-isolating separately from Charles at Birkhall and will carry on doing so for 14 days.
Reports from Buckingham Palace reported that the Queen last saw her son Charles, the heir to the throne, on the 12th of March and hence it is assumed she is in good health.
The palace added that the Duke of Edinburgh was not present at that meeting, and that the Queen was now "following all the appropriate advice with regard to her welfare".
"In accordance with government and medical advice, the prince and the duchess are now self-isolating at home in Scotland," a Clarence house statement read.
It is impossible to ascertain as to whom the prince contracted the virus from owing to the high number of engagements he was involved in in his public role during the recent weeks.
Prince Charles seems to still be his jolly self as he is reported to be in good spirits and working.
It is paramount that people understand the Queen is in good health. She moved to Windsor last week, with the Duke of Edinburgh who came from his usual residence at the Sandringham in Norfolk.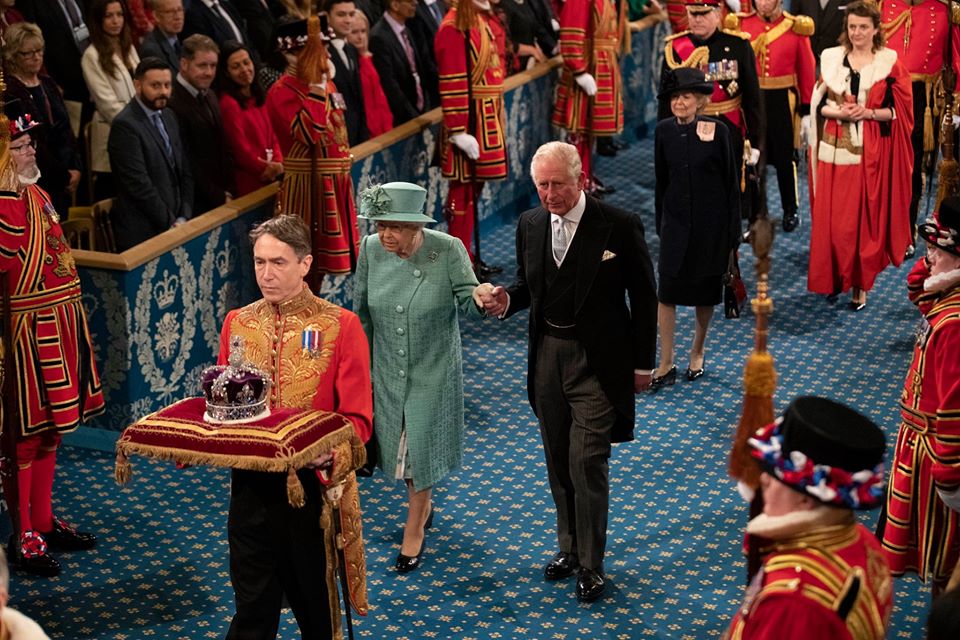 Given their advanced ages, 93 and 98 respectively, there will be particular care taken that they are not jeopardised by this virus.
Since his last public engagements on 12 March, Charles has held a small number of private meetings at Highgrove, his home in Gloucestershire, on Duchy of Cornwall business. The people he interacted with during those meetings have been informed of Charles's diagnosis. It is not known whether they have been tested.
A number of household staff at Birkhall – the prince's residence on the Balmoral estate – have been asked to isolate in their homes and are doing so.
A palace source said the prince has spoken to both the Queen and his sons – the Dukes of Cambridge and Sussex – and is in good spirits.
"We are all being advised to change our normal routines and regular patterns of life for the greater good of the communities we live in and, in particular, to protect the most vulnerable within them," the Queen said.
The UK has seen 424 deaths from coronavirus so far, with more than 8,000 confirmed cases.
There were 89 deaths reported on Tuesday, which was the biggest daily nationwide increase to date.
Prime Minister Boris Johnson has enforced a lockdown to try to slow the spread of the disease, with people urged not to leave their homes unless absolutely necessary.
Britons should stay indoors unless they are classed as key workers, such as the emergency services, to buy food and other vital supplies, and for exercise – but only once per day.