German's state of Bavaria has imposed "fundamental restrictions" on public life in the fight against coronavirus.
Bavarian Minister President Markus Söder said: "We're shutting down public life almost completely."
Bavaria becomes the first German state to impose lockdown measures to fight coronavirus.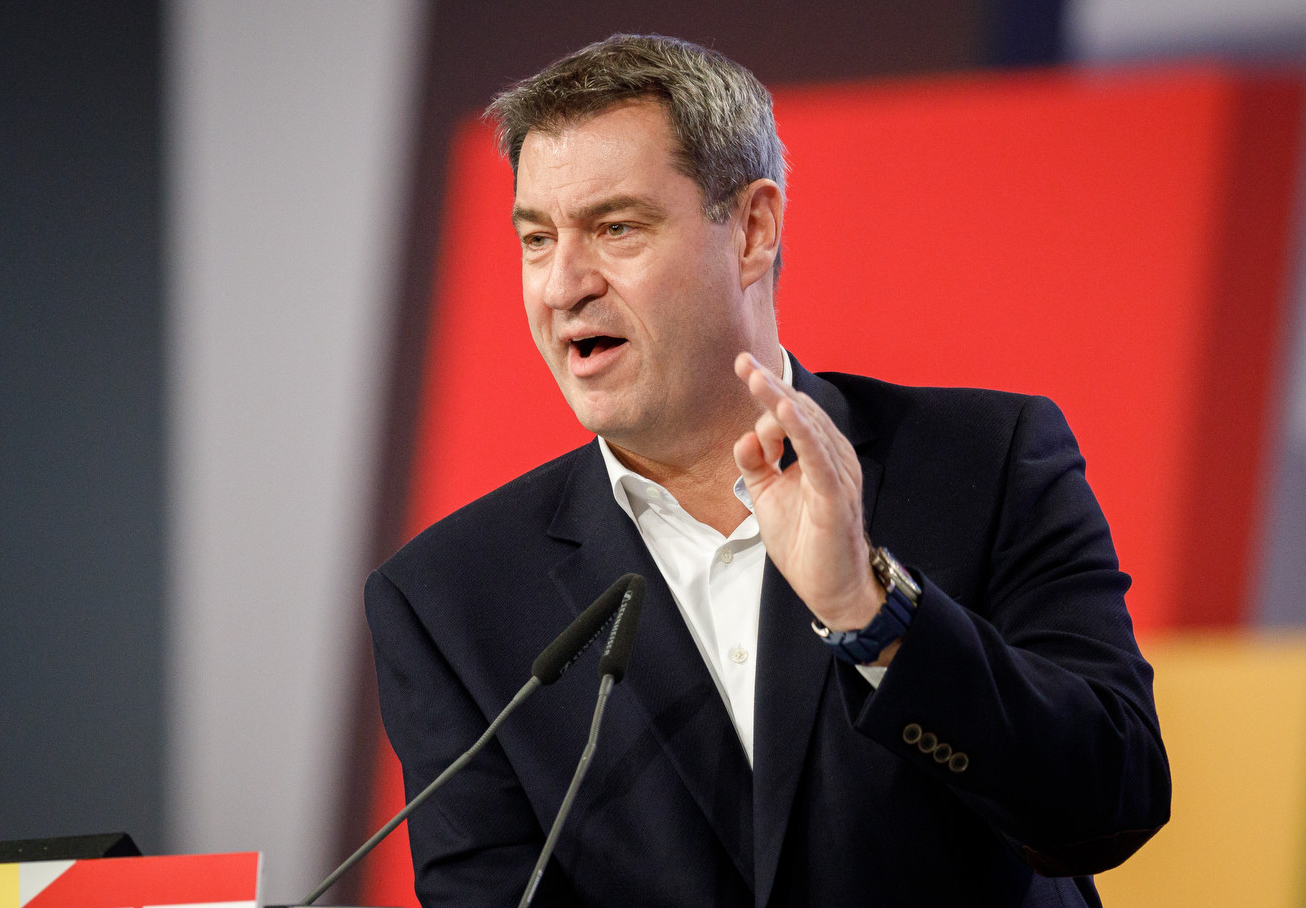 Under the new measure people will only be allowed to leave their homes for necessary purposes, such as going to work or the doctor and buying groceries or medicine.
"It's not easy to take these decisions," Söder said. "We take these decisions according to the best of our knowledge and conscience. There will be a Bavaria after corona, but it will be a stronger one if we don't look away."
The strict measures enter in force today evening and will be on for two weeks. Cases of coronavirus infections in Germany have passed 15,000 and killed 44 people.
Chancellor Angela Merkel's office has announced that unless citizens abide by the advice given earlier this week to curtail social activity, stricter measures will have to come into play. Merkel's Chief of Staff, Helge Braun, confirmed the government will be monitoring citizens' behavior over the weekend.
The other two German who have announced similar measures are Freiburg and Leverkusen. Freiburg's two-week ban comes into effect on Saturday, prohibiting citizens entering public places including streets, squares, public green spaces and parks, DW reported. Under the new measures it is only possible to leave homes for urgent matters, such as food shopping, visits to the doctor, assistance to persons in need of support, and travel to and from work and the placement of children in emergency care. People may stay outside alone, in pairs or with those living in their own household. A minimum distance of 1.50 metres must be kept from all other persons.