Actors Ryan Reynolds and Blake Lively, who recently gave $1 million to food banks, have made another large donation amid the coronavirus pandemic.
The couple personally donated $100,000 each to the four hardest hit hospitals, including Elmhurst, NYU Hospital, Mount Sinai, and Northern Westchester
The couple donated $400,000 total to four New York hospitals.
She also offered some words of encouragement.
"Though we must be distancing ourselves to protect those who don't have the opportunity to self-quarantine, we can stay connected," she wrote at the time.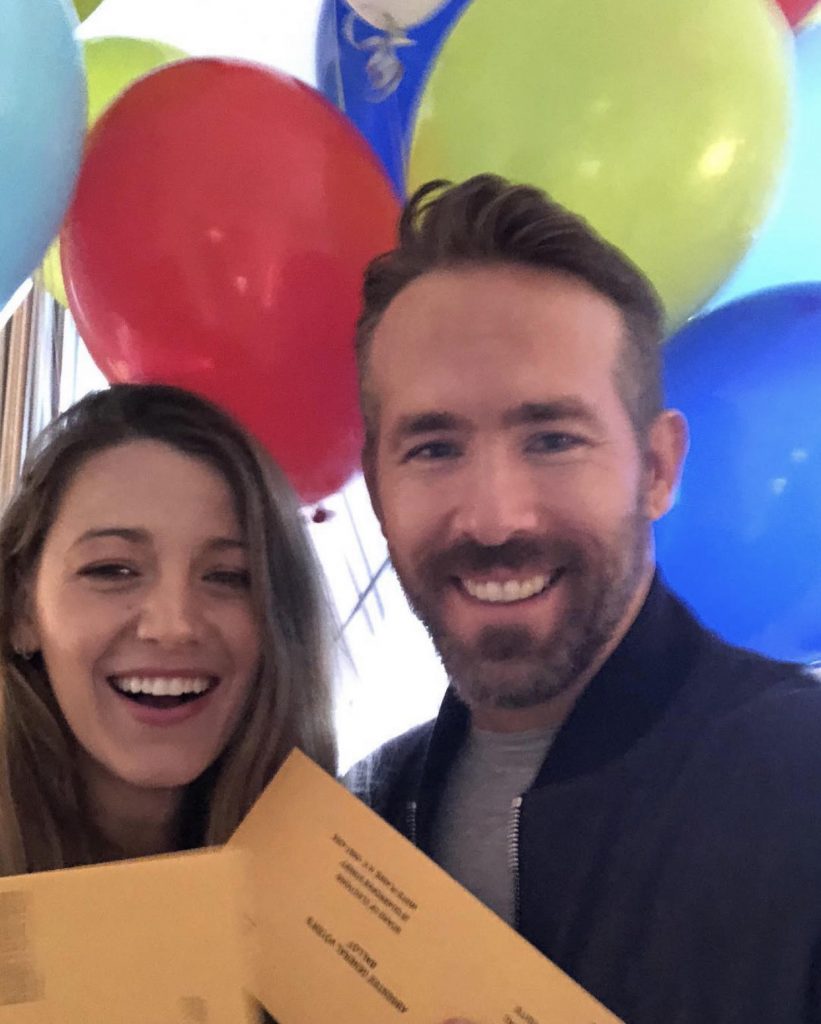 "Remember the lonely and isolated. Face Time, Skype, make a video. Remember the love that can travel through all this. Communities are stepping up—shopping for the elderly, making lunches for children. We can all do something for one another, even if that's simply staying home…"
The couple wants to continue encouraging people around the country to help their communities, local hospitals and healthcare workers during this time.
But their generous donations to important causes have already made a difference for many. After the couple donated to Feeding America, the organization expressed their gratitude online.
"Thank you, Ryan and Blake, for your incredible support. Your gift means so much to us and the millions of people we serve," the volunteer program wrote on social media. "And to everyone who you inspire to give during these uncertain times – every dollar and minute makes a difference."
Aviation American Gin, which is owned by Ryan, has also stepped up in recent weeks to make a difference.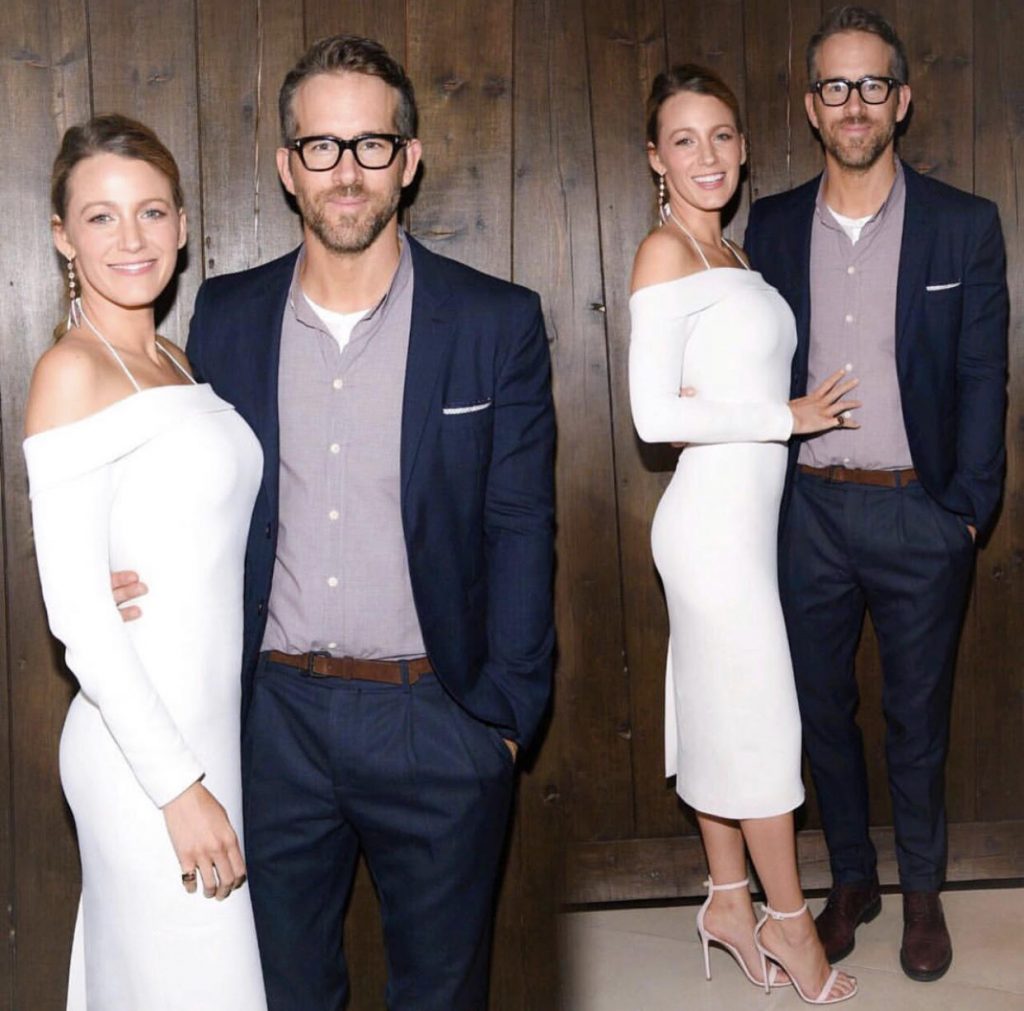 Last week, the company announced they were starting a tab by donating $15,000 to the United States Bartender's Guild and will be adding an additional 30% tip for every bottle delivered through May 1st.
"Do your part to #FlattenTheCurve while we Support Those Who Serve Us. #TipYourBartender," the company shared on Instagram.