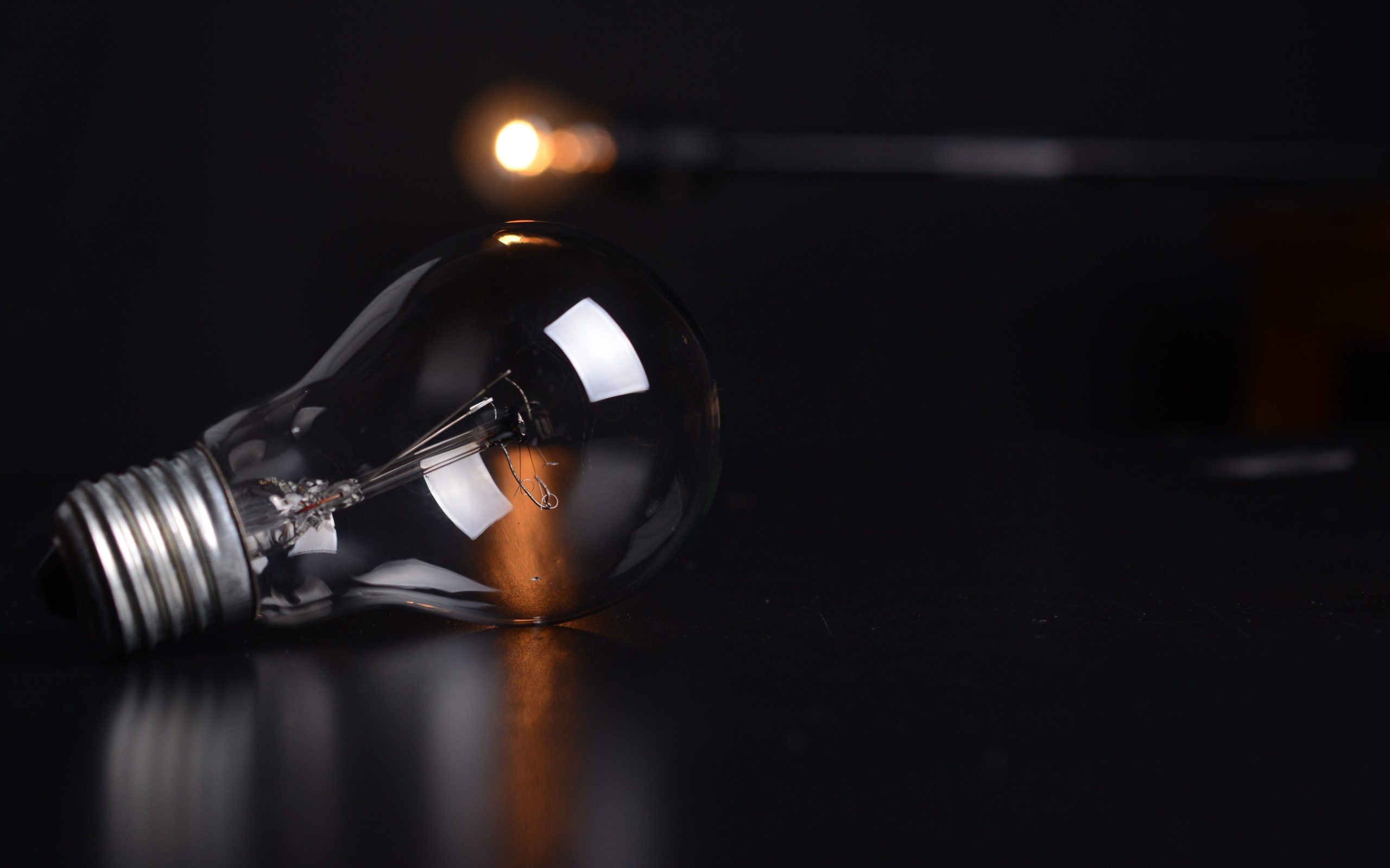 Life in Germany. Compensation for a power outage in Germany. Power outages are not only annoying, but may also cause damages. In some cases, you may receive compensation. Here's when you're entitled to it:
Damages caused to equipment due to a power surge
As a result of the decision of the Federal Court of Justice, the network operator is responsible for damages caused by a power surge. The case concerned various electronic devices as well as electric heating. They had been damaged as a result of "interruptions in the supply of electricity in a home" (judgment of February 25, 2014, Case VI ZR 144/13). The judges based their ruling on the Product Liability Act.
Power failure
In the event of equipment defects caused by a power outage, consumers can also claim compensation from the network operator. It is true that the Product Liability Act does not apply here because no electricity was supplied in this case. Consumers can however invoke the Grid Connected Regulation (NAV). Consequently, the network provider must ensure that the voltage and frequency remain as constant as possible (§ 16(3) NAV).
What to do immediately after the event?
It is important that you immediately document damage to the equipment caused by a surge. Afterwards, report the incident and its consequences to the network operator. When reporting, make sure you report everything: both food in the fridge and freezer that may have gone bad, as well as electronic devices. You can also report for example animals that may have died because of this, such as fish in the aquarium. In some circumstances, the network operator will send an assessor to check your report.
When does compensation for a power outage not apply?
The network operator is only liable if a power outage or surge in the network was caused intentionally or negligently. In case of force majeure, such as lightning or other force of nature, the network operator is not liable for damages.
What does compensation depend on and how big can it be?
According to the BGH, the value of the damages incurred must have a monetary value of at least 500 euros and a maximum of 5,000 euros per connection user. However, there is a general upper limit. Thus, the debt of all customers of the network operator cannot exceed 2.5 million euros.
In the event the blackout results in personal injury, the network operator can also be sued for damages. According to the Energy Consumers Association, "the network operator is liable without limitation for any type of fault, i.e. even in case of simple negligence".
Read also: Germany: Reduction of gas and heating prices from January 2023
Heating allowance in Germany: Who is entitled to it and when?
List of 8 ways to save on heating costs in Germany
Source: t-online