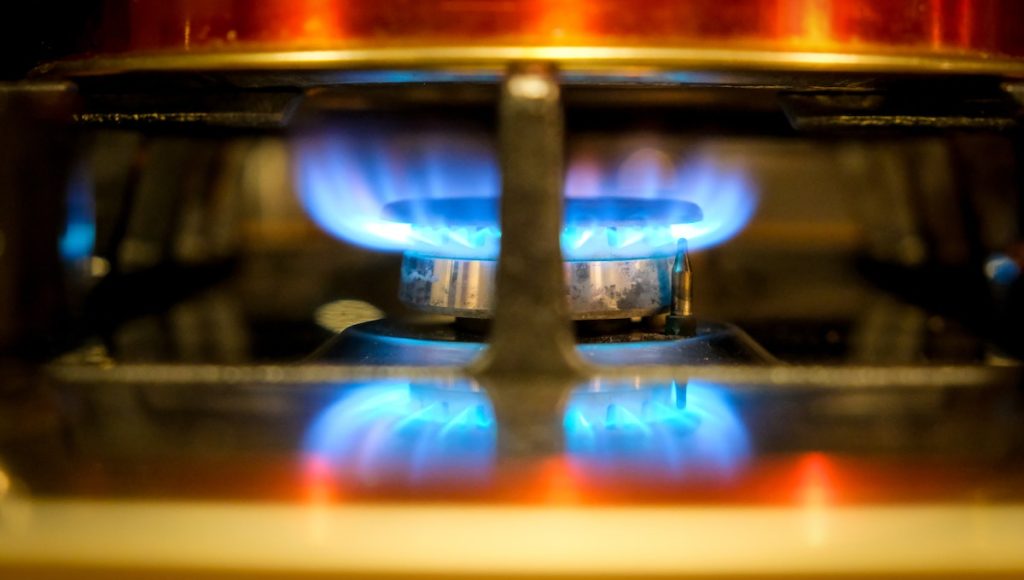 German news. Reduction on gas prices from January 2023. The Minister of Economy, Robert Habeck, put to vote a draft law on the reduction of gas and electricity prices. The law will come into effect on March 1, 2023 with retroactive effect from January.
The federal government agreed to a gas price reduction to support citizens in the soaring energy costs caused by the war in Ukraine. According to Spiegel, this will be the largest reduction in electricity prices in Germany. Estimated at 54 billion euros.

Keep in mind that in December the state will "pay" consumers for gas and heating. This solution was proposed by a committee of experts in October this year. According to the decision of the Bundestag and the Bundesrat, the state will take over the advance payments for gas and heating due in December  under the Emergency Assistance Act.
The price reduction for consumers of gas, district heating and electricity should initially apply until April 2024 . An analysis is to be carried out in December 2023 as to whether it should be extended.
"Citizens and small and medium-sized enterprises receive from their suppliers (bills for, editorial note) 80 percent of the natural gas or heating they consume at a price of 12 or 9.5 cents per kilowatt hour," reads the bill: "Industrial customers receive 70 percent of natural gas used or 80 percent of heating used at 7 or 7.5 cents per kilowatt-hour."
Great news for tenants
For tenants who do not buy gas directly but pay a flat rate for heating, it has not been clear until now when they will receive the cost reduction. The owners expressed concerns that the recalculation could not be carried out quickly enough. The federal government has now sided with the tenants. The landlord must pass on the reduced costs "to the tenant as part of the heating bill for the current billing period". According to the bill, the correction of operating costs must take place "immediately"
Read Also: Heating allowance in Germany: Who is entitled to it and when?
List of 8 ways to save on heating costs in Germany
Germany: Chancellor Scholz announces new relief package, state to aid gas giant Uniper
Source: Spiegel