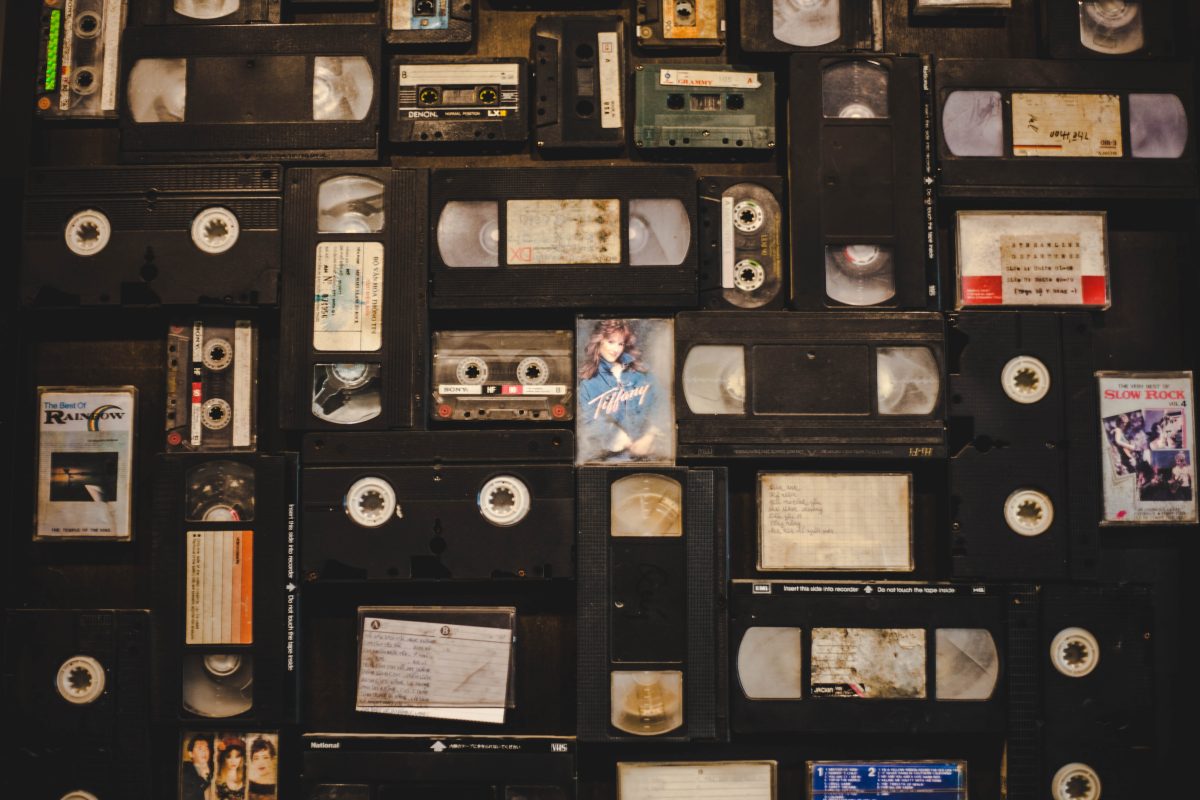 VHS tapes worth a fortune. Replaced by DVD, Blu-ray and streaming services, VHS tapes used to be the most popular video medium. According to Chip.de, collectors pay high prices for valuable specimens and with some luck you can earn a lot more.
While VHS tapes may seem antiquated, some movies are still valuable to collectors. Popular and sought-after titles can fetch up to five figures. The sealed first edition of Back to the Future is perhaps the most expensive VHS cassette ever made, as it went for $75,000 at auction. This collector's item was especially popular because it belonged to actor Tom Wilson. He played the villain Biff Tannen in the film series and included a handwritten note with his copy of this specimen.
Another VHS tape that was auctioned at an incredible price was Star Wars VHS in its original packaging. The 1977 film was auctioned at an  incredible $57,600 (approximately €52,600).
Disney movies may also earn you a lot of money. In particular, English-language editions sometimes fetch astronomical prices. You can pay up to 22,000 euros for the movie "Aladdin" in the Black Diamond Edition. With other movies like Beauty and the Beast, The Jungle Book and Dumbo worth over 1,000 euros.
Movies from the 1970s and 1980s are hugely popular. In addition to the aforementioned Back to the Future and Star Wars films, films such as Rambo-First Blood, Jaws and Raiders of the Lost Ark (Indiana Jones) also fetch the highest prices.
How can you turn your movie treasures into cash?
Collectors are primarily looking for classics, first editions or special editions. It is important to note that not every old movie is a sought-after collector's item, the rarer and older the title, the higher its value.
The condition of the VHS tape also plays a big impact on its value. Especially in its original package, copies will fetch the highest prices. But even well-preserved used cartridges can still fetch high prices.
Keep in mind that even in the best condition, a rare film does not necessarily fetch a high price. That is why it is worth to look around online auctions before putting it up for sale. The Disney classic "Aladdin" in the English-language edition of Black Diamond is usually offered there for around 900 euros instead of 22,000 dollars.
Read also: A 20 euro banknote worth a fortune. Check if you have it in your wallet
A 2 euro coin worth a fortune. Check if you have this collectable in your wallet
Check if you have these old cell phones at home. They are worth a fortune
1 euro coin worth 100,000 euros. Check if you have it in your wallet
50 euro cent coin worth 170,000 euros. Here's what sets it apart from the others
Source: Chip.de