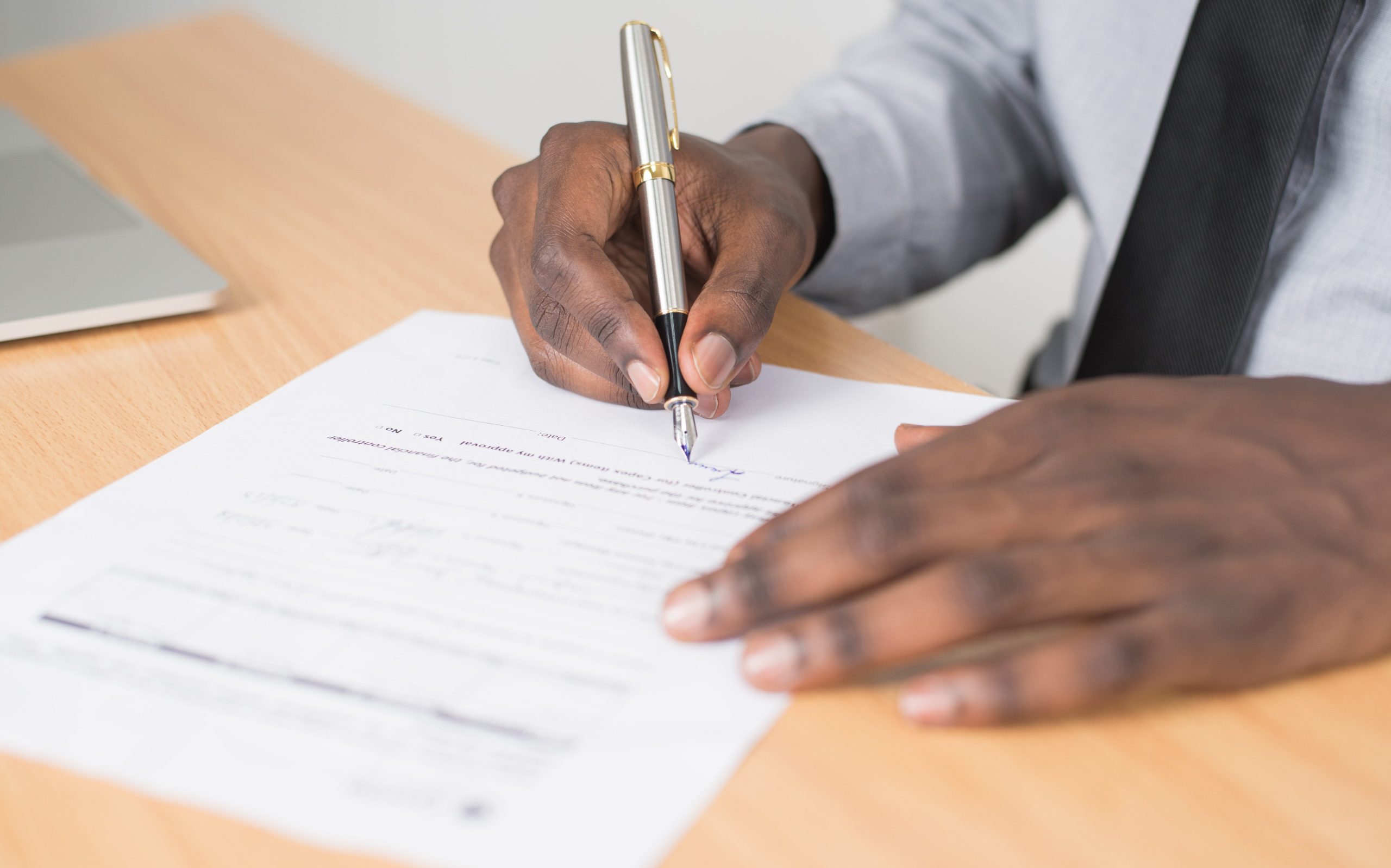 Work in Germany. Changes to employment rules in Germany. Due to the growing shortage of workers in Germany, the federal government plans to relax employment rules for some workers. This is mostly aimed at foreigners from outside the European Union.
Germany is experiencing an increase in shortage of specialized and non-specialized workers. The technical, craft, gastronomy, logistics, childcare and medical care sectors are the most affected sectors. When the retirement age reaches the baby boom generation, the situation will become even more acute, notes the DW portal. "For many companies, the lack of specialized employees is an existential issue, especially in the face of digitization and climate protection," warned Hubertus Heil.
"We need you" – "We need you" – appeals to foreigners, the German Minister of Economy Robert Habeck on the government portal "Make it in Germany" ("Do it in Germany").
According to a document published after the government meeting, foreign citizens who have lived in Germany for five years under tolerated stay until October 1, 2022, are to be granted a kind of "trial residence right" for a period of one and a half years. Persons who have not committed crimes could acquire an ordinary right of residence during this time. Approximately 136,000 foreigners will be covered in this procedure.
'We must accept immigration'
"We must attract specialized workers and accept immigration," stressed Labor Minister Hubertus Heil. His ministry will be responsible for drafting a new "Skilled Worker Immigration Bill" to be presented in the coming months.
"We need people who will help us maintain prosperity in this country," said Rainer Dulger, president of the Confederation of German Employers' Associations (BDA). He added that without action, companies would lose up to seven million jobs over the next few years.
Berlin also plans on attracting foreigners to study in Germany. "We want to join forces so that people want to come to us to live and work," said Secretary of State for Migration and Integration Reem Alabali-Radovan.
Read also: Why Germany wants to introduce dual citizenship
5 important documents you need to live and work in Germany
Germany: Who is entitled to unemployment benefit and how much is it?
Termination of employment contracts in Germany. Do you know what rights you have?
Source: DW