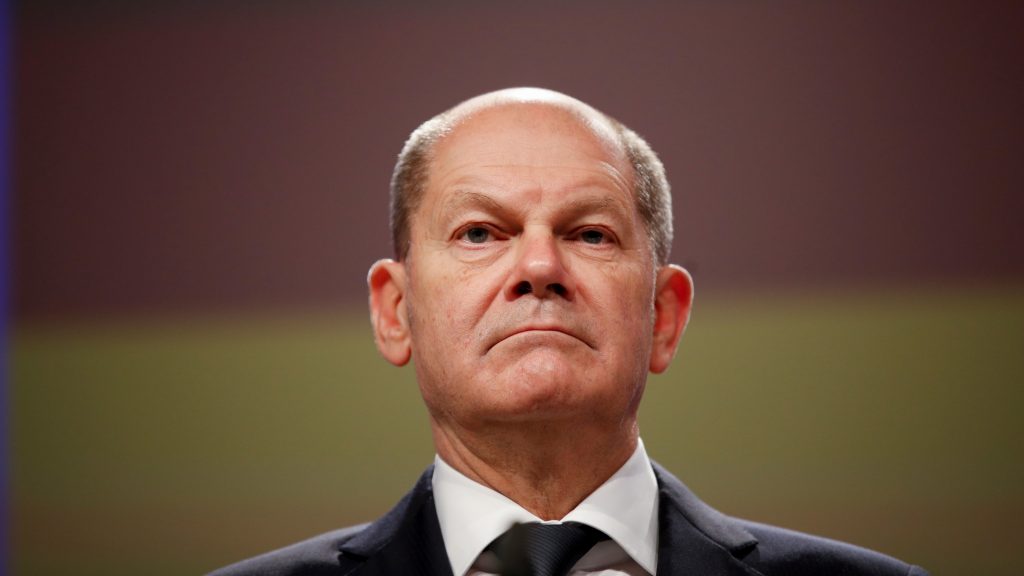 Coronavirus in Germany. Olaf Scholz test positive for coronavirus. The German chancellor tested positive for the coronavirus on Monday morning as reported by the government spokesman.
According to government spokesman Steffen Hebestreit, Scholz showed mild cold symptoms and was immediately quarantined in his flat at the Chancellor's Office.
"All public meetings are canceled this week. The chancellor will take part virtually in internal meetings, as well as in the scheduled meeting with prime ministers of the federal states," it was reported.
Scholz had returned on Sunday from a two-day trip to the Gulf states. Ahead of the trip he took a PCR test, which was negative, and tested negative for a second time on Sunday.
The Chancellor was not the only one who tested positive, Federal Interior Minister Nancy Faeser also tested positive. "Now the coronavirus has caught me too, for the first time. The virus remains tricky. Everyone take care of yourselves this fall!" she wrote on Twitter.
This comes weeks after Health Minister Karl Lauterbach also tested positive for the coronavirus.
Read also: The Bundestag decides. Here are the restrictions that will apply in the fall
New Covid-19 rules to be enforced in October 2022
Source: TAG24.de