Restrictions in Germany in autumn 2022: The Bundestag has adopted a draft amendment to the law on protection against infections. Here are the restrictions that will apply from October to spring next year.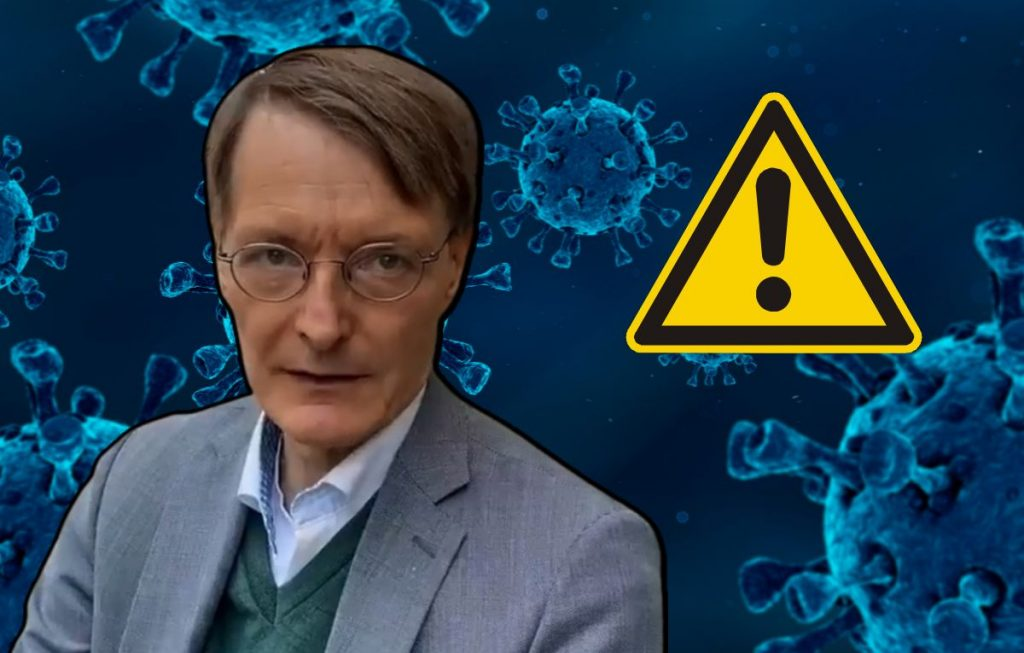 In a roll-call vote, 386 deputies voted in favour of the new law n protections against infections and 313 deputies voted against.
" We are very well prepared and we will have the situation under control ," said Federal Health Minister Karl Lauterbach in the final debate. Thanks to better vaccines and drugs, much more data on the situation of infections and the amended law on protection against infections, we will be able to respond to every possible development of a pandemic, he assured.
Restrictions in Germany – Autumn 2022
These are the regulations that will apply from October 1 to April 7, 2023:
FFP2 mask must be worn on long-distance trains
FFP2 must be worn in clinics, nursing homes and doctors' offices
Obligation to have a negative test result before entering nursing homes and clinics
Mandatory testing of nursing home workers three times a week
From October, the federal states will be able to require the use of masks in restaurants and other indoor spaces. They can also make exceptions for the vaccinated and convalescent. Persons who have a negative test result will also be exempted from the obligation.
Länder will also be able to impose an obligation to wear masks on public transport
In schools, face masks are only to be compulsory when classroom instruction is otherwise no longer possible. Länder may introduce a test order.
In addition , the Länder will be able to introduce the second set of restrictions 'on their own' If the area of ​​critical infrastructure is threatened with overload, the federal states may impose social distancing obligations (1.5 meters), limits on people at collective events or obligatory wearing of masks indoors without exceptions.
"We enable the Länder to offer exactly what is necessary, depending on the pandemic situation – no more, but also no less," emphasized Karl Lauterbach.
During the debate, the opposition expressed harsh criticism. CDU health expert Tino Sorge accused the coalition of "significant shortcomings".
Left-wing Kathrin Vogler criticised the plans as implausible. Several AfD deputies called on the coalition to return "their freedom and personal responsibility" to the people.
Source: BILD