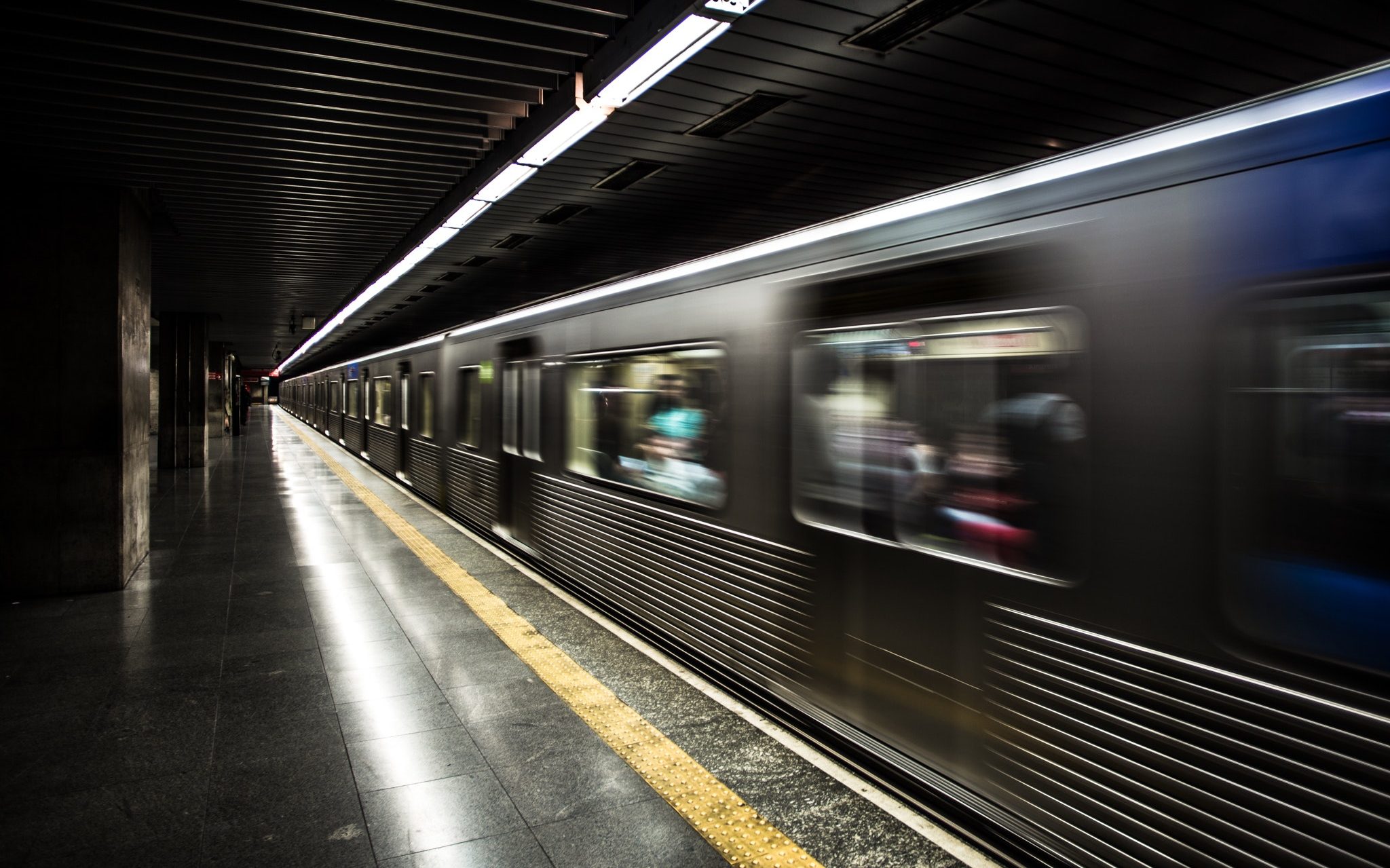 German news. Berlin to reintroduce the 9-Euro Ticket. Berlin plans to reintroduce the 9-euro ticket but not everyone will be able to purchase it. Here is all you need to know.
Beginning January to at least March 2023, a monthly ticket for needy Berliners will cost 9 euros. The Berlin Senate passed a resolution on this on Tuesday. The social ticket for tariff zones A and B which cover the entire city normally costs 27.50 euros. Read more: Germany: Berlin introduces 29-euro ticket
According to social affairs senator Katja Kipping (Left Party), the number of people entitled to the social ticket is to be increased. The 9-euro ticket will be available to those who receive Hartz IV or Social Security. Also eligible are individuals who receive Housing Benefit or Benefits under the Asylum Seeker Benefits Act. According to Kipping, the reduced ticket will be entitled to 644,000. Berlin residents.
The € 9 ticket is designed to "enable mobility and participation for all," Berlin Mayor Franziska Giffey said in a statement. Senator Kipping announced that the reduced social ticket will be available not only in the first quarter: an agreement has already been reached with the supervisory board of the Berlin-Brandenburg communication association for the first three months. Everything else has yet to be explained. However, it can be assumed that the offer will not end on April 1.
" I am very pleased that we have found a non-bureaucratic solution and will lower the price of the social ticket," said Kipping. She pointed out that inflation hits poorer people particularly hard; especially rising food and electricity prices. "And the people who have to turn over every euro three times don't have that buffer where they can save on less important things either."
Read also: Germany: Important information about the 49-euro ticket
Source: t-online.de