A street in Berlin, Germany, is to be renamed at the beginning of 2021 after Tanzanian politician and leading female activist Lucy Lameck.
Councillors in the German capital of Berlin voted to replace the street name — Wissmannstraße — which honours colonialist Hermann von Wissmann.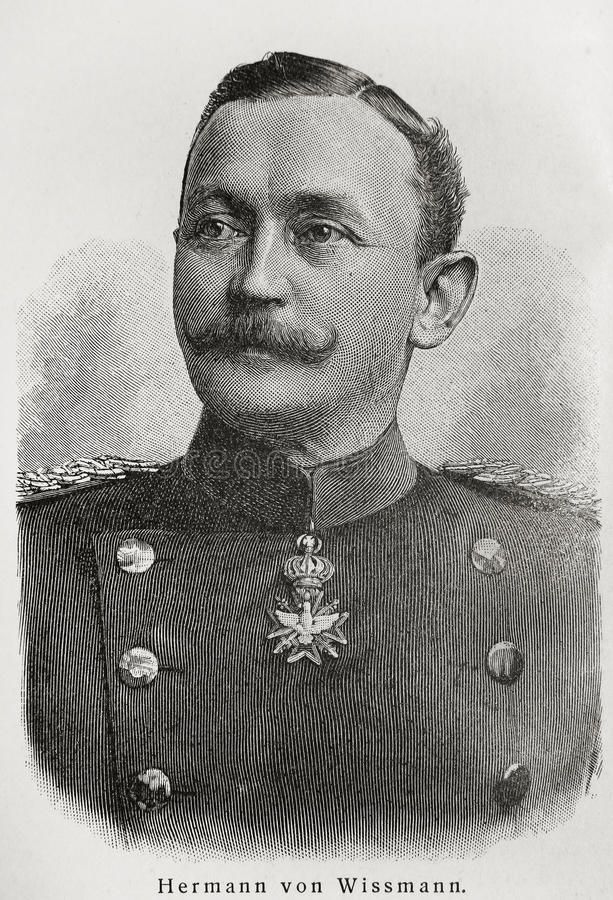 Wissmann was governor of German East Africa (now Tanzania, Burundi and Rwanda) in the late 19th Century.
Zimbabwe agrees to pay $3.5 Billion in compensation to white colonial farmers
Wissmann is said to have ordered massacres of the local population, according to German media and due to the BLM movement causing an stirrup and creating awareness on matters black conciseness. Councillors in Berlin began making plans to rename the street back in summer 2019.
The Neukölln district council assembly in the German capital then began searching for an individual who has contributed immensely to the district or resisted colonial structures.
Residents and interested parties submitted over 400 name suggestions, out of which three were selected by a jury. On Wednesday evening, the Neukölln district council assembly voted for Lameck by a majority. Thus, Wissmannstraße would become Lucy-Lameck-Straße.
Source: face2faceafrica