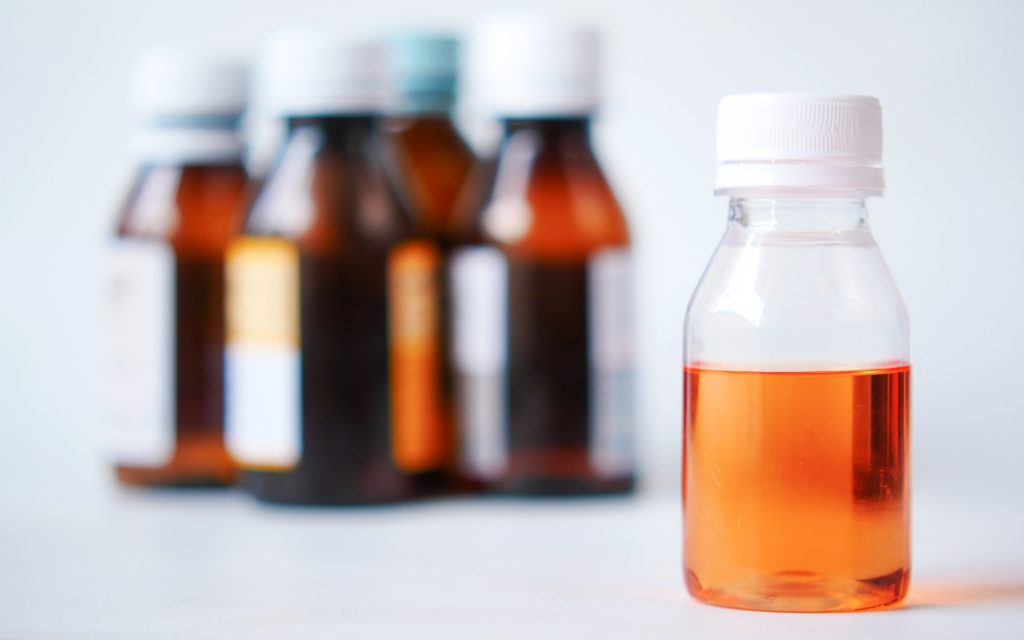 Update: The World Health Organization has called for "immediate and concerted action" to protect children from contaminated medicines after a spate of child deaths linked to cough syrups last year.
World news. Ban of syrup and liquid medicines. Early October, the World Health Organization (WHO) issued a global alert regarding four cough syrups linked to the deaths of nearly 70 children in the Gambia. The death of nearly 100 children in Indonesia prompted the country to suspend sales of all syrups and liquid medications.
An ingredient found in the syrup may be responsible for severe kidney damage, resulting in the deaths of 99 people. A few weeks earlier, the syrup available in the market has been linked to the deaths of 70 children.
According to laboratory analysis of four products from the same manufacturer, "unacceptable" amounts of diethylene and ethylene glycol were detected. The ingredients are considered toxic and may lead to acute kidney failure.
So far, Indonesian authorities have not disclosed brands or syrups that are responsible for the deaths of the children. It is unclear whether the drug was imported or produced locally. Instead pharmacies are not allowed to sell them and doctors are prohibited from recommending the use of syrups.
On October 20th, Indonesian health officials reported around 200 cases of AKI in children, most of whom were under the age of five.
"Some syrups that were used by AKI children under five contained ethylene glycol and diethylene glycol, which should not be there or in very little amount," said Budi Gunadi Sadikin. However, he did not disclose how many cases involved toxic drugs. One epidemiologist said the true number of deaths could even be higher than stated .
Read also: How to apply for child sickness benefit (Kinderkrankengeld) and how much you are entitled to
What to do when your Covid-19 vaccination certificate expires
Lethal substance in cough medicine leaves several dead
Source: BBC News