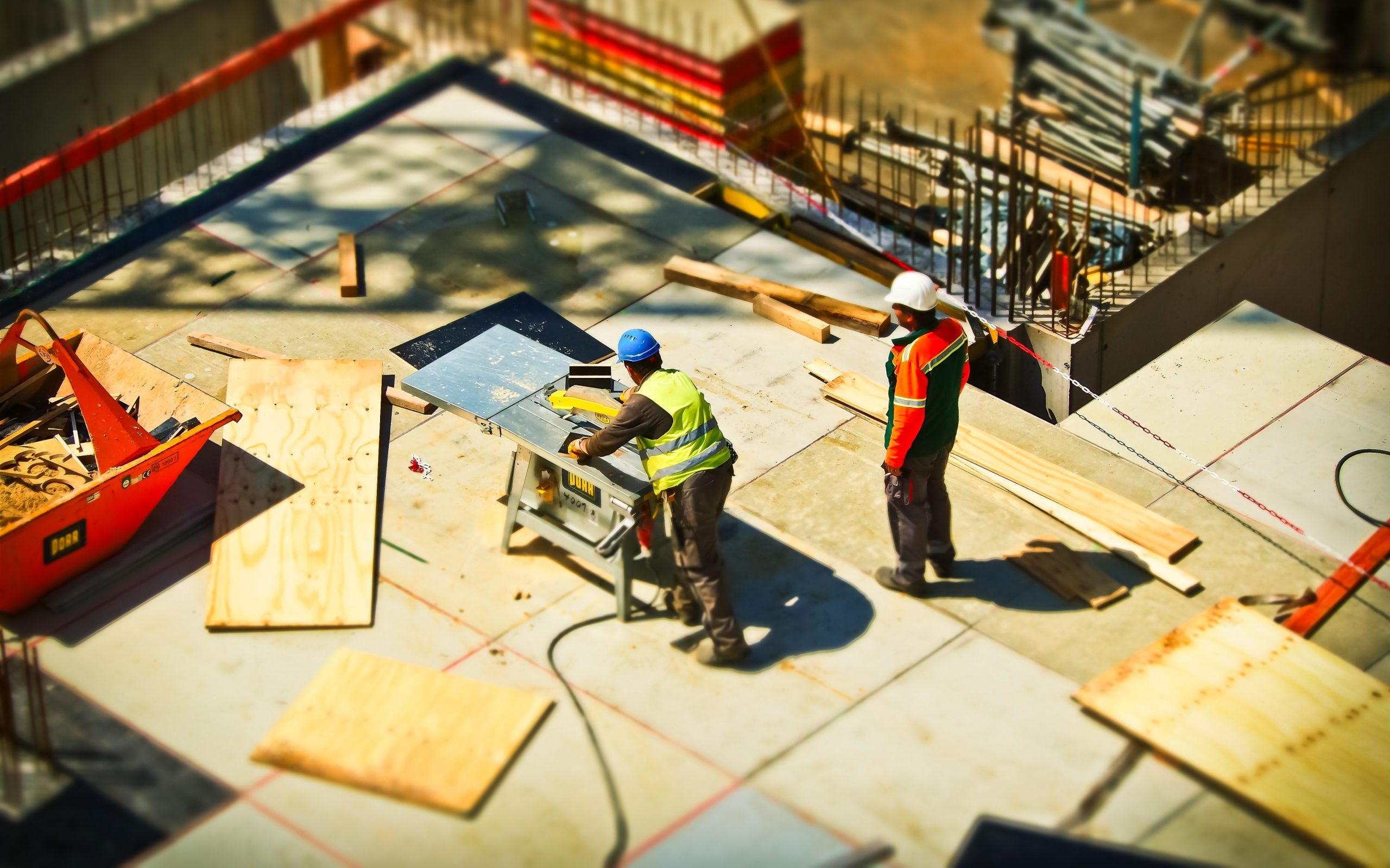 German news. German companies to make layoffs. The looming recession has many German companies considering layoffs, while few sectors are increasing their hiring.
With the possibility of a recession hangs over the economy, a recent survey shows that 25 percent of German companies plan to make layoffs. This number has gone up since April when the survey was at 14 percent.
Availability of jobs in Germany
However, the Institute for Labor Market and Occupational Research (IAB) says the third quarter also saw a record number of job vacancies in Germany – around 1.93 million. Germany currently has around 2.4 million unemployed people right now, that means there are roughly twelve job seekers for every ten jobs. In 2005, during a period of less economic turmoil, there were about 100 job seekers for every ten jobs.
Additionally, the IAB says that recruitment is taking place almost everywhere, suggesting that a sizeable part of the German economy still needs staff – even in difficult economic conditions such as the rising cost of living. Currently the job recruitment platform Stepstone, says they have 50% more listings than before the pandemic.
Which sectors are currently offering the most jobs?
Construction currently has the largest growth, with job listings up 77 percent, skilled trades, with listings up 105 percent, and education, which has seen a 130 percent increase of the lists. Also in higher demand are specialists in logistics, hospitality, mechanical engineering and doctors.
According to researchers, more companies are hiring people with sustainability expertise across all industries, including everyone from heat pump installers to sustainability auditors.
Read also: 5 important documents you need to live and work in Germany
5 Well-paid professions in Germany that do not require studies
5 apprenticeships you can do without a degree that can guarantee you a well paid job
Source: Merkur.de