Germany announced that it had deported more than 10,000 asylum seekers during the year 2020. This means there has been a decrease in the number of deportees for the fourth year in a row.
Germany in 2020 deported less than half of the people it deported in 2019, according to data from the Interior Ministry, seen by German news agency DPA. Data provided to left-wing lawmakers showed that ten thousand and 800 deportations were recorded last year. In 2019, 2,297 people were deported.
Georgia and Albania had the largest share in deporting asylum seekers last year, with a rate of 928 and 926 persons, respectively, followed by Serbia and France.
Under the Dublin Regulation (we wrote about what it is HERE), migrants are generally returned to whichever EU country they have travelled through or registered.
Approximately 9,000 people were deported by air, about 1,780 people by land and about 50 people by sea. Approximately 23% were women and nearly 18% were minors.
The United Nations High Commissioner for Refugees urges Germany to increase opportunities for family reunification. (Here's a guide on how to attain family reunification in Germany)
Meanwhile, the United Nations High Commissioner for Refugees urged the parties participating in the election campaign for the German parliament to defend refugee protection.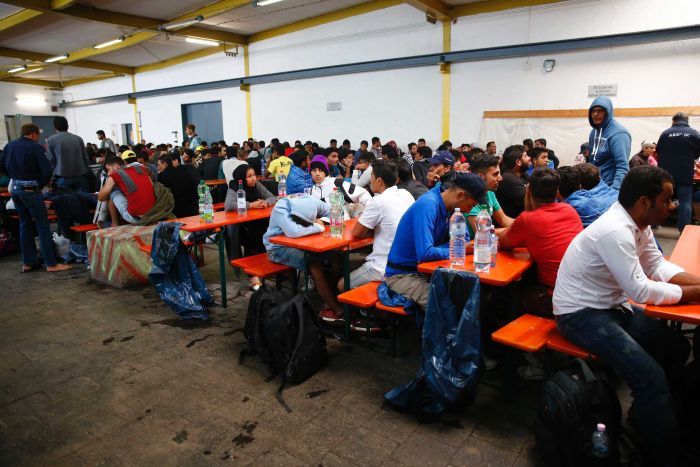 In a statement published yesterday, Wednesday, 3 March, the UNHCR demanded that the nuclear family be allowed to come to the recognised refugees at least.
"When refugee families are forced to separate for years from each other they often feel fear for their loved ones, in this case, the integration will not work well … the long and complicated reunification procedures are not beneficial to anyone," said UNHCR Representative in Germany, Katarina Lomb.
Meanwhile, Lomb hailed Germany as a "pioneer in global refugee protection," noting that as a host country and one of the most important donors of humanitarian aid, Germany enjoys great international credibility.
UNHCR particularly commended Germany's reception of many people from crisis countries such as Syria, Afghanistan and Iraq since 2015. With regard to the legislative elections, the Commission wrote in its statement: "It is up to political parties and candidates to formulate a better refugee policy in Germany, Europe and beyond."
READ MORE: Germany starts paying up to €1,200 to asylum-seekers in Germany who go back home

Germany sees sharp drop in asylum requests in 2020

Germany: African Asylum seekers in Bavaria forced to pay up to 12,000 euros for poor accommodation in asylum homes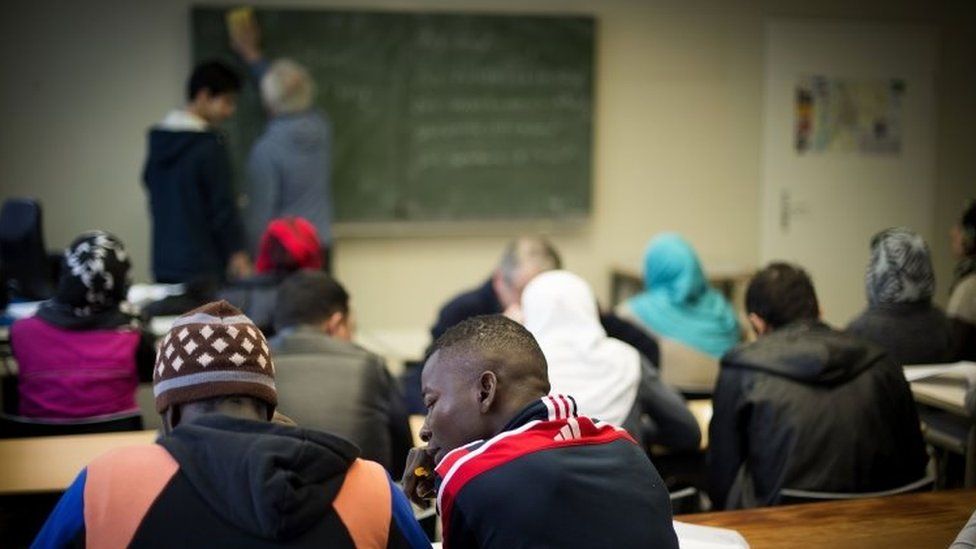 The Geneva Refugee Convention, signed 70 years ago, obligates signatory states like Germany to protect refugees. "In recent years, migration movements management has often dominated refugee policy in public debate and is primarily discussed and understood from the perspective of combating abuse and preventing threats," the statement reads.
The statement stressed the need to emphasise the successes achieved in protecting refugees more strongly in the ongoing debate in Germany, such as the contributions of volunteers and assistants.
The statement added, "The parties here bear a special responsibility in their electoral campaigns." The United Nations High Commissioner for Refugees has also called for progress in reforming the European asylum system, which has been stalled for years.
Source: DPA, Abwab.de