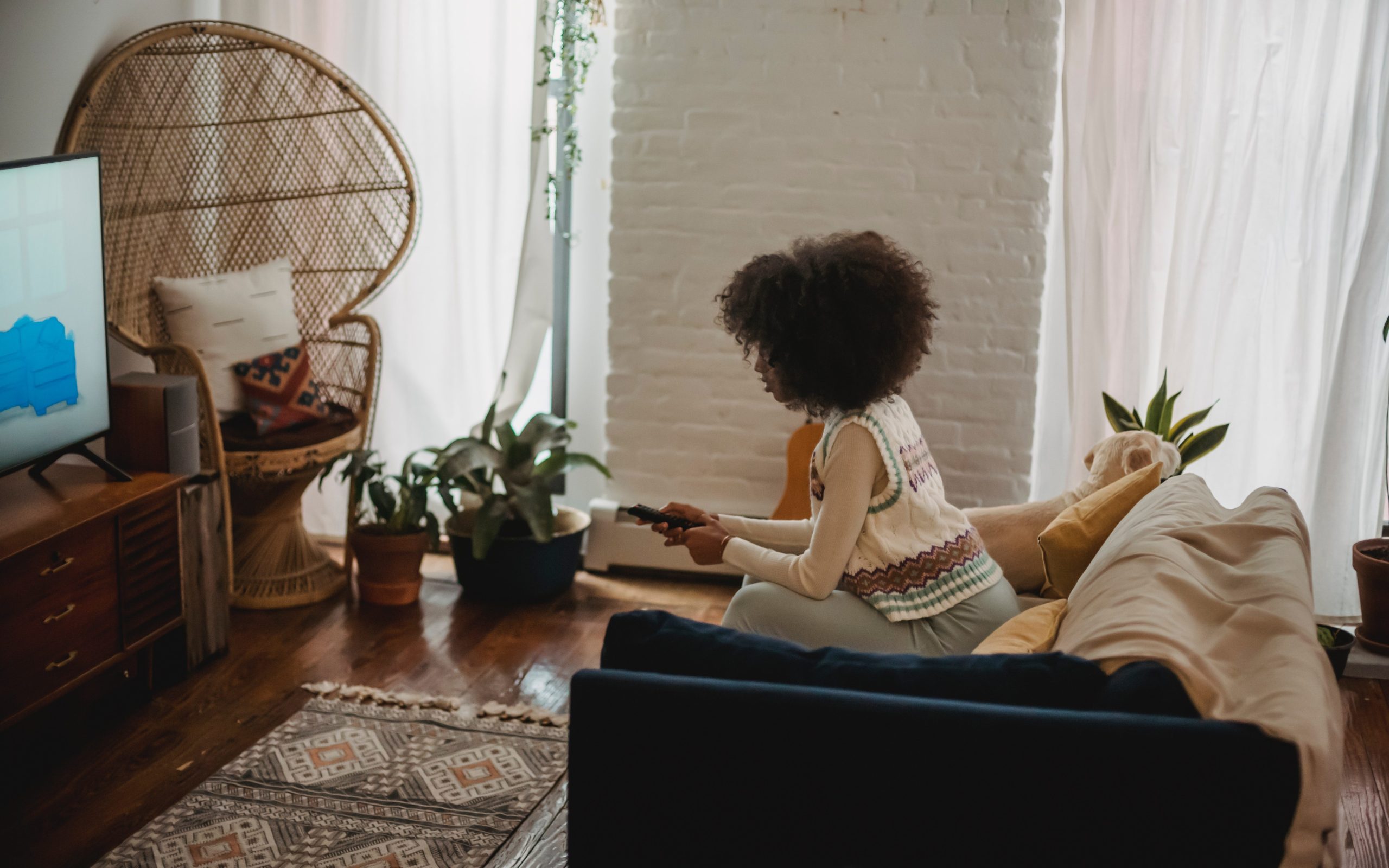 These devices consuming energy. Experiencing huge electricity bills? we know what's causing it. Not only is saving on electricity a good idea in the face of the climate crisis, but also for our wallet. It's worth taking a moment in the evening to unplug a few devices. Here are the biggest energy consumers in your home.
Huge electricity bills affecting families monthly
Electricity prices are always increasing. This is predicted by comparison portals such as Check 24 or Verivox. A price correction is expected by industry observers and analyst. How much this variation will be depends on various factors.
Important factors shaping prices are the electricity market, industry and gas market developments. According to the industry service "Strom-Report", 49 percent of the price is accounted by electricity production and distribution costs. Never in the last ten years has this share been so high. It is even more important to start saving electricity at home.
Biggest energy consumers in your home
Consumer Electronics: Consumer electronics consists of, Stereo systems, TVs, computers and game consoles. They can consume a lot of energy even in stand-by mode. To ensure that the devices do not consume any electricity at all, it makes sense to completely disconnect them from the power source at night. If you want to save time, you should use a switched power strip.
Microwave oven: Unlike a refrigerator, a microwave oven does not need an uninterrupted power supply. It is advisable to turn it off at night to save energy.
Printer: The printer can also be a hidden power drain. It is best to only power the device when it is in use.
Router: The Consumer Advice Center also recommends turning off your WLAN router at night.
Read also:
Three devices that should never be unplugged to save on energy
How much electricity it consumes to watch TV and how to save
Germany: New regulations to reduce energy and gas consumption starting September
Here are 35 interesting facts about Germany you may not know about
List of 8 best Flea Markets in Berlin you should attend!
List of 5 delicacies Germans cannot live without
List of 9 reasons why you should move to Germany
Five mistakes foreigners should NOT make in Germany
List of six things you must do as a local in Germany
Source: Focus.de