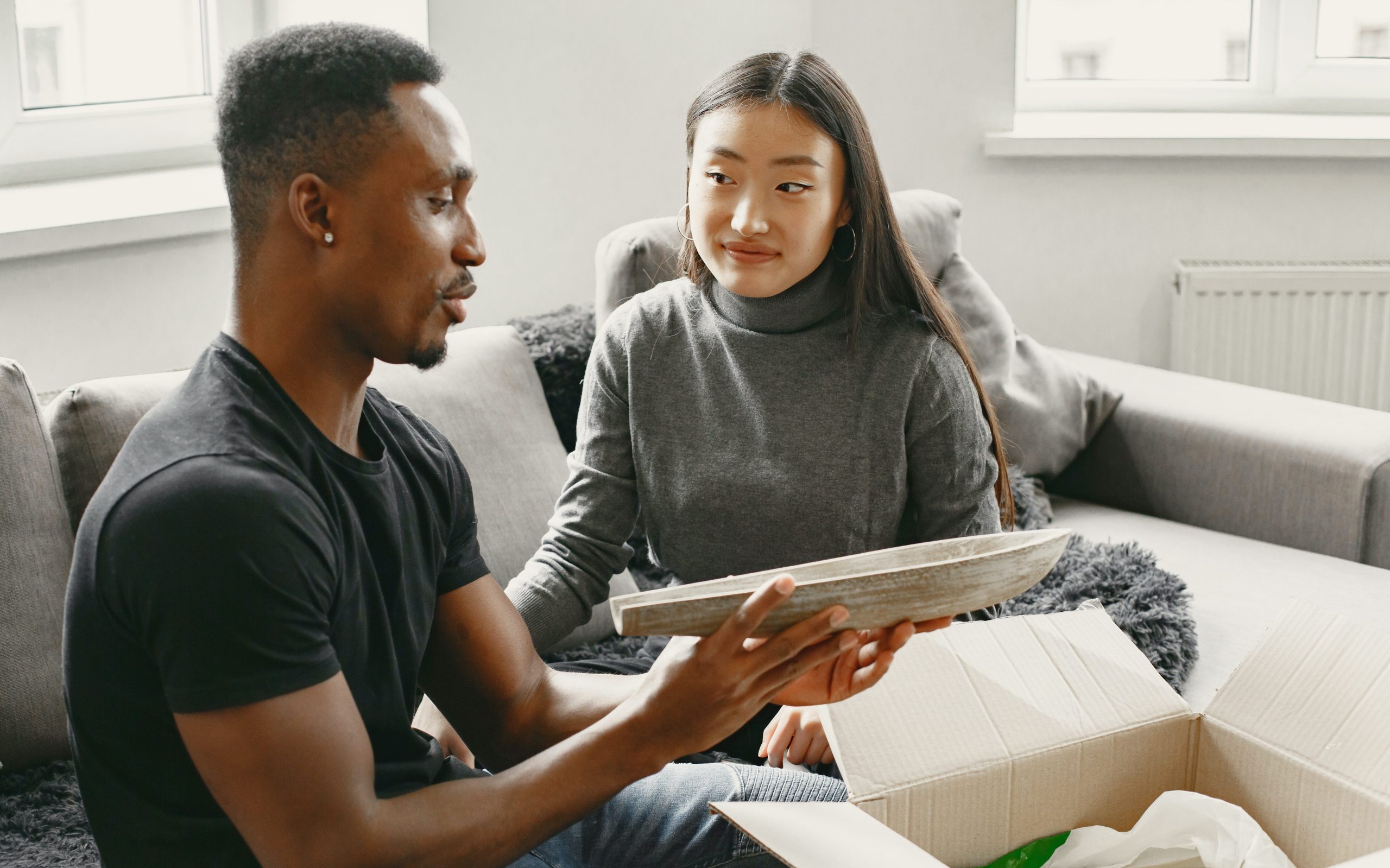 Ordinary items that have appreciated in value. In these times of high inflation, it is worth examining the collectors' items that we have at home. The online specialty items market, Catwiki, has summed up which collectors' items have seen tremendous price increases in recent years.
From soccer jerseys to whiskey, here are the biggest increases in value
Limited whiskey bottles is one of the biggest increases in value. In 2017, the Macallan Edition No. 1 was still available on the auction platform for 90 euros – the price has increased to 4,100 euros this year. In five years it has increased in value of 4,455 percent. "In 2018-2021, the 12-year-old Macallan whiskey's price curve is steeper than Tesla's share price. Limited editions of Macallan sell out at retail almost immediately," says Jeroen Koetsier, whiskey expert at Catwiki.
The signed football jersey of the late Diego Maradona football legend from the 1986 World Cup is equally impressive is the price development. At the last auction this year, it reached the value of EUR 9,999, an increase of 1,861%. The 1,239 percent increase in the value of designer Christian Dior's Saddle Bag is also worth noting. It was available for 70 euros in 2017, but after a re-launch a year later, the vintage version gained interest. The bag lover paid 937 euros for this model.
Comics, first editions and rare photos
Over time Many old comic books acquire a collector's value, especially when they are good condition or rare. This is evidenced by the 1962 edition of Asterix, The Golden Sickle. In 2020, a fan paid 5,000 euros for the book, 525 percent more than just two years earlier (800 euros). "Only a limited number of copies were printed in the 1940s and 1950s. Early releases in good condition are becoming scarcer and collectors are searching the internet for the last untouched pieces," says Karsten Bracker, Catawiki's comic book expert. Fierce competition regularly leads to annual price increases in the three-digit range for the limited editions.
Collector's photos can most times be a real treasure. In 2021, a collector bought a rare photo box from the 2011 World Women's Cup for € 2,083. This means in three years, the value increased by 631 percent. For the first Lego set "Cafe Corner" from the Modular Buidlings series, the fan paid 2700 euros, which corresponds to a price increase of 309 percent compared to 2018 (660 euros).
How is the increase in value determine?
In the experience of Catwiki experts, six factors are most important:
Pop-cultural significance (appearing in hit series or movies).
Nostalgia and existential value (increase in value due to the passing of a famous person)
Timelessness (designs that become classics)
Uniqueness (e.g. a unique color)
Rarity (the rarer, the more valuable).
Read also: A 2 euro coin worth a fortune. Check if you have this collectable in your wallet
50 euro cent coin worth 170,000 euros. Here's what sets it apart from the others
Source: Merkur.de