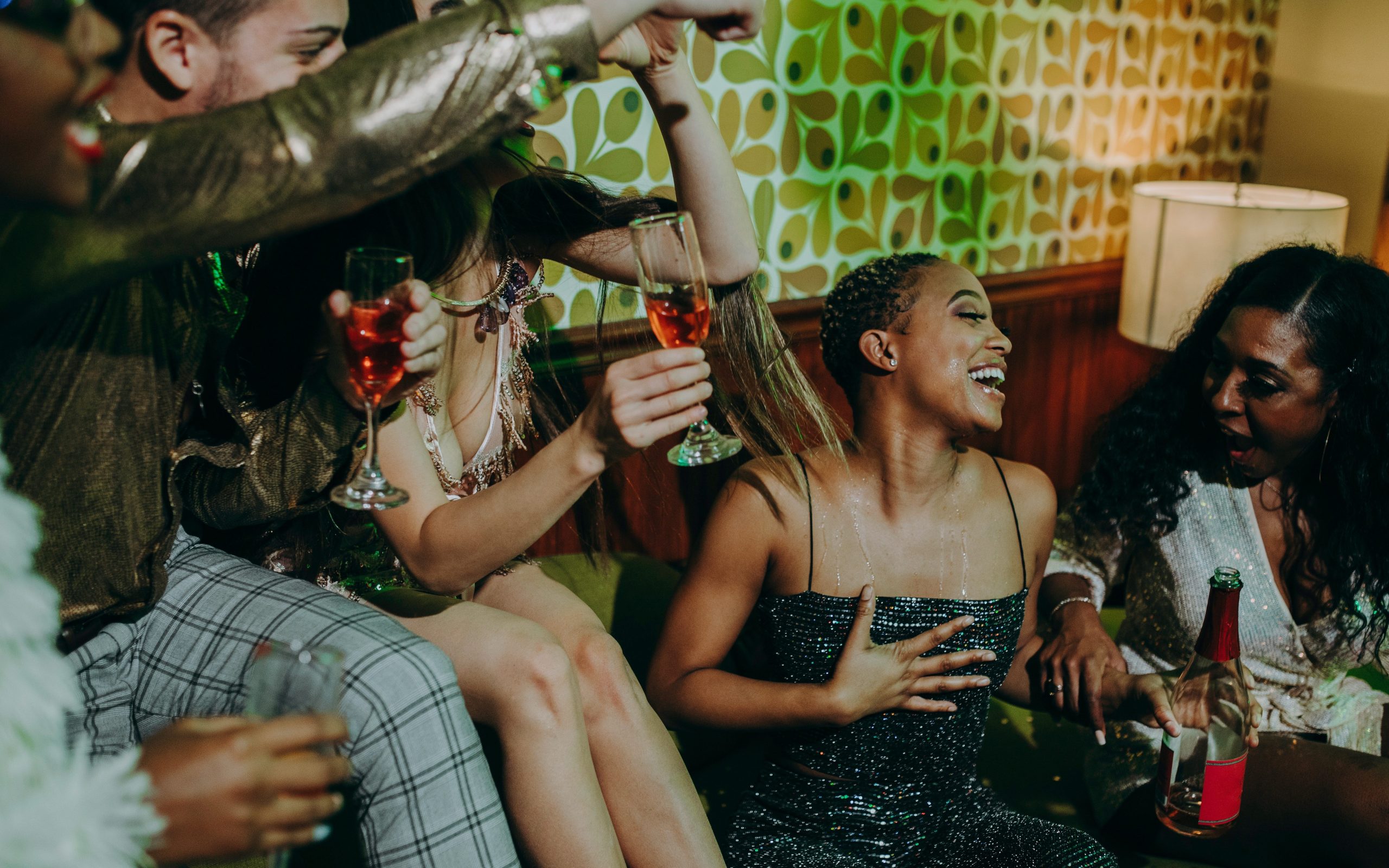 How Germans celebrate the New Year. How do people usually celebrate December 31st in Germany? Here are five customs and superstitions in Germany for ensuring prosperity, wealth and joy in the New Year.
1. Eating Lentil soup for the New Year
In Germany, eating lentil soup and New Year's wreath of yeast, ensures abundance and wealth in the new year.
2. Chimney sweeper's handshake
What is the fastest way to happiness in Germany? Shake the hand of a chimney sweeper you meet on the street. Meeting with a chimney sweeper on January 1 ensures good luck for all 365 days of the new year.
3. Lucky pig – a tradition known for centuries
It is not a coincidence that the idiom "to have a pig", which simply means "to be lucky/lucky", has become established centuries ago in the German language.
In Germany, a pig is not only an obligatory decoration of the New Year's Eve table, but also one of the most desirable gifts.
Prosperity in the coming New Year can be additionally ensured by asking pigs – street musicians to play under our window.
4. Superstitions popular in Germany
Its no secret that Germans love talismans. Not only do they believe good luck for the whole year is brought by pigs only, but also four-leaf clovers, horseshoes and ladybugs.
5. "Dinner for one"
Another obligatory element of the celebration is the iconic, 18-minute sketch on television entitled "Dinner for One".
"Dinner for One", responsible for making generations of Germans laugh to tears, is listed in the Guinness Book of Records as the most repeated television production. Approximately 15 million people watch it every year on New Years Eve.
Foreign fireworks banned in Germany, violators face fines of up to 10,000 euros
Traditionally, many people celebrate the New Year with fireworks and firecrackers. Supermarket fireworks are harmless if used correctly, but many opt to buy them abroad. The reason for banning the use of foreign firecrackers is mainly related to the so-called sound effect and explosion. The composition of foreign fireworks are often unknown, meaning that the effect of the explosion cannot be estimated. According to echo24.de, the Explosives Act prohibits their import into Germany.
Read also: Sick leave in Germany: Important changes taking place in the New Year
Child benefit (Kindergeld) payment dates in January 2023: when should I expect a payout?
7 things you should know when visiting Germany this holiday season
Germany: Important changes affecting employees and employers from 2023