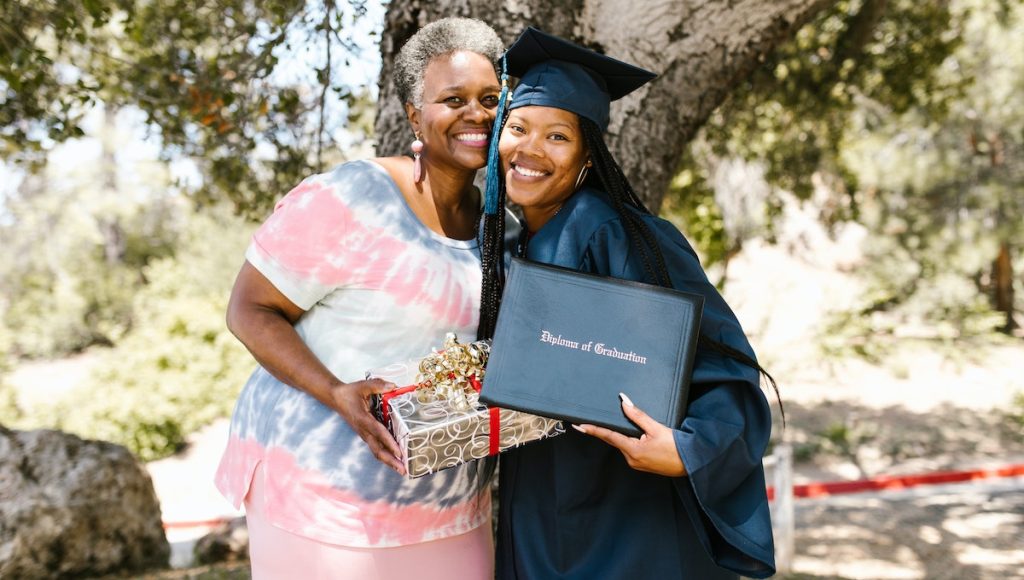 Study in Germany. The Kulterweit-tandem Exchange Program has invited people from African countries and Germany to take part in a fully-funded scholarship program in Germany.
Those who participate will get the chance to explore the history/histories of colonialism from many perspectives and to deal with Africa's postcolonial presents. The program has projects in culture, education and sustainability, that can be implemented in Germany.
What are the Kulterweit-tandem Exchange Program details?
The Kulturweit tandem allows for two participants from an African country and two from Germany to deal with the history of colonialism and its effects on the present. Together they will develop projects against racism that can be implemented in theatres, museums and school, in clubs, initiatives or in companies in Germany.
What are the requirements for the program?
You must reside in Germany, Kenya, Madagascar or Tanzania and be of legal age
Must posses basic language skills in Germany, French or English are required.
Must posses very good knowledge of one of these three languages.
Formal requirements
You must be of legal age and live in Germany or one of the participating African countries
You must have basic knowledge of German, French or English. You should have very good knowledge of one of the three languages.
You must also note the necessary requirements for a valid visa (vaccination status, etc)
What are the personal requirements for the Kulterweit Tandem program?
Desire for international exchange
Curiosity and openness to other people and places
A sense of responsibility and independence
Enjoy volunteering
Willingness to work full-time (i.e 38.5 to 40 hours per week) and to integrate into a team
Interest in dealing with the history of colonialism and criticism of racism
Enjoy project work
What are the benefits of the Kulterweit-tandem Exchange Program?
The program consists of a two-month, everyday language course, a four-week seminar in Kenya and a three-month project phase in Germany. All participants receive financial support.
When can you apply for the program?
You can apply from the 1 – 21 November. Please note: the online portal closes on 21 November at 12:00 CET. After that, applications are no longer possible.
March 2023 for the program from September 2023 to February 2024
July 2023 for the program from January to June 2024
November 2023 for the program from May to October 2024
What does the Kulturweit program offer?
Coverage of international and national expenses for flight or train to the seminar location and to the place of assignment and,
Subsidy for the two-month language course (German, English or french course)
Accommodation and meals during the international seminar in and African country
A full time job for three months in an institution in the cultural, educational or sustainability sector in Germany. Here you will be supported with 750 euros per month.
International health, liability and accident insurance
Organisational and implementation of the accommodating educational program
A contact person at the deployment site
A contact person for questions about applications, selection placement , visa and security at the Germany commission fr UNESCO
Quality assurance and evaluation
What cost will you incur?
Visa and all associated costs (e.g travel costs to embassies, consulates or authorities, processing fees, certification, translations)
Transfers (bus, train, taxi) to the airport at the place of residence
All costs that go beyond the 750 euros that you receive during the three-month project phase in Germany. During this time you have to take care of your own accommodation and meals.
For participants from Germany: During the project in Germany you remain in your health insurance, you many incur costs.
Source: Kulterweit Tandem
MORE SCHOLARSHIP OPPORTUNITIES:

Best international scholarships in Germany in 2023 that you can apply for

Over 200 young Nigerians receive postgraduate scholarships by EU