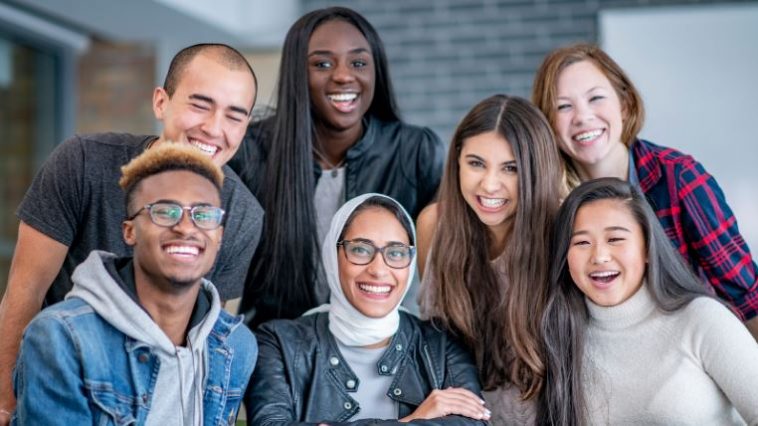 Study in Germany. The EU announced that over 200 young Nigerians have received postgraduate scholarships to study in universities under its flagship education programme, Erasmus+.
According to schengen visa info, this is a much higher number from the past who benefited from the scholarship.
As a result of these high figures, Nigeria is listed second among the countries with the highest number of students selected for the program in 2022, followed by Pakistan.
According to the delegation, the number of Nigerian students selected for Erasmus Mundus Joint Masters Scholarships has quadrupled over the last four years.
In 2019, it increased to 44 winners, 93 in 2020, 133 in 2021 and reached the record number of over 200 awarded in 2022.
Since 2004 over 730 Nigerians have benefited through the Erasmus Mundus Joint Masters Degree.