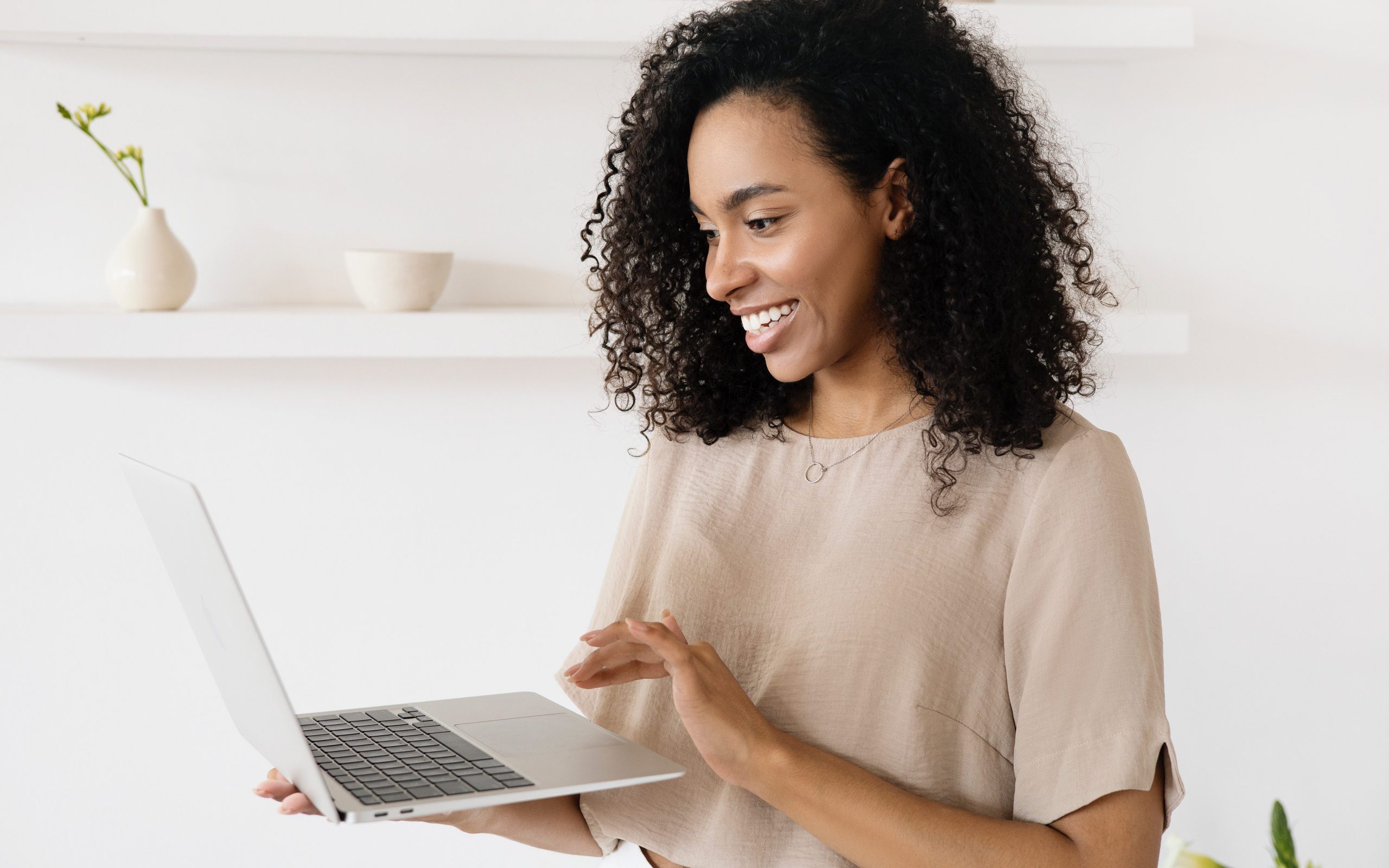 Life in Germany. Changes in May 2023. Good news, the coming month will bring a number of great changes to consumers and those working in Germany. From days off to bonuses added to salaries. Here are all changes coming into force from May 2023.
Holidays to expect in May
This year in May there are as many as three important holidays, and everyone will be able to enjoy the next holidays. Labor Day falls on Monday, May 1. Thursday, May 18 is Ascension Day, and May 29 is Pentecost. Working people can also use holidays for extended leave. In this case, bridging days are involved:
4 days off: After two years, Labor Day falls again on a weekday in May 2023. One day off becomes four if you apply for leave from 02 to 05 May.
2 Days Off: There is an extended weekend if you take the day off May 19 after Ascension Day.
9 Days Off: There is a chance to get a total of nine days off if you take a holiday by June 2nd and use Pentecost.
Read more: New public holidays in Germany 2023: Long weekends are coming in May
Changes to the remuneration of care workers
The minimum wage for this group will increase in two stages. The first increase will be on May 1, 2023, when the minimum wage is raised to €17.65 per hour. The next increase will be on December 1, 2023, when the minimum wage is raised to €18.25 per hour. Qualified nursing assistants will receive a minimum wage of €14.90 per hour from May 1 (€15.25 from December) and nursing assistants €13.90 (€14.15 from December).
Last chance for Painters and varnishers to receive payment
Some workers in the painting and varnishing industry are yet to receive the €600 inflation bonus provided for in the current collective agreement. The allowance is granted to blue-collar workers in guild enterprises. It is tax free and free of social security contributions. Employers are obliged to transfer this payment once or in installments by the settlement in May 2023 at the latest. Part-time workers will receive a bonus according to their work time. Trainees covered by collective agreements will receive €180 allowance.
Construction workers will receive one off wage allowance
According to the current collective agreement in the construction sector, employees in the west of Germany will receive an additional one-off payment of 450 euros along with their May salary. In 2026, it is planned to equalize income and training allowances between the West and the East.
Deutschlandticket in Germany
The Deutschlandticket is valid throughout Germany for €49 per month, and will be in form of a monthly subscription that can be cancelled.
You can buy a cheap ticket via the Deutschlandticket app, via the bahn.de website and the DB Navigator app, as well as at DB travel centers throughout Germany. Deutschlandticket will allow you to buy and cancel a subscription.
The ticket can be much cheaper for some workers. If the employer grants the employee a 25 percent subsidy for a cheap ticket, the federal and state governments will grant a further discount of 5 percent. In total, employees can therefore receive at least a 30% discount. In this case, instead of €49, the ticket will cost only €34.30 or even less.
Read more: Sale of the 49-Euro Ticket has began. Here is all you need to know
Read also:
Child benefit (Kindergeld) payment dates in May 2023
How to book a journey on a German ICE train for €14.30, or less
Here are 5 tax return tricks to get more money back
New public holidays in Germany 2023: Long weekends are coming in May
Important documents you need to live and work in Germany
Source: deutsche-handwerks-zeitung