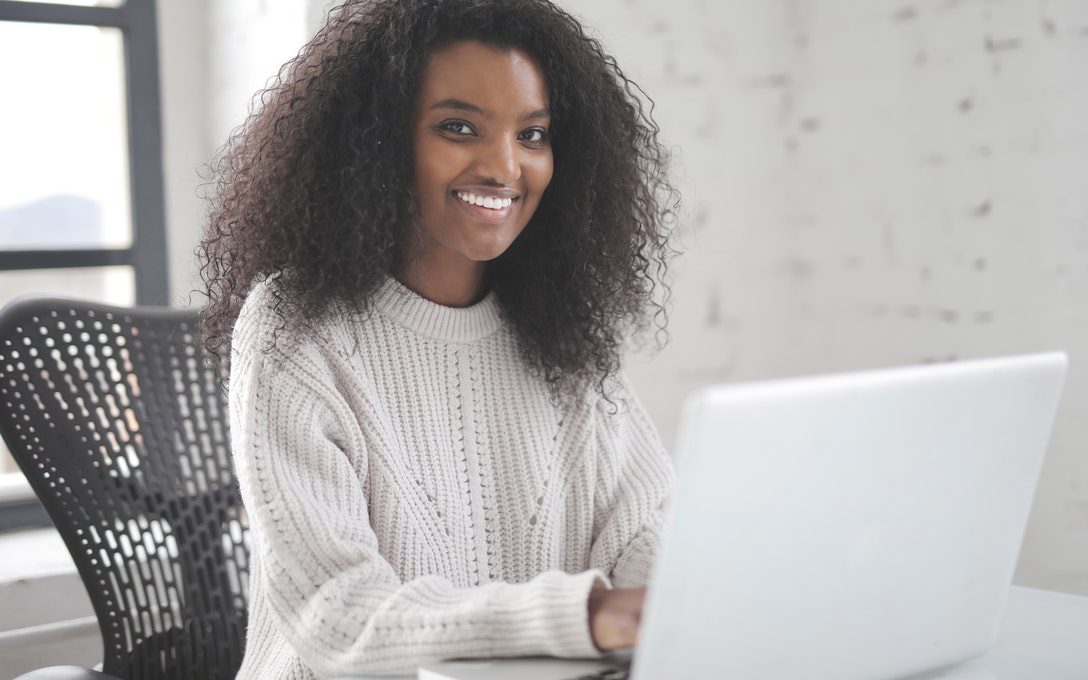 Life in Germany. Changes in June 2023. The coming month brings a number of important changes that will affect everyone in Germany. Here are all changes coming into force from June 2023.
Reintroduction of border controls from June
The reason for the restrictions is the migration crisis. According to Welt, there is a rapid growth of illegal immigration to Germany via the Belarusian route. Many Syrians and Afghans arrive at the borders, where police record "aggressive behaviour". The German federal states are demanding that the head of the German Interior Ministry, Nancy Faeser, allow the introduction of permanent border controls. Discussions are currently ongoing between state authorities and the federal government.
Housing allowance for low and middle-income families
The family allowance for building a house (Baukindergeld) has been abolished, but soon, families with medium and low incomes will again be able to receive a subsidy for the purchase of their own apartment. For this reason, a new aid program is to be launched in June 2023, which can be considered a successor.
The popular windows 10 version no longer supported
From June 2023, users who still have Windows 10 version 21H2 installed will no longer have support. They should urgently upgrade to Windows 10 22H2 or Windows 11 to use security updates in the future. It can be dangerous to use an outdated Windows system because security vulnerabilities and alike will no longer be addressed. End of support applies to private users only.
Discontinuation of the "Home Connect Plus" app
Do you have a FritzBox router that you have connected to several Sonos, Bosch or Siemens smart devices via the "Home Connect Plus" app? In this case, you should prepare for difficulties. Due to the "difficult economic situation in the market" the app will stop providing services starting June 30, 2023. However, new versions of the app will be available for download from June 1, 2023.
Shutting down of the coronavirus warning app
For a long time, the Corona-Warm app was helpful. Its main purpose was to send warnings. Since these are no longer needed for a long time, they were discontinued in May. From June 2023, the government will stop the app.
KulturPass worth €200 for young people
Thanks to the changes being introduced in June 2023, anyone turning 18 will receive a gift from the state. From the middle of June, all adults will be able to receive the so-called cultural card (KulturPass) worth 200 euros. You can apply for the card via www.kulturpass.de.
The card can be used to purchase tickets for concerts and other cultural events, museums, parks, cinemas, as well as books, records and musical instruments and many other things. The offer is open to all young people turning 18 in 2023. In total, around 750,000 German citizens will be able to use the KulturPass. The money will not be paid in cash, but will be transferred to a special application.
Read also:
Tax return 2022: Changes to deadline for filing your taxes in Germany
This phone company is sending home 11,000 employees, 1300 are in Germany
Here are 5 tax return tricks to get more money back
About 200,000 pensioners will no longer pay taxes in 2023
Working in Germany: What is the average income in Germany?
How to come to Germany with a work visa or as an entrepreneur
How to come to Germany with a jobseekers visa
5 important documents you need to live and work in Germany
How to migrate to Germany for work
Source: Welt.de Wunderweib.de