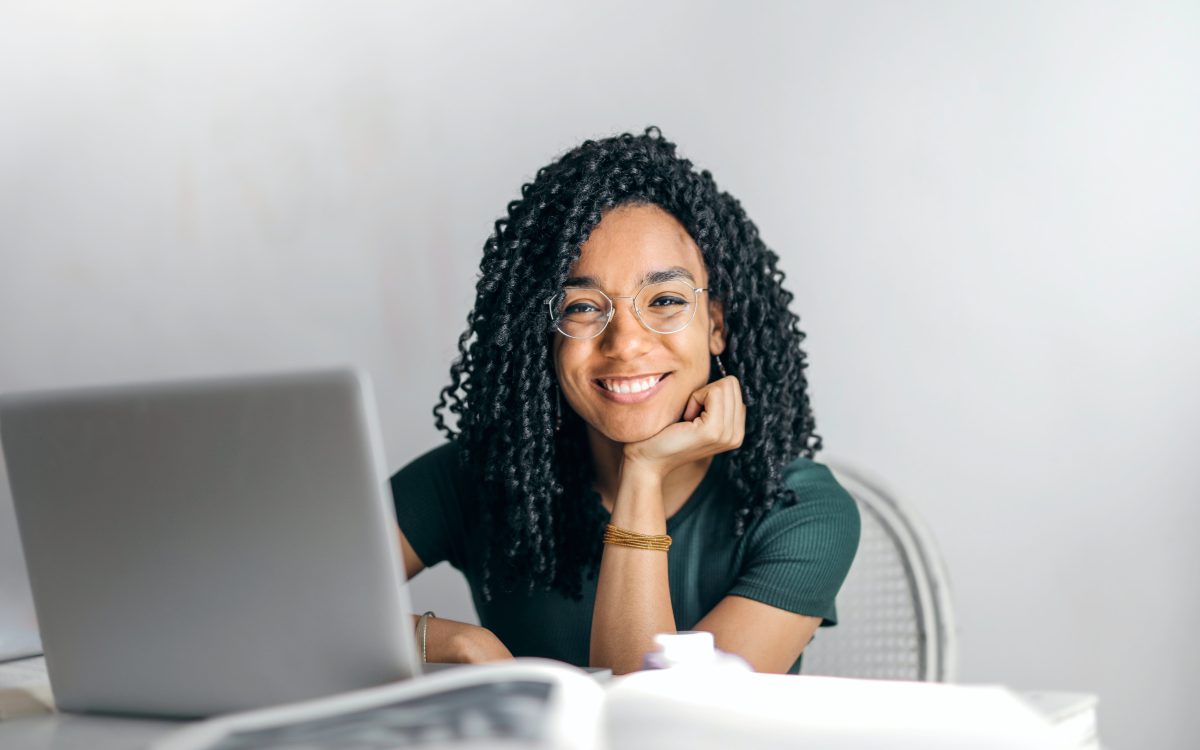 Life in Germany. Changes in April 2023. The coming month will bring important changes, from pay increase, €49 ticket, nuclear power plants and new sanitary rules. Here are all changes coming into force from April.
The 49-Euro-Ticket will be available for purchase
After previous disputes over funding, the federal and state governments have agreed to launch the 49-Euro-Ticket on may 1st. The ticket will be available from April 3rd, but you can pre-order via the Deutschlandticket app.
The €49 ticket will be available as a subscription, which can be cancelled monthly. The ticket will be available in digital form and might also be available in the form of a plastic card. Like its predecessor, the ticket can be used on all means of urban transport and regional trains throughout the country.
Introduction of sanitary rules
The current coronavirus rules apply until April 7, 2023. Until then, the federal government must decide on how to proceed. FFP2 masks are now mandatory in clinics, nursing homes and doctor's offices across the country. Federal states can also adopt other regulations, for example mandatory masks on local public transport.
Increased wages in the painting and varnishing industry
The new collective bargaining agreement that came into force on January 1, 2023, provides several increases in the paiting and vanishing industry. The minimum wage in the west of Germany increased to €18.39, and in the east and in Berlin to €17.86. The next wage increase is expected to take place on April 1, 2023. From August 1, 2023, the training allowance will also be increased to €770 in the first year of training, to €850 in the second year and €1,015 in the third year.
Nuclear power plants will be shut down
Currently, three nuclear power plants in Germany are still operating – Isar 2, Neckarwestheim 2 and Emsland. According to the Federal Office for the Safety of Nuclear Waste Management (BASE), they will be deactivated in mid-April. They were to be shut down last year, but due to the energy crisis in mid-October 2022, Chancellor Olaf Scholz decided to delay their shutdown.
Read also:
How to get a discount on the 49 euro-ticket. Who is entitled?
Germany: Who is entitled to unemployment benefit, how much and for long can you receive it?
Child benefit (Kindergeld) payment dates in April 2023. There will be delayed payment
Citizenship income (Bürgergeld) payment dates and who is entitled?
Source: Franken