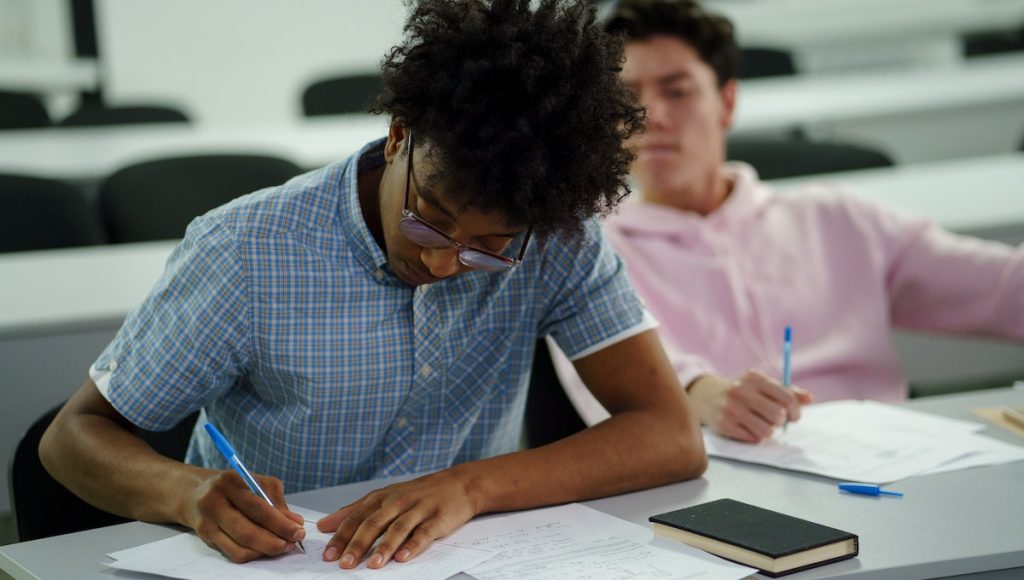 Study in Germany. Students coming to Germany have the chance to study for free in German universities should they have the right requirements. Here are 3 important things students need to do when coming to Germany to gain fast admission:
1. Blocked account/Formal obligation letter
Even though education is free, a blocked account is part of the requirements and this account must have at least 10,332 euros to prove you have the means to finance yourself through the first year of your studies.
This is proof you will no be a burden on the German government.
2. Formal Oblation letter
If the person does not have this amount of money, they must have a German citizen sign a formal obligation letter. The letter indicates that the signee has full responsibility for the applicant.
3. Documents and certification
All applicants must have the necessary documents and certificates to prove that you have acquired some level of education.
Where can I get a scholarship to study in Germany?
Should a student want to apply to the numerous scholarship programs then they are encouraged to. Most programs encourage those coming to pursue further education to apply for these opportunities as some can also end up being the best platform for one to place themselves into the country.
FIND SCHOLARSHIPS HERE:

Best international scholarships in Germany in 2023 that you can apply for

Fully funded scholarship opportunities for Africans in Germany 2022, Here's where you should apply