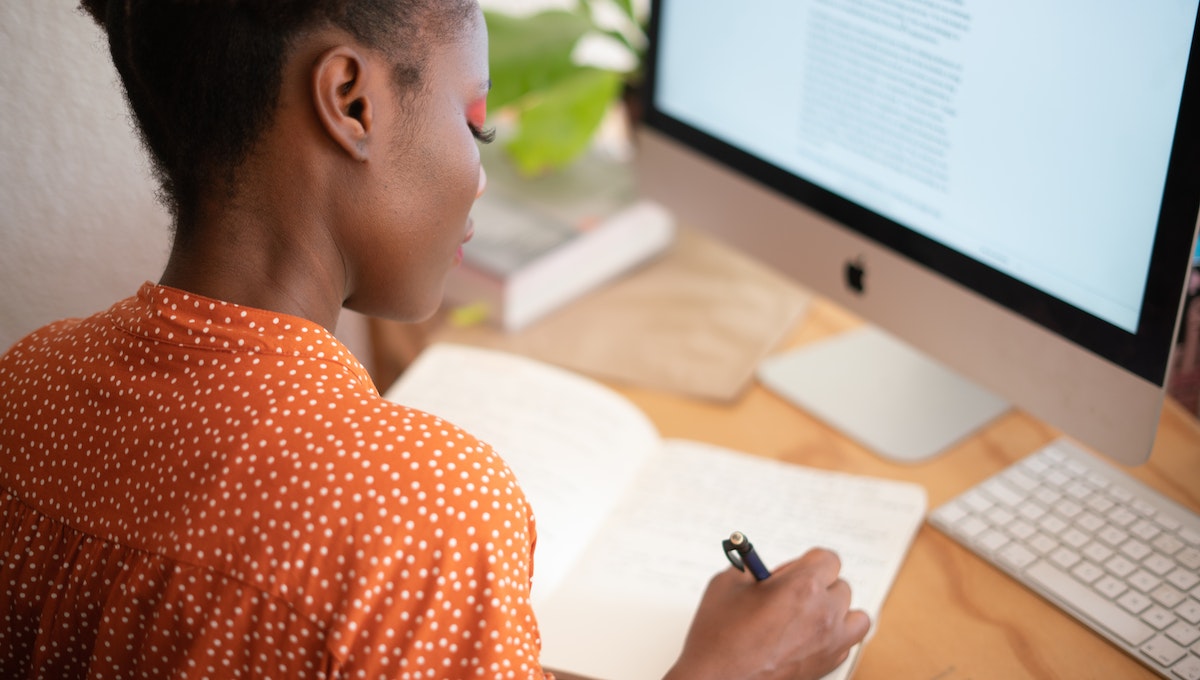 Work in Germany. How to come to Germany with a jobseekers visa. Are you thinking of living and working in Germany? Then you should definitely think about applying for a jobseekers visa and we'll explain how to go about acquiring it from application, duration and what documents you need:
The visa allows university graduates from countries outside the EU to seek an employment opportunity in Germany for up to six months, It supports the objective to secure an employment
according to their qualifications within this time-frame.
If the applicant fails to do so, the visa cannot be extended and he'she will be required to return to their country of usual residence.
What documents do you require to come to Germany with a jobseekers visa?
Valid Passport: Your original passport and 2 copies of the same. The passport must still be valid for a minimum of six months. The passport must have at least two empty pages and cannot be older than 10 years
Application form: A duly and fully completed application form for your residence permit here.
Declaration of accuracy of information form filled here.
Passport sized photos – no older than three months and copies of the passport's data page.
Proof of address, e.g. valid driver's license, utility bill, lease.
Curriculum vitae of professional career, specifying the certificates, diplomas, etc. you have obtained.
Motivation letter providing information on the planned course of action to secure a job (sector, region, accommodation) as well as any additional evidence of your preparations such as matching job offers and applications
University degree, original and copy, AND if applicable: official translation into German or English.
Please note: For jobseeker visas, German law requires the foreign university degree to be fully recognised in Germany. Therefore, proof that your foreign university degree is recognised in Germany must be submitted along with your visa application.
Please follow the instructions on ANABIN website in order to print out this confirmation. If your degree certificate does not state your course of study, additional documents such as transcripts are required.
Proof of sufficient financial means for the duration of your intended stay in Germany.
Proof of housing in Germany incl. full address (e.g. rental agreement, hotel reservation or invitation letter in case of private accommodation with name, full address and passport copy of the inviting person)
Proof of travel health insurance for the first 90 days of your stay with a minimum coverage of 30.000 EUR.
Once all required documents have been submitted, the application and supporting documents will be reviewed. The processing usually takes approximately one week. As soon as the application has been approved, the Embassy/Consulate will issue a national visa for 6
months.
Although the jobseeker visa is called a "national visa", please note that it does also entitle its holder to enter other Schengen countries for a stay of up to 90 days for tourism purposes.
Source: Germany Missions Website
READ ALSO:
List of 5 well-paid jobs in Germany that nobody wants to do

Afro-German you-tube couple MOFORs explain best jobs for black people in Germany

Refugees in Germany, Deutsch Connect partners with socialbee to find jobs for refugees