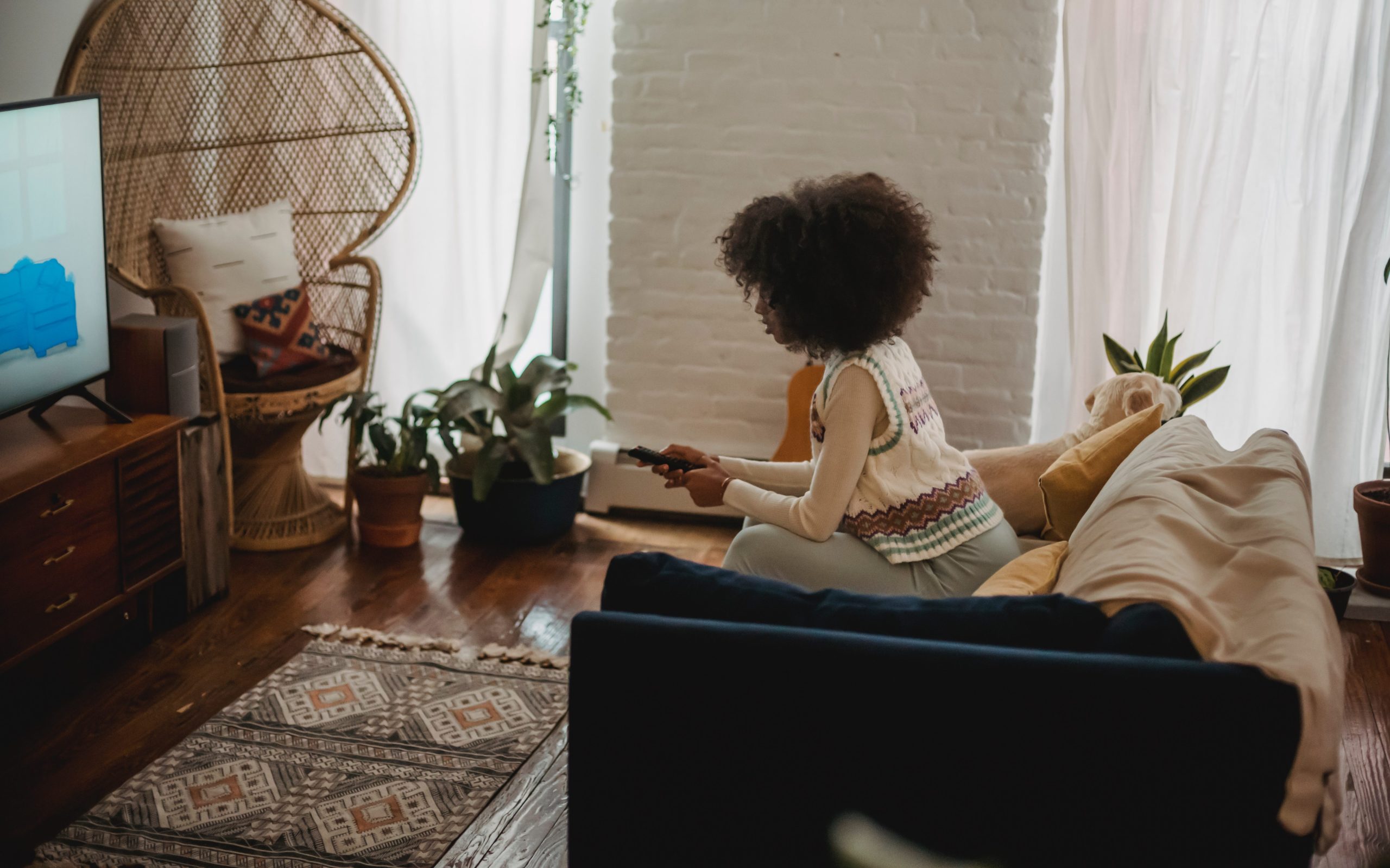 Life in Germany. Saving electricity while on TV. Energy prices are rising, and consumers shouldn't just save gas, but also save electricity. 
Additionally high energy consumers such as refrigerators or washing machines, consumption in the home can also be reduced with consumer electronics. Because the TV can also prove to be a real consumer of energy.
Majority of households in Germany do not have a television
According to the "Digitalization Report Video 2020", in 2020 each household had 1.57 TVs with people under 30 losing interest in a TV. Statistically every sixth person between the ages of 20 and 29 no longer owns a television.
Several factors must be taken into account when calculating the actual energy consumption. In general, Plasma TVs and tube TVs consume a lot of electricity. You should not leave the TV on standby mode because in this state the TV continues to consume electricity.
Power consumption determined by the screen size
The size of the TV is crucial to saving electricity. The higher the TV and screen resolution, the higher the power consumption. This is especially noticeable on backlit LCD screens. You should purchase a smaller and much more energy efficient TV, compared to a large model for a home cinema experience.
How to save electricity when watching TV
According to the BMWK, pay attention to the size and the energy efficiency label. As well as the energy consumption, which is specified for 100 hours of use.
The diagonal of the screen for HD reception should "correspond to about a third of the distance to the device." BMWK recommends purchasing a device with a screen diagonal of approximately 50 centimetres (approx. 20 inches) at a distance of 1.5 meters from the TV.
How much energy does a TV consume?
TV screen measuring 65 inches have a reduced consumption amount of about 80 kilowatt-hours, which would be around 24 euros per year and 2.9 cents per hour.
If the screen measures 50 to 55 inches, the energy consumption is very lower at around 60 kilowatts, which corresponds to about 18 euros in electricity costs per year. This would end up costing about 2.1 cents per hour.
Read also: Germany: New regulations to reduce energy and gas consumption starting September
Inflation allowance in Germany: From 800 to 1500 euro for pensioners and students
Source: Merkur.de