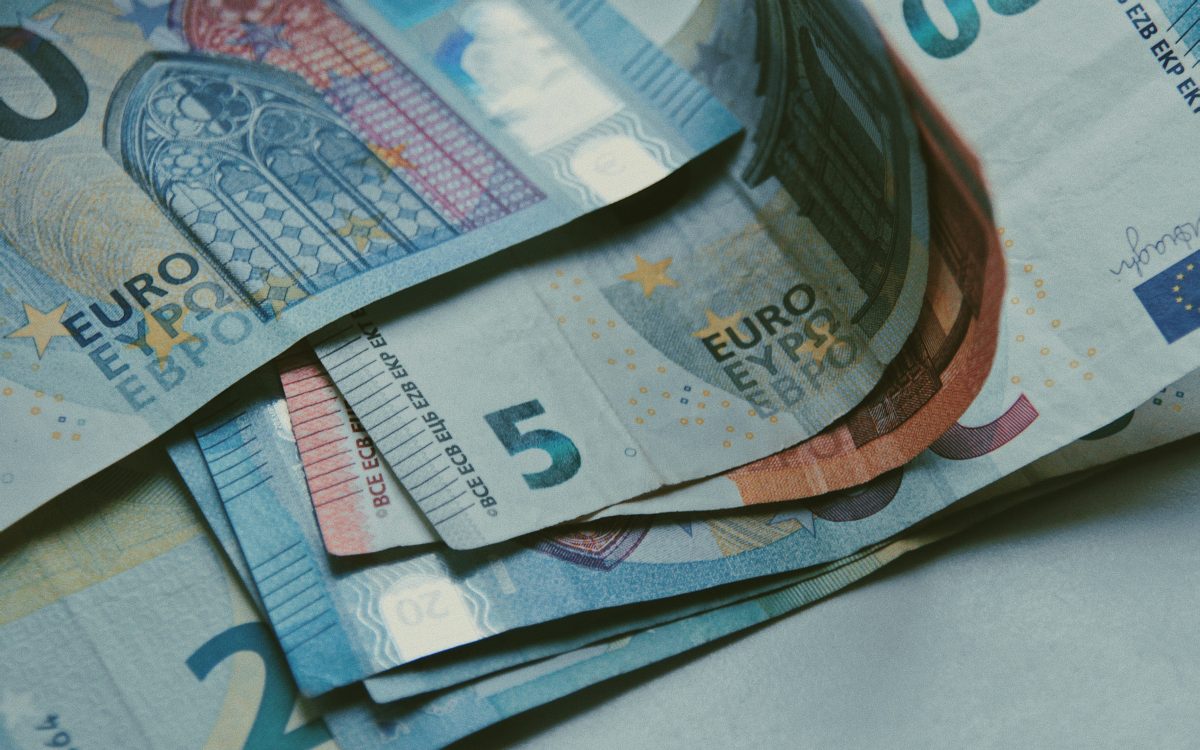 Life in Germany. Wohngeld allowance in Germany. Many German households are entitled to the Housing allowance which came into force on January 2023. You can use an online calculator to find out how much you are entitled to.
Payment of housing allowance in Germany
If the application for housing allowance cannot be processed on time, the allowance is paid retroactively, informs the portal ntv.de. Due to the avalanche of applications submitted to German offices, the payment of the allowance is delayed this year. German Construction Minister Klara Geywitz asked the affected citizens for patience and understanding. "Distributing four billion euros is a huge challenge," the politician said in an interview with ARD television. She assured that "anyone who applied for Housing Benefit in January and is approved, whether it is in February or early March, will receive the money retroactively to January."
Wohngeld Housing Allowance in Germany
The energy crisis and inflation affect many people in Germany, even paying rent and utilities becomes a challenge. Therefore, the Wohngeld reform that started on January 2023, will see more households able to benefit from the house Allowance.
The housing allowance covers part of the rent, in cases of persons renting a room or flat in Germany, and in the case of owner-occupied flats, it covers the costs associated with their maintenance. According to Tagesschau, currently about 650,000 households in Germany benefit from the allowance. From January 1, 2023, the number of beneficiaries increased by 1.4 million.
The aim of Wohngeld housing allowance is to provide decent housing for poor people. Currently, the housing allowance in Germany is mainly paid to people who also receive other social benefits and whose income does not exceed a fixed upper limit. You are not expected to pay back the money received, even if the economic conditions improve.
Due to rise of energy and rental costs, the group of housing benefit recipients was expanded from January 2023. One of the reform proposals is to take heating costs into account when calculating the allowance.
A calculator is available on the Internet will not only indicate whether you are entitled to the allowance, but also calculate the estimated monthly amount of the allowance. You can find the calculator here
In the calculator, you need to fill in the following fields:
Number of household members: Enter the number of all members of your household
Number of household members to include: This includes spouses, civil partners, parents and children, other family members. Household members already receiving various benefits are excluded from the calculation
Total monthly income: How much do all household members earn in total? You must be able to prove this amount when you apply for Housing Benefit
Gross monthly rent: Here we enter the rent charge or, in the case of an owner-occupied flat, the monthly charge, e.g. with a loan instalment.
Rent Tier: What rent tier is your neighbourhood or city in? This is important because for 1000 euros in a small city you can rent much more apartments than in Munich or Hamburg.
After filling in all the points, click the "Calculate" button. Then you will check whether and approximately how much you are entitled to housing allowance.
Read also:
About 200,000 pensioners will no longer pay taxes in 2023
Child benefit (Kindergeld) 2023: Where to apply, how much is it? and when will you receive it?
Germany: How to get an extra €12,000 per child (Baukindergeld). Deadline for applications is end of December 2022
Heating allowance in Germany: Who is entitled to it and when?
8 tricks to help you save on heating cost in Germany
Source: Federal Ministry of Housing