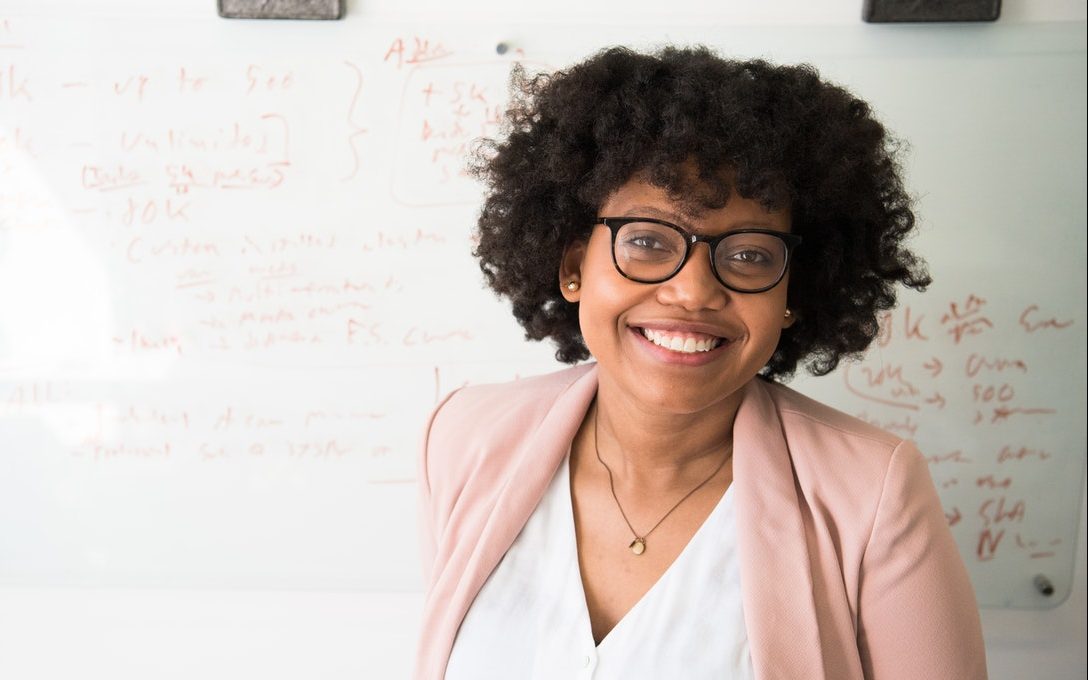 Refugees in Germany. Germany ranks first in the world in terms of the strength of its passport, as a person holding a German passport can travel to 99 countries, without the need to obtain a visa. But how can you attain German Citizenship for African refugees and immigrants?
The method of obtaining German citizenship for African refugees and immigrants in general varies according to the type of residence that the applicant holds. It may require first obtaining permanent residency, and then obtaining citizenship.
The following are the conditions and documents required to obtain German citizenship for African refugees and immigrants:
In principle, the applicant must have resided in Germany for a period of eight years, but this period can be reduced to seven or six years for a person who holds an asylum residence, if they proves that they have integrated with German society, or have worked in the field of special services.
Refugees, and the estimation of this case is up to the employee in charge of the file.
It is worth noting that the authority of the employee is a very large authority, as it may happen that two people apply for citizenship at the same time and have the same conditions, and one of them obtains citizenship while the second does not.
Types of residency permits the holder to apply for citizenship:
Permanent residence, whether through asylum or work.
Temporary residency, if it is one of the residency that can justify obtaining permanent residency (such as the residency that most Africans have obtained).
As for the rest of the residency, which is preventing deportation (Duldung), academic residence, and residence for humanitarian reasons, they are covered by Articles 23 and later of the Asylum Law , which are not sufficient to apply for citizenship.
The citizenship applicant must not receive aid from the state and be able to support themselves and their family, with the exception of aid related to scholarships (BAföG), unemployment benefit arising from loss of previous work (Arbeitslosengeld I), home rent assistance (Wohngeld), and sponsorship amount Supportive children (Erziehungsgeld), it does not affect the citizenship application.
The applicant must have a German language certificate level B1, and the following are excluded from the language requirement:
Illness: If the person is ill, a disease prevents him from learning, he/she is exempt from this condition.
Disability: Every person who has a disability rate that prevents him/her from studying is also exempt from this condition.
Age: if the person applied for citizenship when he/she was old (the matter is discretionary, and most likely the person is exempt, if he/she is close to retirement age)
Pass the naturalisation test.( find more information HERE.)
The test contains 33 questions out of 310, which talk about public and political life in Germany. Success in the exam is required to answer at least 17 questions.
(<<We covered how to how to prove adequate knowledge of the German language HERE>>)
An exception is made from this examination for a minor who has not reached the age of sixteen, who is incapacitated, and a person who has obtained at least a middle school diploma in Germany and beyond.
If they have not been sentenced for a criminal offence for a period of more than three months and more, with the following exceptions:
Educational measures or methods of education in accordance with the Juvenile Court Law.
Conviction with a fine equivalent to a penalty of up to 90 days of social work, and no more.
Conviction for up to three months, suspended imprisonment.
It should be noted that a person who has been sentenced for a period exceeding three months needs five years to remove this judgement from his criminal record.
He/she must understand and accept the principles of democracy prevailing in the country, according to a written commitment with the submission of the request.
The applicant is obligated to pay an amount of 255 euros, for one person in the family, and if there are underage children whose applications were submitted with the parents, the fee is only 51 euros for each child.
If the citizenship application is rejected, these sums are not refunded, and the citizenship applicant can submit a fee payment request to the competent authority.
Loss of German citizenship for African refugees and other immigrants/refugees:
German citizenship is lost by either the German acquiring another nationality, or by renouncing it. There are exceptional cases, under which a naturalisation applicant can retain his/her first citizenship – Infomigrants.
Where is the citizenship application submitted?
The application is submitted to the municipality to which the applicant's residence belongs, and he/she submits a written request, attaching with it all the documents that we mentioned previously.
It should be noted that obtaining German citizenship for African refugees is not difficult for those who meet the above conditions.
By: Jalal Muhammad Amin, Immigration Lawyer and legal advisor based in Germany.
Read also:
Changes to employment rules in Germany affecting employees
Denmark relaxes work visa rules for foreign workers and students, non-EU workers are welcome
Why Germany wants to introduce dual citizenship
5 important documents you need to live and work in Germany
German citizenship: Here's all the changes you need to know about
How much does German Citizenship cost?
All you need to know about the German citizenship exam