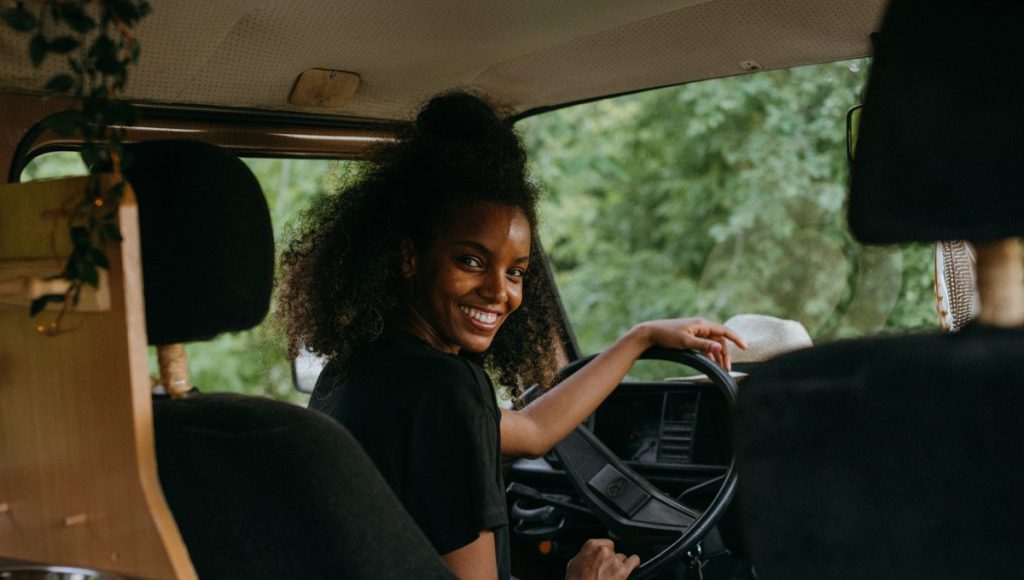 Driving in Germany might not be as necessary given the country's transport system is efficient, but for some it might be. Here are a few pointers on driving in Germany with a foreign driver's license which are also important for Africans in Germany:
Driving in Germany with a foreign license:
Some of the rules for driving in Germany might be very different for foreigners hence its wise to take note of what you need to know:
The legal driving age in Germany is 18. You are not permitted to drive if you are below this age, even if the legal driving age in your home country is lower.
You are obligated to carry your driver's licence with you at all times when driving in Germany. If you are caught without it you risk being fined.
The legal limit for drinking and driving in Germany is 50mg per 100ml of blood. This is lower than in many countries. we wrote about it her: Drunken driving in Germany: What penalties are there for drivers?
The law stipulates that all cars in Germany must carry reflective jackets, a warning triangle, headlamp beam deflectors and a first aid kit.
Drivers and passengers on motorcycles and mopeds must wear safety helmets.
Even during daylight hours, mopeds and motorcycles must be driven with their passing lights on.
You may need an emissions sticker to enter certain German cities such as Berlin, Cologne, Munich and Stuttgart.
READ ALSO: Exchange of driving license in Germany 2022: When and where you can replace the document
New rules for drivers in Germany from 2022: Mandatory face masks, higher fuel prices and exchange of driving licenses
Learning how to drive in Germany:
Nationals of some countries will need to take a practical or theoretical driving test in Germany in order to exchange their driving licenses while others might need to learn for the first time.
How do I register my car in Germany as a foreigner?
To be able to drive in Germany then your car must be registered with the local vehicle registration office. This process involved submitting some paper work in order to receive German licence plates for your car.
If you bring a foreign car into Germany, you can continue driving with your foreign licence plates for up to 12 months. After that, you will need to register your car to get German licence plates. You may need to have your car modified to pass the vehicle safety inspection.
If you are over 18 year old you can drive in Germany using your foreign driving license for the first 6 months of residence. After this period f time non-EU/EEA citizens will have to exchange their licenses for a German one. (We wrote about it here: Driving in Germany: Rules for getting around with a foreign driver's license)
Read also:
Orange arrow on the German highway and what it means
Drunken driving in Germany: What penalties are there for drivers?
Pay attention to this sign when parking on the street in Germany
Drivers who violate this road sign face a penalty of 100 euros
Traffic sign many drivers are not familiar with and can be very costly
Sign with a red dot on the German highway and what it means
Source: iamexpat.de