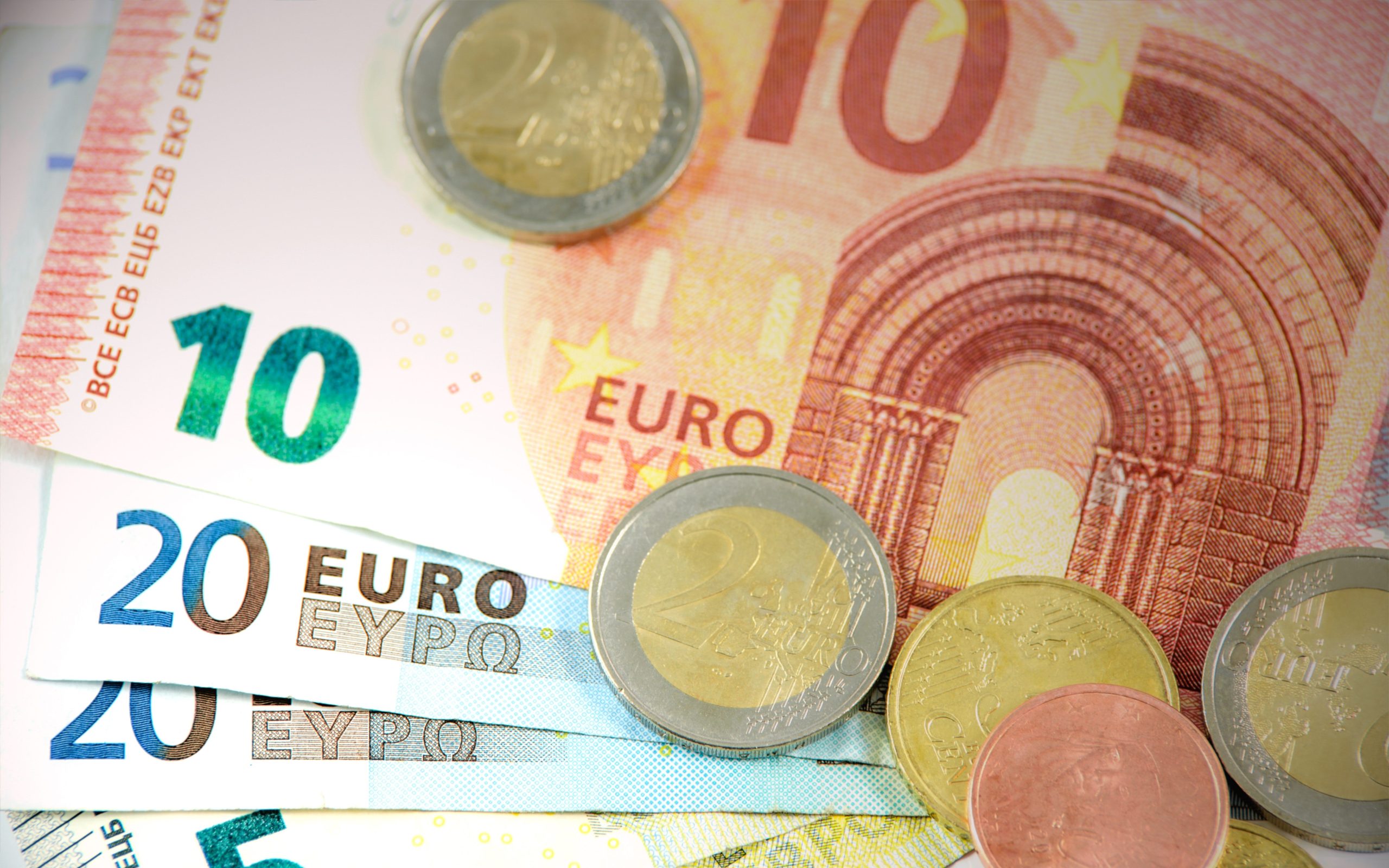 Life in Germany. Government to pay allowances in march. Good news for household in Germany. From extra money for children, to rent and heating subsidies. These are just some of the financial support many households in Germany will receive from March 2023.
Due to inflation and the energy crisis, the German government has launched numerous aid packages to support its citizens through tough times. Some benefits will be paid automatically, others require you to apply. Fortunately, it is not difficult to do this – the formalities can be done online.
Reduction of electricity and gas prices
The Minister of Economy, Robert Habeck, put to vote a draft law on the reduction of gas and electricity prices. The law will come into effect on March 1, 2023. However, not everyone knows that it concerns only 80 percent of consumption from the previous year.
The reason for this price reduction include: seasonally decreasing demand for electricity, expected lower production of electricity from gas at constant gas prices, as well as the expected increase in solar energy supply. It is estimated that thanks to the price reduction, a family of four will save on average 1280 euros on utility bills.
Read more about it here: Germany: Expect a reduction on electricity and gas prices
New heating allowance of up to 2,000 euros per family
The federal government has taken various steps to relive households from the energy crisis. These include the brake on electricity and gas prices. In addition, VAT on gas has been reduced from 19% to up to 7 percent. The allowance should also apply to households that heat with oil, wood pellets or liquefied gas. The subsidy can be up to 2,000 euros.
Read more about it here: Germany will pay up to €2,000 per family in new heating allowance. Who is entitled to it?
Energy allowance for students
Beginning March 15, students will finally be able to apply for the energy allowance. It was decided back in September 2022 that students should receive an energy allowance of 200 euros. Payment of the allowance will not be done automatically, but through a special portal that those entitled can submit an application.
Read more about it here: Heating allowance in Germany: Who is entitled to it and when?
Housing allowance in Germany
The aim of Wohngeld housing allowance is to provide decent housing for poor people. Currently, the housing allowance in Germany is mainly paid to people who also receive other social benefits and whose income does not exceed a fixed upper limit. You are not expected to pay back the money received, even if the economic conditions improve.
Due to rise of energy and rental costs, the group of housing benefit recipients was expanded from January 2023. One of the reform proposals is to take heating costs into account when calculating the allowance.
Read more about it here: Wohngeld (Housing allowance) in Germany 2023: How much money will you receive?
Kindergeld child benefit and Kinderzuschlag supplement
This coming month will see low and middle-income parents in Germany receive extra money. After the increase, which took effect at the beginning of the year, all parents in Germany receive a monthly allowance of 250 euros for each child.
Kinderzuschlag is the supplement many parents are entitled to, and can be up to 250 euros. Parents whose income and savings are lower than the specified income criterion, will be granted the supplement. These criteria change every year, as families who were previously ineligible for the supplement are now entitled to it. This is especially true for middle income earners.
Read more about it here: Child benefit (Kindergeld) payment dates in March 2023. Some parents may receive extra money
Source: Kreiszeitung