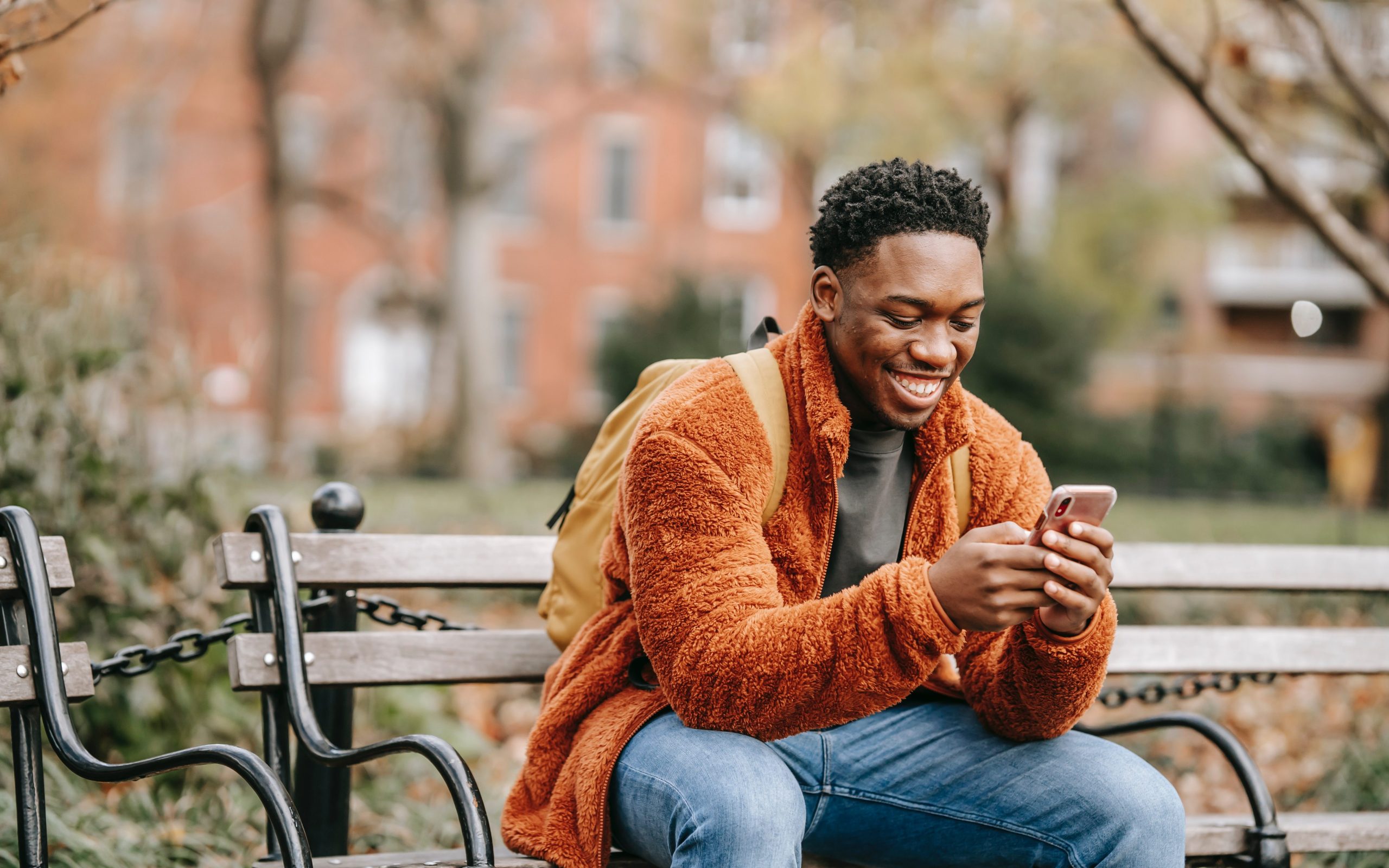 German news. Reduction on electricity and gas prices. Finally some good news for households in Germany. Experts expect a decrease in electricity and gas prices. Here's what we know.
The reason for this price reduction include: seasonally decreasing demand for electricity, expected lower production of electricity from gas at constant gas prices, as well as the expected increase in solar energy supply.
Reduction in electricity and gas prices
After last year's electricity and gas bills skyrocketed, the high prices are set to fall again. Experts in the energy market have talked on the possibility of reduction of prices, especially for new customers. According to managing director of the energy comparison portal Check24, Steffen Suttner, "We expect prices for new customers to continue to fall in the coming weeks."
However, it is worth remembering that the development of the situation depends on world political events, as well as on the level of filling gas storage facilities.
"Barring unforeseen crises, average electricity prices for new customers should remain favorable in the coming months." In a similar way, energy market expert Mirko Schlossarczyk from the consulting company Enervis points to the development of the wholesale situation: "In the case of the wholesale price of electricity, we are currently seeing a slight decrease in prices in the coming months," said a spokesperson for the comparison website Verivox.
In a major interview with BILD, Chancellor Olaf Scholz (SPD) explained that he, too, considers price cuts to be necessary: ​​"I expect energy companies will not take advantage of the situation now and make special profits. Anyone who takes advantage of a situation is immoral."
Read Also:
Heating allowance in Germany: Here's who is entitled to it?
List of 8 ways to save on heating costs in Germany
Germany: Chancellor Scholz announces new relief package, state to aid gas giant Uniper
Important changes affecting employees and employers in 2023
Wohngeld (Housing allowance) in Germany 2023: Who is entitled to it and when
Source: Bild