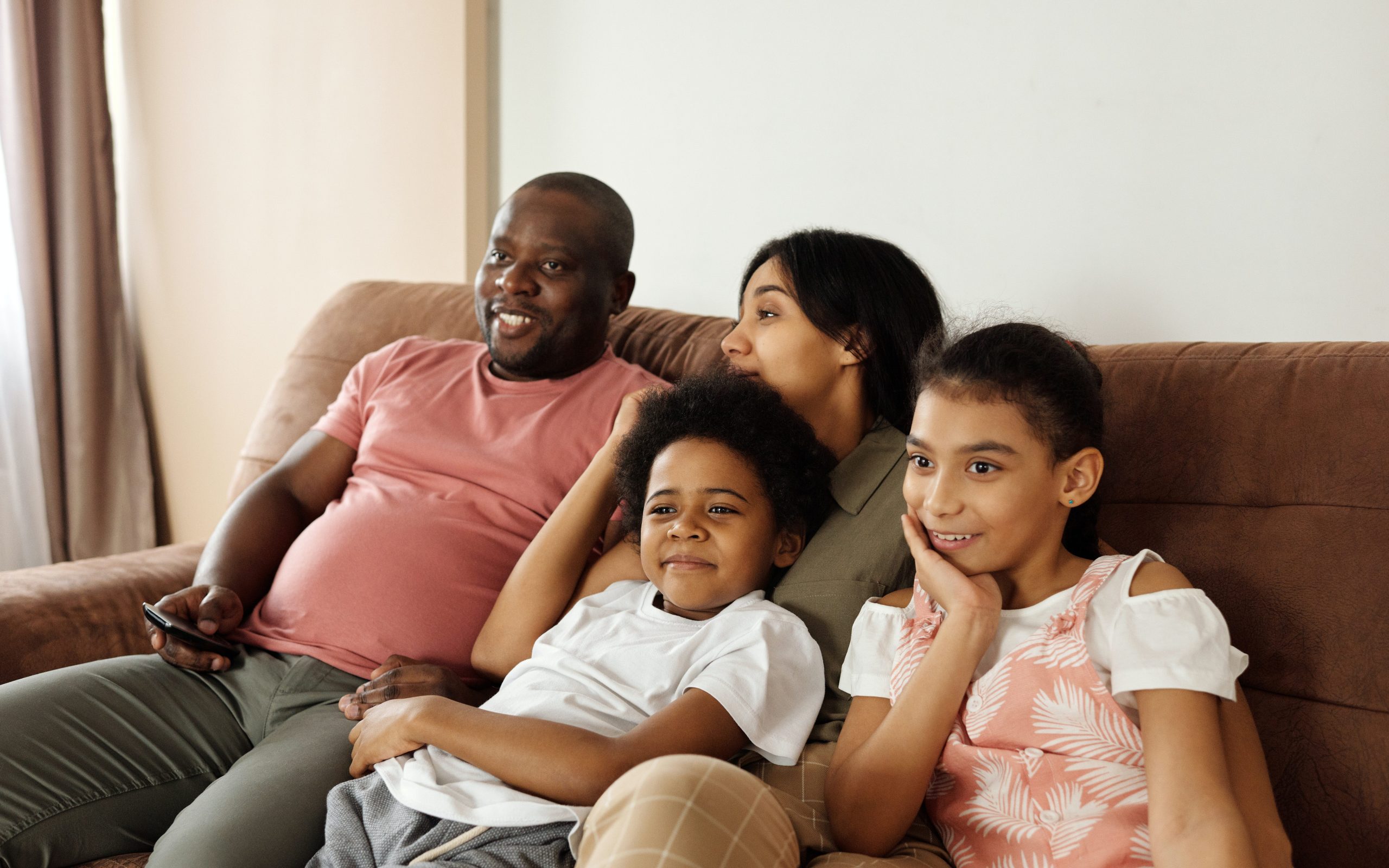 Life in Germany. Heating allowance in Germany. With the inflation of energy prices in Germany, households will receive a special heating allowance of up to €2,000. Here's who is entitled to it.
Heating allowance for households
The federal government has taken various steps to relive households from the energy crisis. These include the brake on electricity and gas prices. In addition, VAT on gas has been reduced from 19% to up to 7 percent. The allowance should also apply to households that heat with oil, wood pellets or liquefied gas.
According to the consumer advice center, negotiations with the federal states are still ongoing to determine the exact regulations. Consumers who do not benefit from the electricity and gas price brake because they heat with oil, wood pellets or liquefied gas should be financially relieved retroactively.
The payment of the supplement should be made through the federal states. However, this will not happen automatically. For you to receive the payment, you will be required to submit invoices for the purchase of fuel between January and December 2022.
Who is entitled to the allowance
It is not yet known exactly when the application process will begin or when the allowance will be paid. Households whose bills are twice as high as in 2021, should have the right to receive the allowance. Then the state wants to pay 80 percent (which is twice the cost – "if it is at least 100 euros").
Read also:
Wohngeld (Housing allowance) in Germany 2023: Who is entitled to it and when
Double pay for employees in Germany. Here's who is entitled to it
Citizenship income (Bürgergeld) payment dates and who is entitled?
Germans to receive inflation bonus or a salary supplement of 600 euros
Important information for asylum seekers in Germany from the Federal Office for Migration and Refugees (BAMF)
Source: InFraken