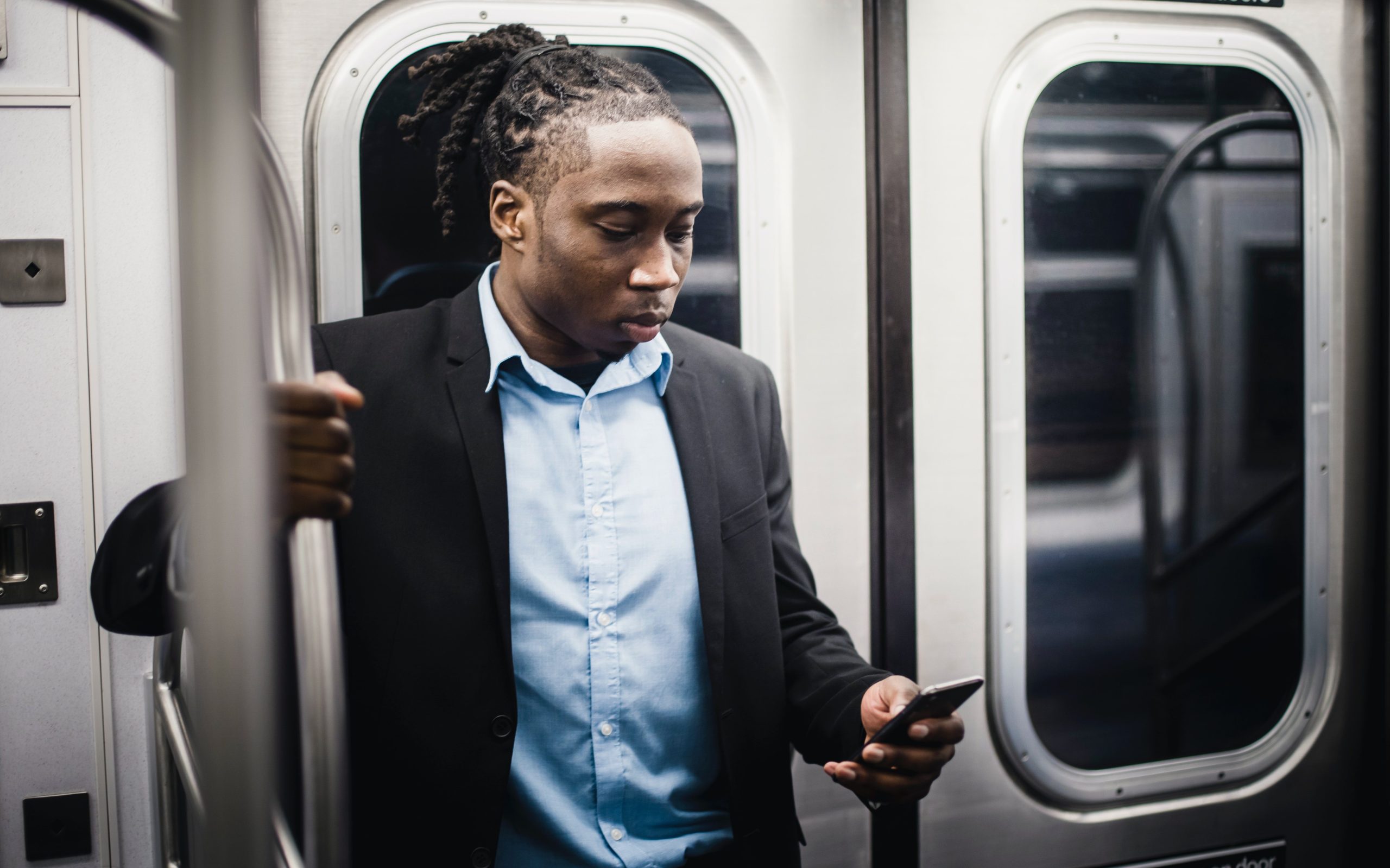 Life in Germany. Germany to introduce 49-euro ticket. Germany plans to introduce a successor to the 9-euro ticket which was very popular during the holiday season. The transport ministers of the federal states of Germany and the federal state of Germany, agreed that another concessionary ticket is needed. The monthly subscription will still be attractive for both residents and tourists, even though it will cost more.
Transport Minister Volker Wissing (FDP), met with federal state transport ministers on Thursday regarding a new ticket. The subscription is expected to be available to the public from January 2023, and will be valid in all means of urban transport and regional trains throughout the country.
This is how much it will cost
The federal government pledged to provide the federal states with an additional 1.5 billion euros a year to pay for the ticket, provided they agree to cover the remainder of the expenses. The state authorities will partially finance the cheap ticket, at the same time demanding the federal government to increase the budget for the expansion of the public transport network, especially in rural areas.
"Where there is no train, and no bus, even a cheap ticket will not be useful to us," said the head of the Brandenburg Ministry of Transport Guido Beermann (CDU).
Transport ministers are now leaning towards a 49-euro ticket model that could be used on local transport networks throughout Germany. The so-called "climate ticket" will be available digitally or in a ticket machine, and just like the 9-euro ticket it will be a personal ticket.
The 29-euro monthly ticket is one of the suggested successor of the 9-euro ticket. It is a pricing model preferred, among others, by the environmental organization Greenpeace and the Federal Center for Consumer Rights. According to Greenpeace calculations, a € 29 ticket would cost the government the same as a €49 ticket in subsidies.
Berlin authorities recently launched their own €29 ticket to fill the gap left by the €9 ticket expiration. The ticket is valid in zones A and B of the Berlin transport network. Unlike the 9-Euro-Ticket, the 29-euro ticket is therefore not available on a monthly basis, customers must purchase a twelve-month subscription to take advantage of the discount. However, the subscription can only be purchased from November or December. Customers can cancel the subscription without consequences after the end of the campaign period in December 2022. However, the subscription will be continued from January at the current VBB tariff if not cancelled.
Read also: Germany to lay out plans for 49-euro ticket in October
Germany: Berlin introduces 29-euro ticket
Source: RBB.de