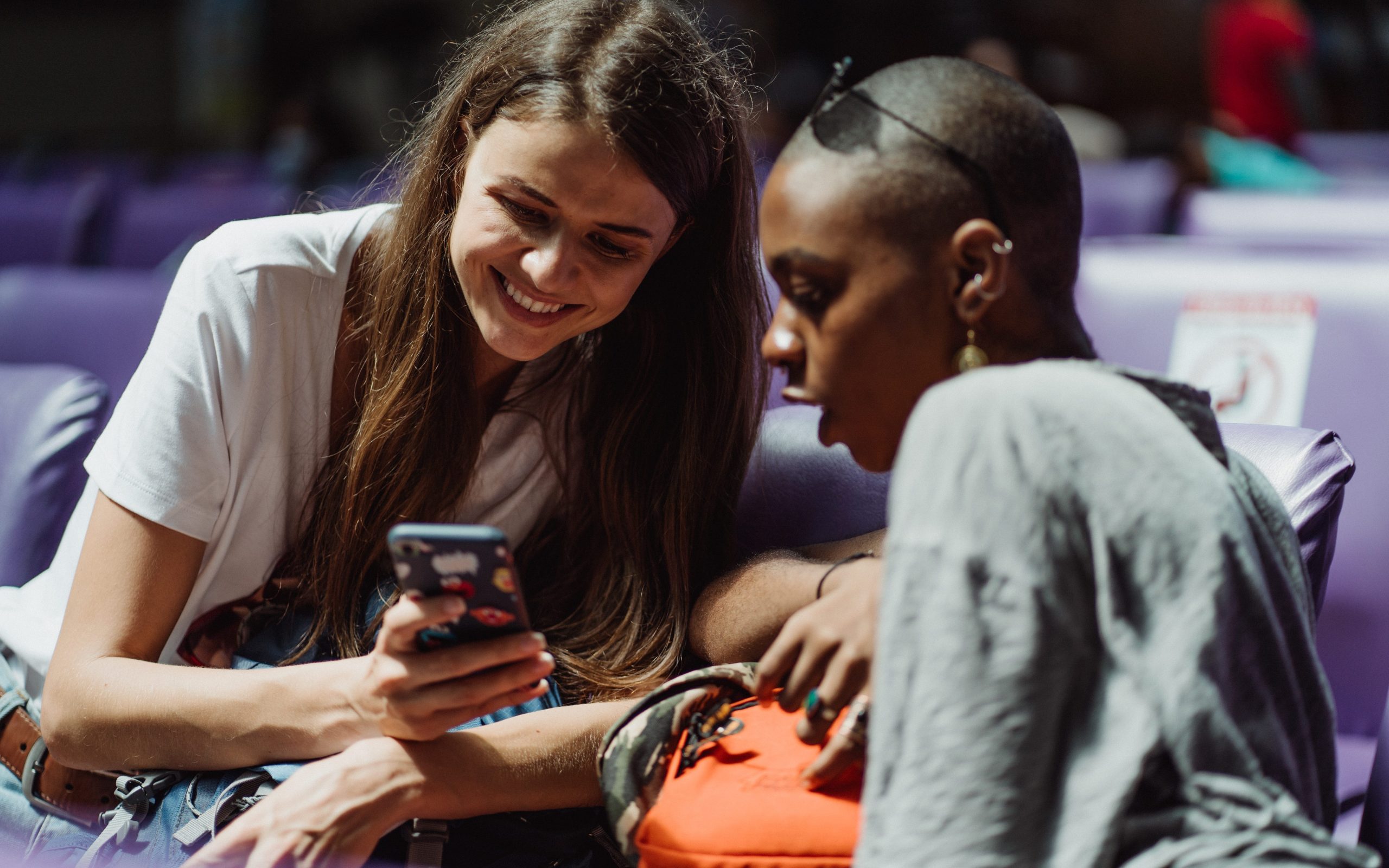 Life in Germany. Changes in March 2023. This month brings many changes, from Gas and electricity subsidy, heating aid and higher prices for some drinks. Here are the changes coming into force from March 2023:
Subsidy on the price of gas
In a move aimed at supporting citizens from the soaring energy cost, the federal government has agreed to a gas price brake. It is schedule to come into force on March 1, 2023. An estimated 20 million consumers will receive one-time emergency assistance. The regulation will be retroactive and will also apply to the months of January and February.
Masks and testing remain mandatory
The mask and testing obligation for employees and residents of health and care facilities ends. However, visitors are still required to wear masks.
Mandatory photovoltaic installations for buildings
From March 1, new commercial and industrial buildings will be required to have rooftop solar systems. This means that properly designed solar energy generation systems must be erected and operated on new buildings. The obligation also applies to projects that have already been planned.
More money for artists
From March onwards, Artists' social security contribution will increase from 4.2 to 5 percent. Businesses using artistic services must report this by the end of the month and then pay a higher fee.
Germany will pay up to €2,000 per family in new heating allowance
The federal government has taken various steps to relive households from the energy crisis. These include the brake on electricity and gas prices. In addition, VAT on gas has been reduced from 19% to up to 7 percent. The allowance should also apply to households that heat with oil, wood pellets or liquefied gas. The subsidy can be up to 2,000 euros.
Read more about it here: Germany will pay up to €2,000 per family in new heating allowance. Who is entitled to it?
Students can apply for an energy allowance
Students should finally be able to apply for the fixed energy tariff beginning March 15. It was previously decided in September 2022 that students will receive an energy allowance of 200 euros. The application platform has now been developed.
Beer becomes more expensive
Starting March 1, 2023, there will be a less than pleasant change for Krombacher brewery customers. Krombacher raises the prices of its drinks. Additionally, the prices of soft drinks such as Vitamalz, Orangina and the Schweppes range are also increasing.
Read also:
Wohngeld (Housing allowance) in Germany 2023: How much money will you receive?
Child benefit (Kindergeld) 2023: Where to apply, how much is it? and when will you receive it?
Working in Germany: What is the average income in Germany?
Germany will pay up to €2,000 per family in new heating allowance. Who is entitled to it?
Source: Inranken.de