Life in Germany. Basic child benefit Kindergrundsicherung. It aims to combine all family benefits under one name, and the money should go directly to the children.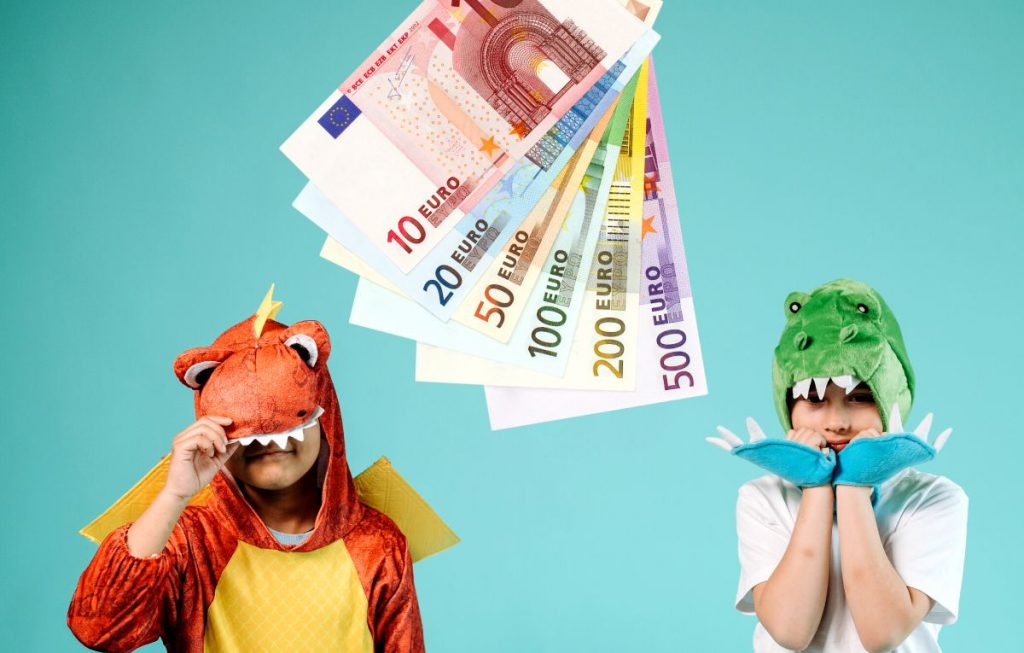 The Kindergrundsicherung Basic Child Benefit is intended to combine under one name state benefits such as Kindergeld Child Benefit, Kinderzuschlag Child Benefit Supplement, Grants for School and Leisure Activities and Tax Free Child Benefit. With rising prices, more and more people are now demanding quick help for their families from the federal government. However, it will be a long time before the basic child allowance is finally introduced.
Federal Minister for Family Affairs Lisa Paus is sticking to her schedule for introducing the Kindergrundsicherung. She is sure that she will present the relevant act in the fourth quarter of 2023. "In 2025, we will pay out the first money," she said on Friday at the end of the Fall Greens meeting at the Bavarian national parliament in Weiden, Upper Palatinate. According to the coalition government, the money should "go to the children directly, without bureaucratic obstacles".
Paus expressed the importance of easing the burden on low-income families. However, she did not want to say anything about the amount of the basic allowance.
Due to unpredictable events and situation of the federal budget, the financial possibilities for projects desired by government parties have decreased significantly recently.
what is known about the new energy supplement in Germany?
As German media reported in August, leaders of the CDU/CSU parliamentary group in the Bundestag demanded the introduction of an annual energy allowance for families in the amount of EUR 1,000 per child. We wrote about it here: Germany: 1,000 euros for each child in new energy allowance
The proposal was presented during the deliberations on the third relief package, but was not finally included in it. The CDU/CSU are still calling for a new energy supplement – but it is unlikely that it will come into force later this year. If parliamentary groups manage to convince the Bundestag, a new child bonus may appear next year.
Read also: Germany: 300 euro bonus. Who qualifies for the relief payment?

Source: Merkur